Why you should travel to Bizous this coming season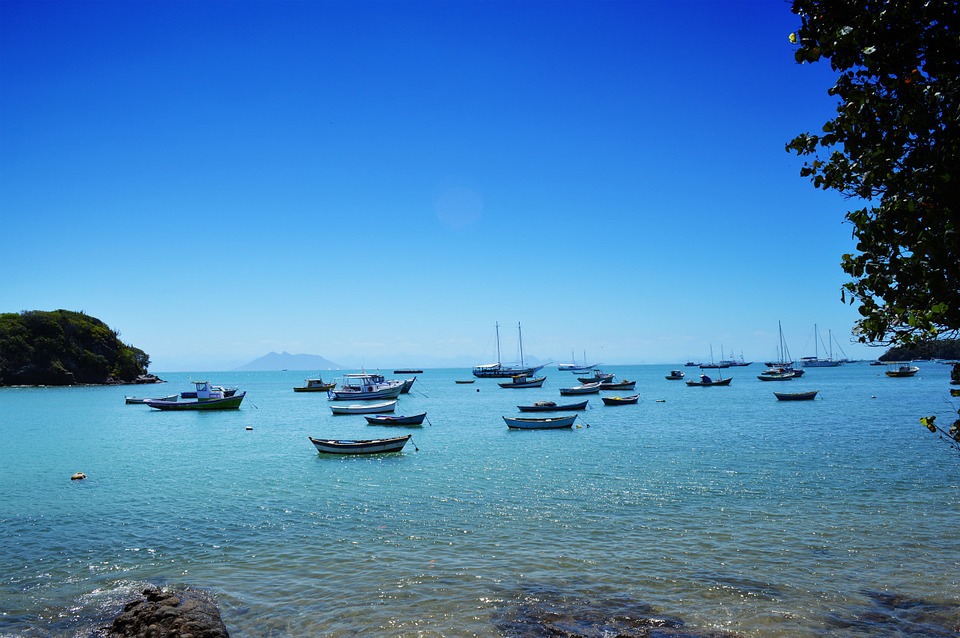 To beat the summer heat we have found a tropical paradise for you in your very own country Brazil. Since we all know Brazil has shown its never ending love to it tourists, wheather you are visiting a small city or a big one every part of the country has its own uniquness and point of attraction. We have always heard about Brazilian big cities like Rio or Sao Paulo, but still there are some cities in brazil which are less known, pristine but worth visit. We have come along with one such destination to sooth your summer blues, and yes it is Buzios.
Buzios is a place which become famous overnight after the visit of french actress Brigette Bardot, and now this place is one of the summer love of Brazillians.
Located just a few hours drive from Rio de Janeiro, this hidden gem of the country offers a welcome respite from the hustle and bustle of The Marvelous City. Sandy white beaches surrounded by lush green vegetation makes this resort city stand out. The city offers fabulous opportunities to soak in the tropical sun and rub shoulders with friendly locals and national tourists alike, not to mention people from all over the world. Many famous face has found temporary refuge in the tranquil scenery and breezy pousadas of Buzios.
The city is comprise of 20 white sand beaches, it hardly stretched out over only 5 miles of peninsula, the Brazilian beach resort town of Buzios is a paradise for any lover of sun, sea, arts, and ecology. Once a popular hideout for European pirates, the beautiful Buzios is now a haven and weekend getaway for Brazilian locals and foreigners seeking relax from busy life. Visitors who are coming to Buzios have so many options in hands, they can visit small laid-back pousada inns or private luxury lodging, international gourmet dining or can have handheld seafood delicacies eaten while reclining on the sand, they can also perform some adrenaline activities inducing water sports or hammock under a palm tree, you also have an option to dance like crazy on DJ beats at an all night club or you can have another option to start trekking in an ecological reserve. The reasons of visiting Buzios is unlimited and this list is never ending. The city offer something to everyone, you can just go bored from here it serve everyone well.
Time to visit Buzios
The best time to visit the place is december until the end of carnival, it has tropical climate hence the tempreature stay between 19 to 33 degree with the humidity in weather.

Top places to visit in Buzios brazil
Rus das pedras
Praia da Armacao
Ferradura Beach
Praia do Canto
Praia da Tartaruga
Rua Praia de Joao Fernandes
Brigitte Bardot Statue
Geriba beach