First Rosewood Hotel in South America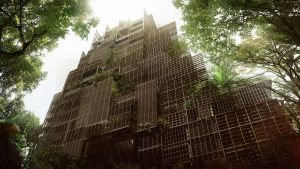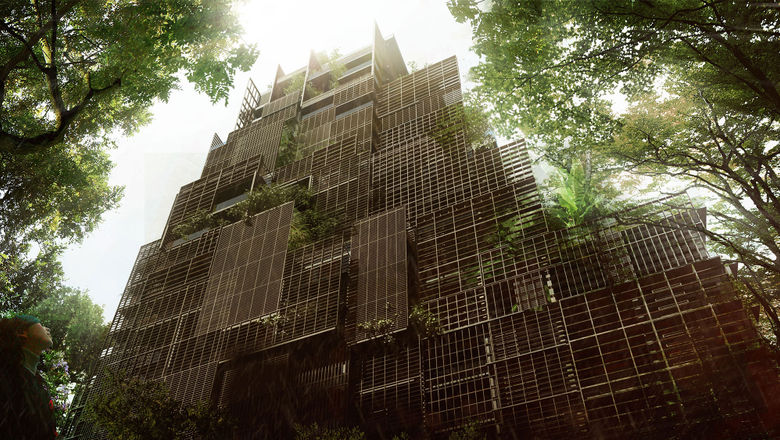 Rosewood Sao Paulo debuts on December 15th
Centrally located near Avenida Paulista in Sao Paulo , Rosewood Sao Paulo will be part of a new development project designed by Jean Nouvel and Philippe Starck.
Cidade Matarazzo includes Chapel of Santa Luzia, a historical site restored to its architecture from 1922. The Chapel will be reopened for wedding ceremonies and other celebrations.
Rosewood Sao Paulo will be the first six star hotel in Brazil, part of one of the most luxurious and exclusives hotel chains, the Rosewood Hotels & Resorts.
The hotel will occupy a former maternity hospital named Condessa Filomena Matarazzo Maternity where more than 500,000 babies were born. Rosewood Sao Paulo will have 160 guestrooms and 100 Rosewood Residences.
The hotel will include six food and beverage outlets with different cuisines. Ammenities will include two pools , a cinema, a music studio and event space. The property will also have a permanent collection of art with more than 450 works by contemporary Brazilian artists.