Visit The Mountain Retreat Of Brazil – The Petropolis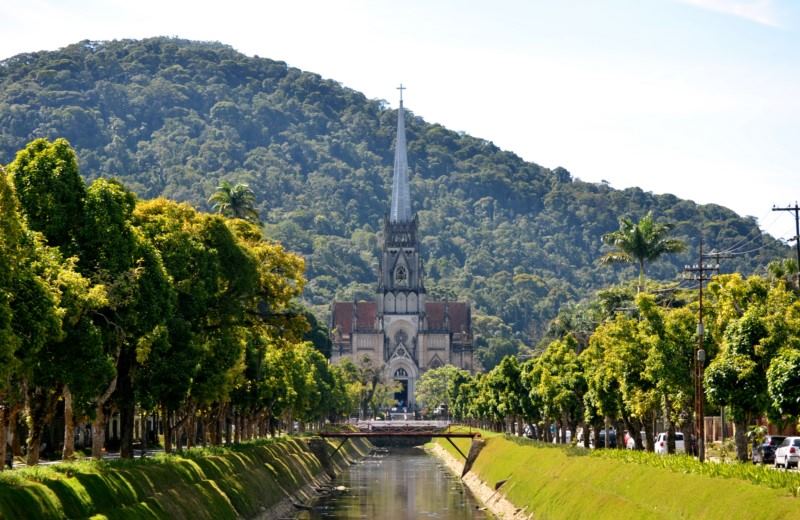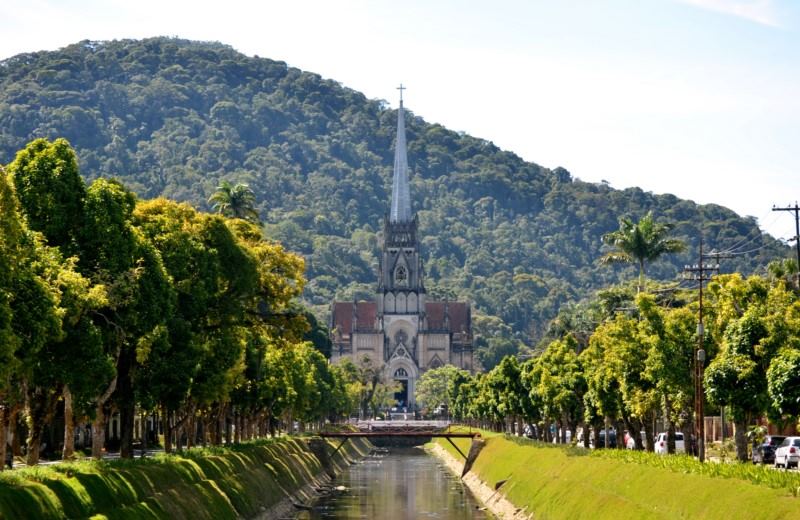 Petropolis is the city located in north region of Rio de Janeiro of Brazil. It is bordering the Serra dos Orgaos National Park, which also make it rich in vegetation. It's is often called as mountsin retreat by localities, due to its mountains and waterfalls. Other than the rich vegetation, it has great architecture pieces like imperial museum where you can see period furnishings in the former palace of 19th-century emperor Dom Pedro II. Nearby, the huge the mausoleum of the emperor and his wife.
The city of Petropolis is located 68 km from the city of Rio de Janeiro, at the top of the Serra da Estrela, it is one of the favourite refuges spots of cariocas, it is the name given to those who are born in Rio. Petrópolis.
D. Pedro II loved the mild climate of the place so much that he ordered a palace to be built there as the summer residence of the imperial family.Hence the name given to the city, the words Petro which means peter and Polis means city. Since then, the region gained popularity and started developing infrastructure to receive heads of State, Ministers and nobles. This place comes in one of the must-see tourist attraction in the city, the Imperial Palace was transformed into the rich Museu Imperial.
You can't leave the city center without first visiting the Palacio Rio Negro, build in the memory of the Republic in the old imperial city, and the Palacio de Cristal, where the last slaves of Petropolis were released. Now it is currently site of cultural events and exhibitions.
Another high point of attraction here is the Sao Pedro de Alcantara Cathedral which has a mausoleum containing the remains of D. Pedro II and Dona Teresa Cristina. Visit the Museu Casa de Santos Dumont, an attraction dedicated to the history of aviation, and the guided tour through the Centro de Experiencia Cervejeira.
The districts of Petropolise have workshops for artists, antiquaries and art shops. The region also offers numerous options for the practice of nature sports, such as climbing, horseback riding and hiking.
How to reach:
Plane: The nearest international airport to Petropolis is in Rio de Janeiro, which receives flights from 23 foreign cities.
Bus: You can take a bus in Rio de Janeiro and go to Petropolis by following the correct route
Personal or rental vehicles: You can rent a a car in Rio de Janeiro and go to Petropolis.
Points of attraction:
Imperial Museum
Sao Pedro de Alcantara Cathedral houses
Serra da Estrela
Palacio Rio Negro
Palacio de Cristal
Museu Casa de Santos Dumont