United States new travel restrictions to international travelers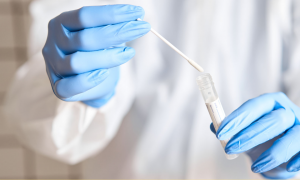 Biden administration laid out a new plan to combat the Omicron variant in the country. 
All in-bound international travelers regardless of their vaccination status must have a negative Covid-19 test taken within 24 hours of departure. Mandatory quarentine upon arrival will not be required. The new rule will take effect December 06th.
The mask mandate still in place requires masks while on buses, trains, planes, bus terminals and airports. Fines will be applied for noncompliance.
Omicron variant of coronavirus has at least 30 mutations on the spike protein. According to the WHO some of the mutations  have the potential to make the virus more transmissible and less susceptible to existing vaccines.