Travel insurance purchase becomes essential after the pandemic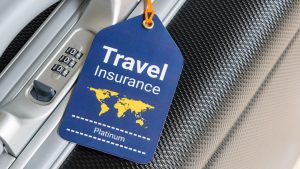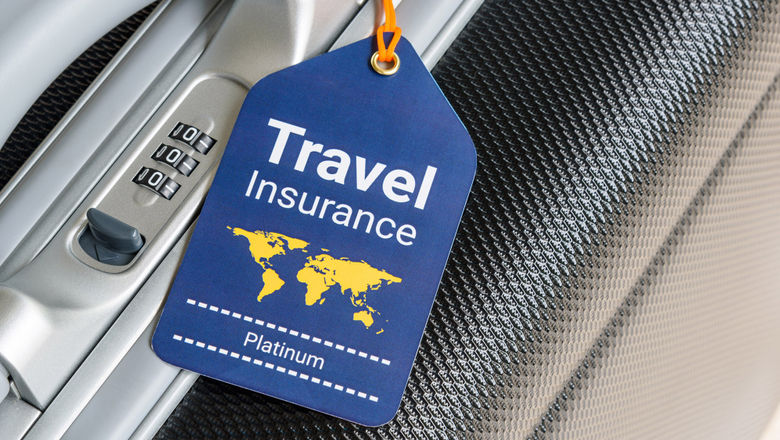 After the pandemic, the unshakable optimism of the Brazilian traveler changed, since the health related issues took on greater proportions. Travelers awareness raised considerably in regards to acquiring travel health insurance. Since 2020, Brazilians think twice before traveling without insurance. Travel insurance sales increased considerably during the pandemic. By the end of 2020, more than 70% of travel insurance sales was for domestic travel in Brazil. In December of 2019, the number didn't reach 40%.
The same behavior has been confirmed in other countries as well. Due to flights cancelations, travel disruptions and the uncertainty of times, people want to protect their travel plans and health while traveling. All this is making travelers more educated about the necessity of getting coverage for common or more serious inconveniences.