Delta and Latam expand Codeshare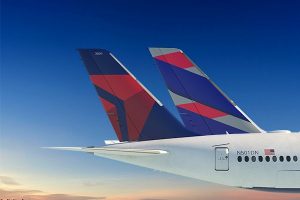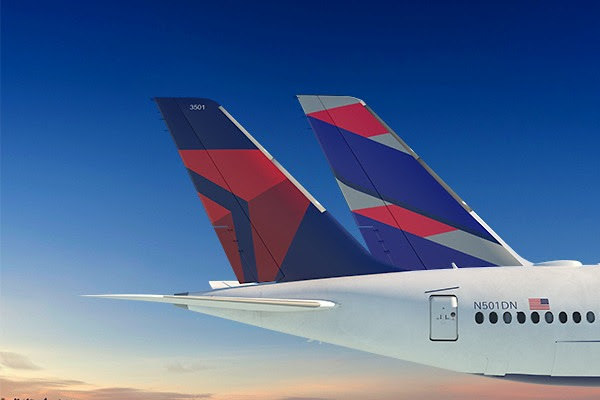 Delta Airlines and Latam Airlines are expanding their codeshare agreement for flights between South America and the USA.
The expansion will allow Latam to add to its network, 8 new international routes between South America and the USA, that are operated by Delta.
And Delta Airlines will add to its network, 12 international routes operated by Latam, between South America and USA departing from Miami, Orlando, New York and Los Angeles, besides seven international routes within South America and four new destinations in Chile.
Latam Airlines believes that the codeshare will offer the widest connections network in the continent, counting with better schedules, safety and a world class service. The currenty agreement between both companies already allows their frequent flyer clients, Latam Pass and SkyMiles, to accrue miles and points, including priority boarding, additional baggage and access to VIP rooms, depending the tickets categories.