Top 5 festivals of Brazil which will fill your life with Zeal
As said the greatness of a culture can be found in its festivals and as far as Brazil is concerned its festival is as rich as the nation's culture. Brazil is one the most diverse country on entire globe and this can be noticed in every part and form of the country, be it culture, food, sport, music, flora, and fauna, Brazil always stand high when we talk about the richness, and the same goes with its festivals.
Brazil is famous for its carnival festival, music, and Brazilians are famous for their enthusiasm, hosting and energy. Brazilians always believe in cherishing each moment with joy, they live everyday like festival Because Brazilian surely know how to party! but there is something addon to their lives that is Brazil top festivals which they celebrate every year with great
So, if you are planning to head to this country during festivals, go pack your bags, because Brol.com is up with another list of Brazil Top 5 Festivals. Check it out…!
1. Oktoberfest: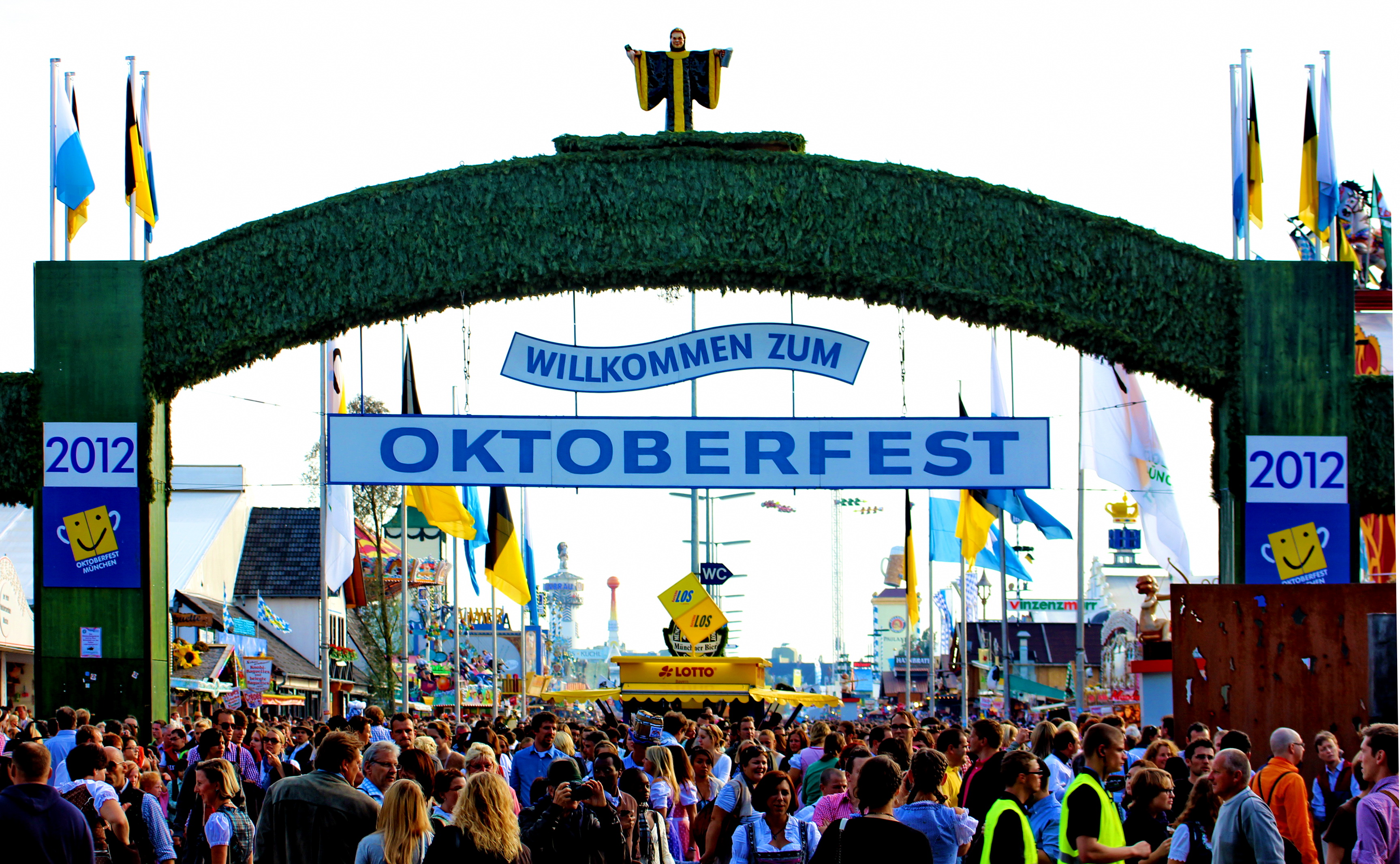 Brazil is greatly influenced by Germany so as it festivals, Oktoberfest has its root from Germany, it came to Brazil now it is celebrated in Blumenau, Santa Catarina which is a German colony in Brazil. October fest is the world's largest festival celebrated widely by German and Brazilians, not only this tourist from across the globe come to celebrate this festival every year, the festival kickstart from mid-September to first weekend in October. It is estimated that approx. six million people celebrate this festival in entire world. People enjoy this festival with parade, German food, beer, music and yes with great joy.
2. Festa Junina :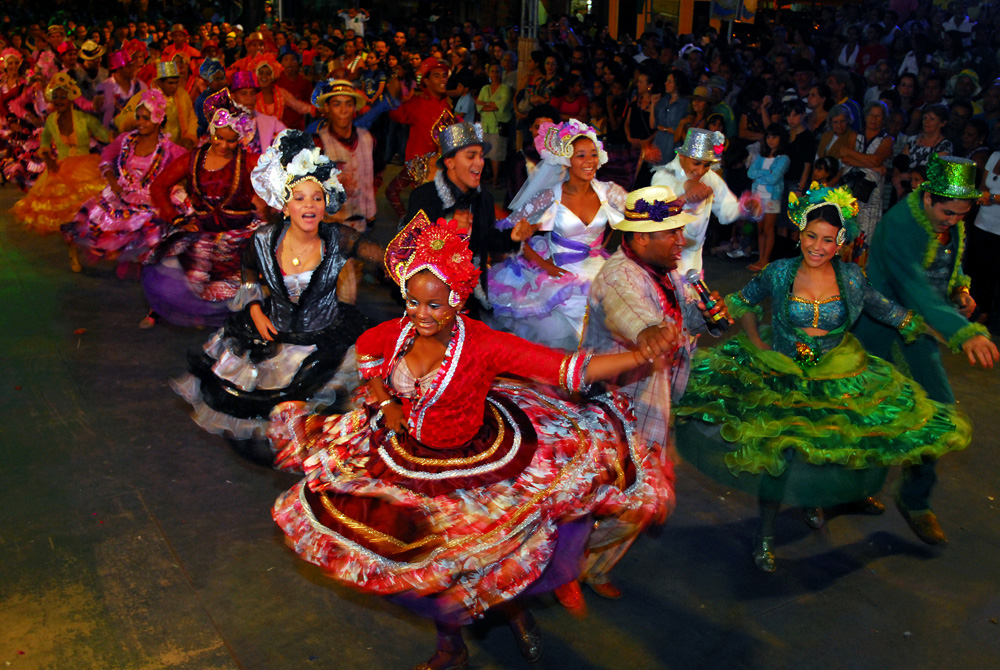 This festival is celebrated in the memories od Saint John who was a Baptist, he gave this festival the name of Festa de Sao Joao. Festa Junina is celebrate every year widely In Brazil in the month of June. This festival was introduced by Portuguese during their colonial period (1500-1822), the festival is mainly celebrated on the evenings of solemnities of Saint Anthony, Saint John the Baptist and Saint peter. During this festival Brazilians celebrates the rural life of country by wearing typical costumes and eating traditional Brazilian food including barbequed food, bacon, canjica, corn, black bean stew and drinks like traditional sugar cane cachaça and wine. They thank saint john for the rain by dancing and the dance from is known as quadrilha.
3. Festival of Parintins: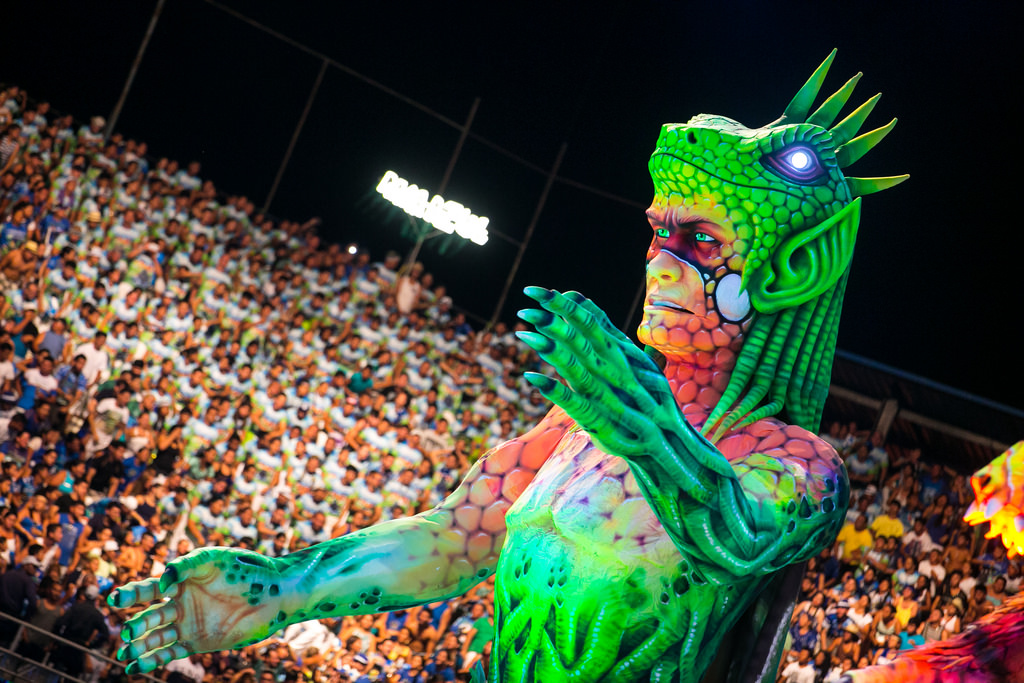 Festival of folklore of Parintins, Amazonas also know as Festival do BoiBumba or Bumba Meu Boi is annual festival of 3-4 days, celebrated in Parintins in the month of June. This is one of the largest festivals of Brazil, the festival is folk festival it starts with the Dance battle off between two groups, every year this event held in Bumbo dromo stadium and witness the capacity of 35,000 visitors. The whole themes are connected with the folk and stories of the natives of Brazil which enchant the tourist and give a change to live the traditional life of the people of Brazil.
4. Festival de Cachaça: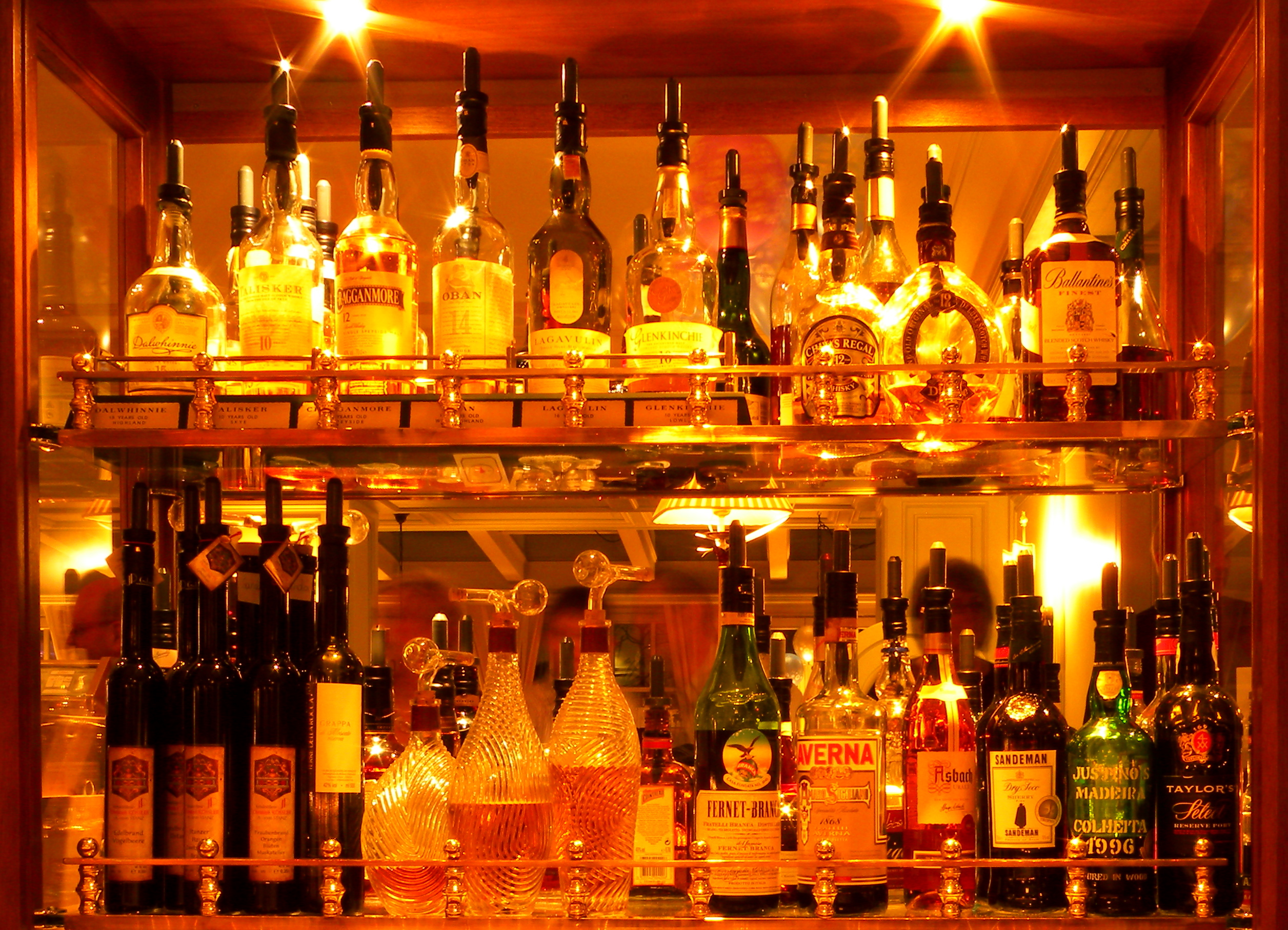 As discussed in our previous blogs festival de Cachaça or Festival de pinga is dedicated to Cachaça which is the national liquor of Brazil made out of sugar cane, came from Portuguese culture. This festival showcases the huge variety of Cachaça, and manufacturer, producers and vendors from Brazil come at one place to present their drinks. This is great festival where tourist from abroad can taste variety of drink at one place under one roof.
1. Carnival Rio de Janeiro: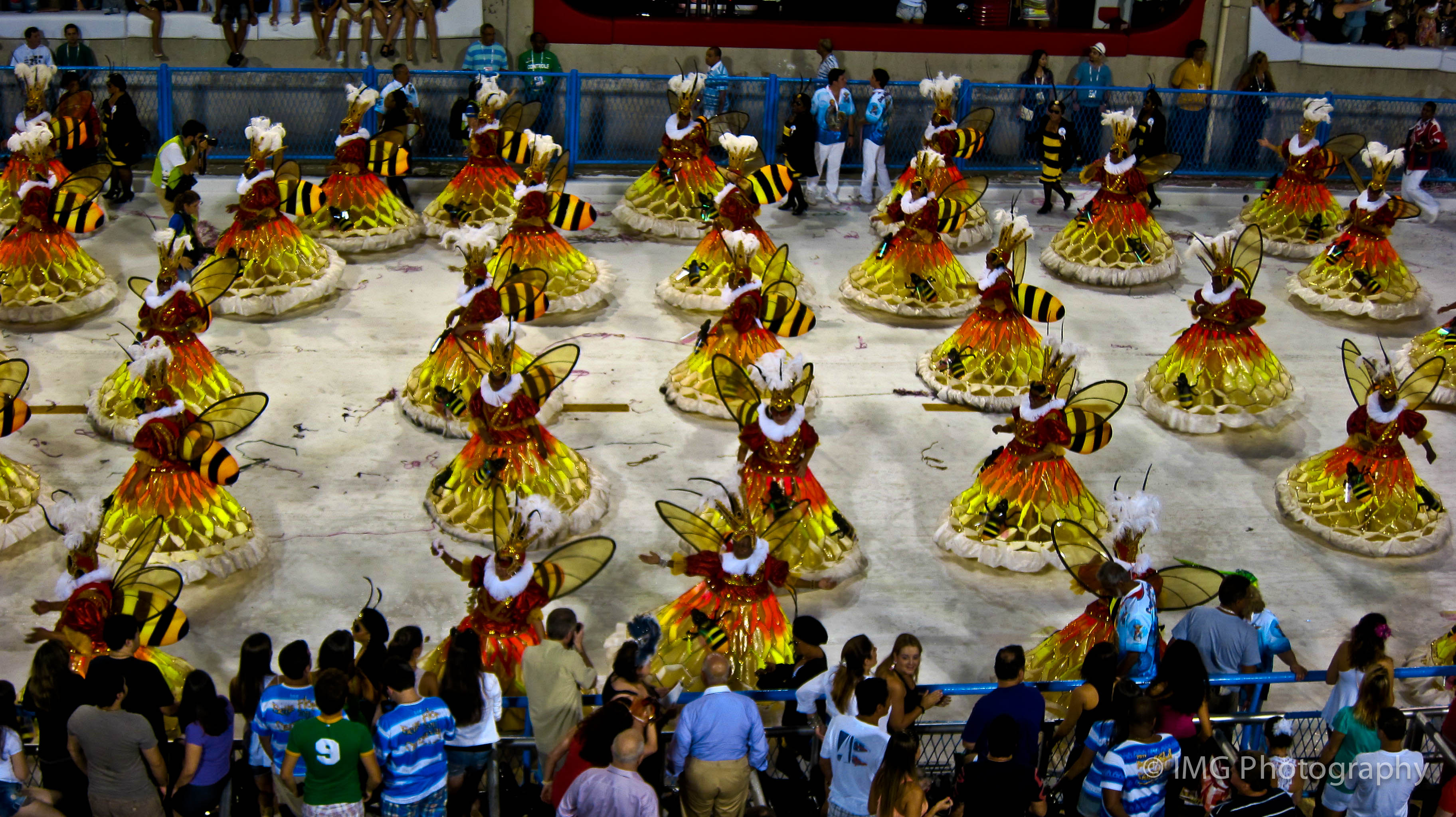 Rio Carnival is the largest festival of Brazil and undoubtedly the most famous one in entire world. It is one-week nonstop partying festival celebrated with great energy between Brazilians. Carnival festival includes street parades and parties known as blocos, followed by some post carnival parties. Each Bloco or group has its own theme and music they wear colorful vibrant costumes and headgears. The two most popular Bloco in Rio de Janeiro is Cordao do Bolo preto and Sargento Pimenta. This festival is followed by large parades of samba and cover the major cities like Rio, Salvador, Receif etc. Foreigners from around the world gather during this time of the year on Brazil.
Hope you find this list helpful in choosing best time to visit Brazil and always remember celebrate life, don't just celebrate festivals. We will be right back with more exciting blogs on Brazil Tourism till then Stay tuned and Party hard! 😊