Top 10 Brazilian Island which are waiting for your visit
Islands are the best escape anyone can have, vacations to Islands is best remedy to relax one soul as well as body. When we think about Island getaway, names which alwaysstrikes our brains are Maldives, Maturities, Philippines etc. but did you ever think that there is so much in the entire world other than these overrated islands, or you can say top honeymoon destinations. We believe Island vacations must be hassle and crowd free and Brazil has many islands which offers you complete privacy. Today, we have created a list of top 10 Islands of brazil which probably no one heard before, but we are taking the curtains off by revealing the name of these islands just for you all, read the list below:
1. Archipelago Fernando de Noronha:
The name of this island is derived from a Portuguese merchant; this island is located in Pernambuco state which is further located in Brazil's north eastern coast. Noronha is a volcanic island lies in Atlantic Ocean, it has an area of 18.4 km.sq. with a population of approx. 3000. Not only this UNESCO has designated this island as world heritage site, because of the importance of its environment, due to this not more than 600 tourists are allowed to visit this island at a time, which make this island pretty private.The clean environment and water of the island is home to more than 200 species of fish, making this the best destination for divers. The island it famous for its most beautiful beach namely Baia do Sancho beach.
How to reach: Once can reach here by taking plane from Recife or Natal.
2. Archipelago Abrolhos: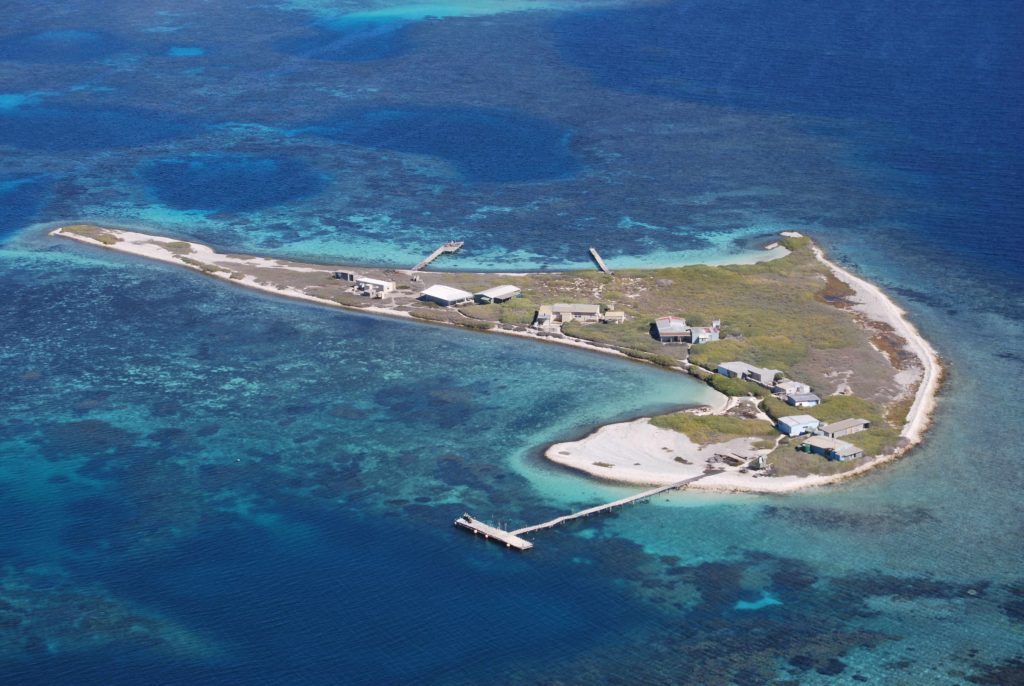 Abrolhos means Open your eyes in Portuguese language. This island lies in Bahia state of Southern Brazil, it lies in Atlantic Ocean, and it is a group of 5 uninhabited remote islands in which 4 of the islands comes under The Abrolhos Marine national park. The park is rich in marine life including seas animals including vivid species of fishes like humpback whales, dolphins and turtles and coral reefs which make this place the perfect dive site. Siriba is the only beach which can accessed by tourist, the island is rich in coral formation. Abrolhos is located in approx 50 km.sq area.
How to reach:You can reach the place by boats from Caravelas.
3. IIha do Mel: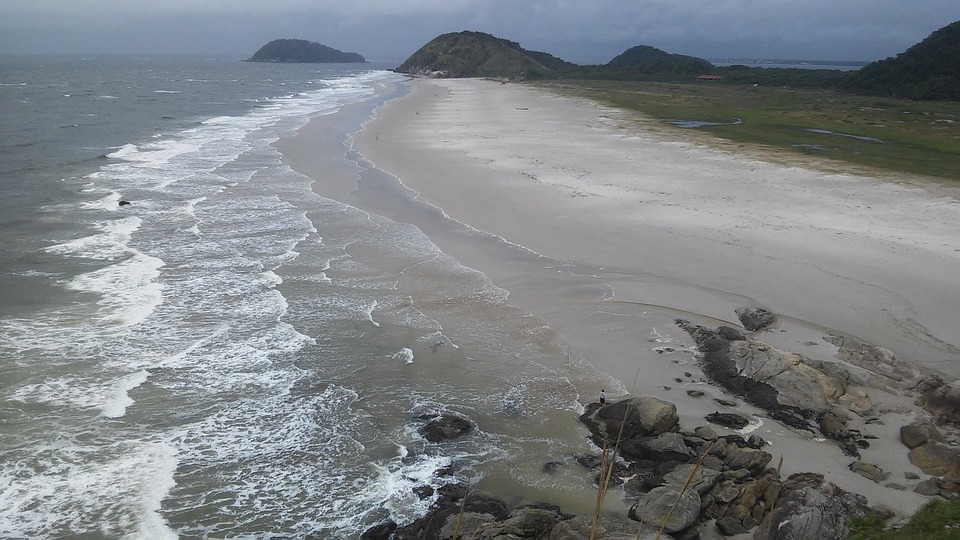 It is also known as honey island, it is located in gulf of Paranagua in Parana state in Southern Brazil. This place is rich in fresh water marshes, pine forest and mangrove forests. The island attract tourist across the globe all year long, but to save the environment of this island only 5000 tourists are allowed per day. This place is divided into 5 tiny villages which are protected by environmentalists. The lighthouse situated on the island offers a panoramic view to the tourists. Many historical stories are associated to this place which are as interesting as this natural beauty.
How to reach:One can reach here by boat, that leave from Paranagua and take around 2hrs to reach the island, or you can opt for boat ride from Pontal do sul which takes around 30 min.
4. IIha Grande: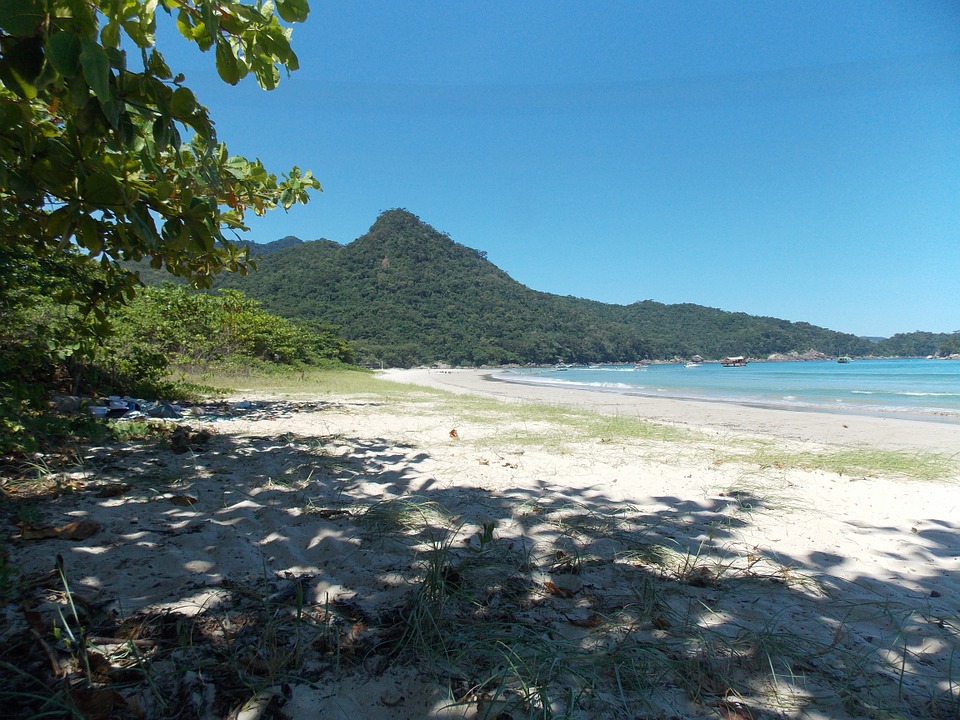 Also known as the home port of pirates, the island is located between Rio de Janeiro state and paraty, it is a small paradise on earth, the island is situated in 193 km.sq are with a population of 5000 people, it comes under Angra dos reis municipality area of Brazil. This area is covered by beaches and Atlantic forest which offers a splendid view to the tourist.
How to reach:It can be accessed via daily transfer, local bus or by public ferry from Rio, or you can also hire a private boat from Angra dos reis, Mangaratiba or Conceicao de Jacarei.
5. Bananal Island: Located in Southwestern Tocantins, Brazil, it is a largest river island in world formed on Araguaia river, spread in the area of approx.19, 162 km. sq., the island is designated as world heritage site in October, 4, 1993, due to its natural and cultural preserves. The island is populated only by some natives and tribal people.
How to reach:In the rain island can be accessed by boats by near villages, in the dry season it can be easily reachable by car.
6. IIhabela Island: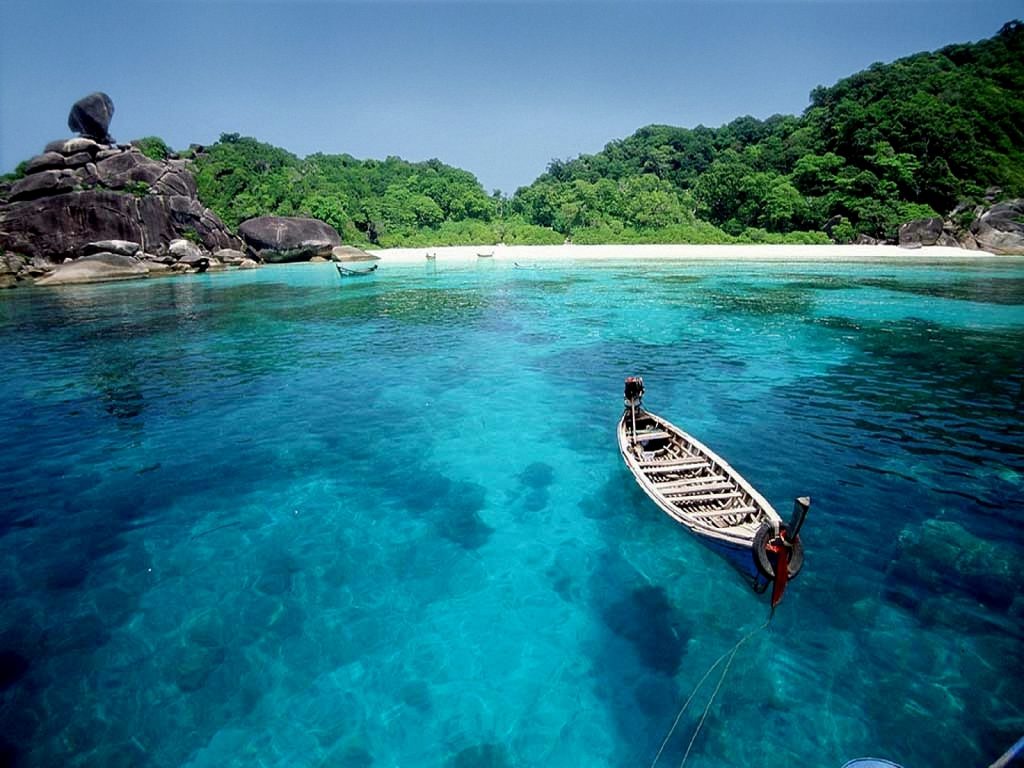 IIhabela in Portuguese is known as beautiful Island, this island a tropical and largest island along brazil coast, it is located near Sao Paulo state of Brazil and lies in Atlantic Ocean, this island is rich in crystal clear blue water and white sand beaches. The island covers total area of 347.52 km.sq., During the holiday month the island become hot destination for hundreds and thousands of people. The place is surrounded by waterfalls in which the tourist can take a bath, not only this IIhabela is most famous destination for diving and surfing.
How to reach:IIhabela island is not connected by roads so the only mean of transportation is ferry via Sao Sebastiao.
7. Itaparica Island: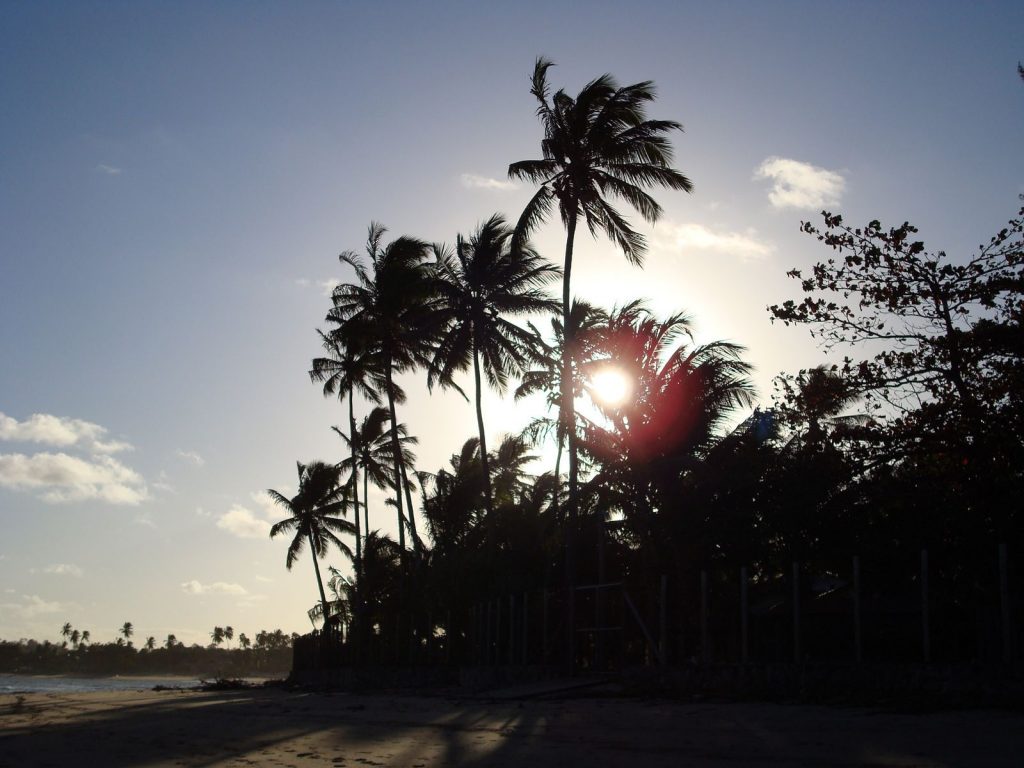 The island is situated in Todosos Santos Bay on the coast of Atlantic Ocean in Bahia state of Brazil. Which is 10 km far from the city Salvador and Bahia. Divided into two municipalities namely Vera Cruz and Itaparica, the island covers a total area of around 146 sq.km., it is surrounded by many forts, beaches and tropical vegeatation. It is the largest maritime island in Brazil.
How to reach:You can reach here by taking a ferry from Salvador which takes one hourto reach the destination.
8. Marajo Island: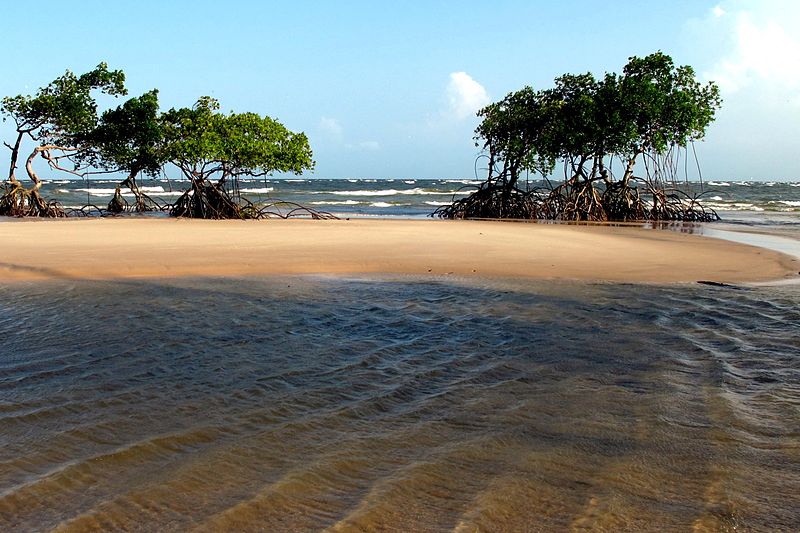 Marajao is a large river island located in Para state of northern Brazil, where the amazon empty into Atlantic Ocean. The island is rich in flora and fauna, it is home to animals like water buffalo, wading birds, caimans, piranhas etc. Surrounded by mangrove forest and beaches the island covers the area of 40, 100 km.sq.
How to reach:You can reach the island by taking a ferry from Belem.
9. Santa Catarina Island: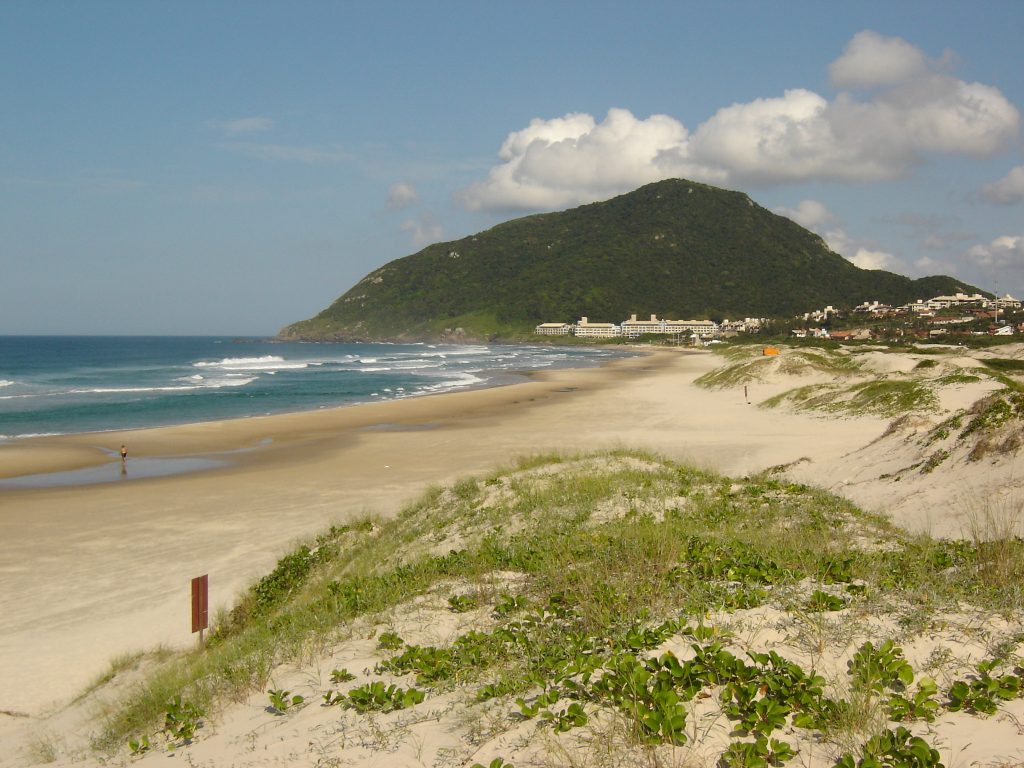 The most famous island of Brazil and infact, the most visited one by the tourist across the globe and by localities, the island is located in Santa Catarina state which is the capital of Florianopolis or Floripa in southern Brazil. The island is surrounded by 42 pristine beaches and water lagoons and covers an area of 424.4 km.sq. its population is around 421,203 approx. This island is rich in natural beauties and offer various beach resorts and happening nightlife. Visitors can enjoy various water activities like windsurfing, sailing and diving on the island.
How to reach:One can reach here by car via the link bridges, the link bridges provide access to reach the island across a channel.
10. IIha do Cardoso: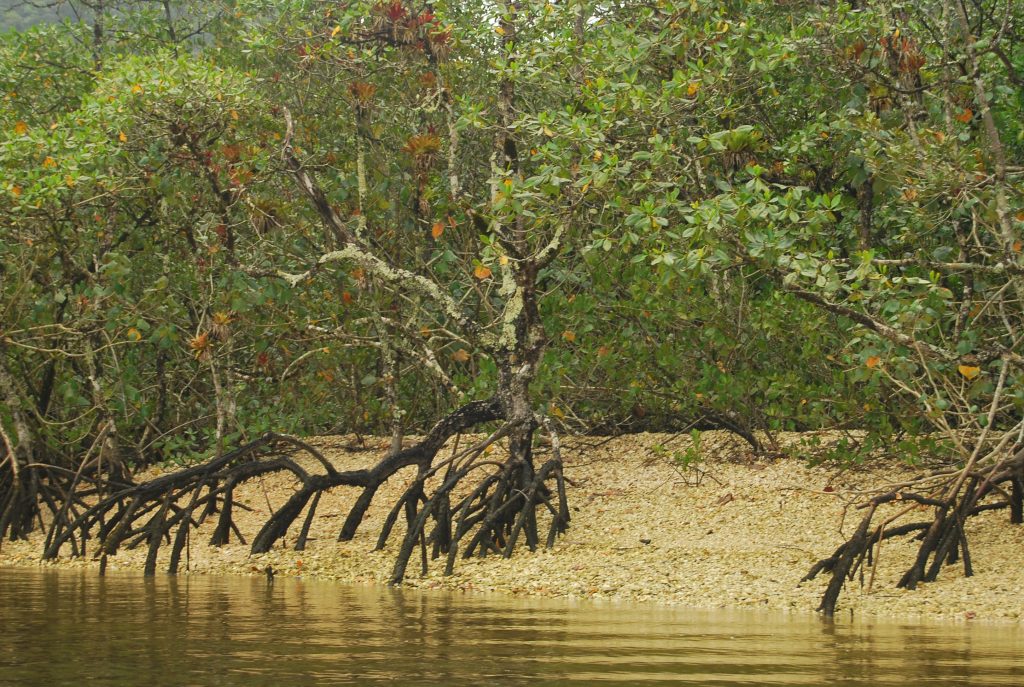 Last on the list is Cardoso island located in the city of Cananeia in southern most point of Sao Paulo state of Brazil, it is near to the border of Parana state of Brazil. The island is protecting by IIha do Cardoso state park, which protects the Atlantic forest biome. The island covers approximately 13,500 hectares are hence, it is rich in vegetation which make this must place to visit for environmentalists.
How to reach:You may take a ferry from Cananeia to reach the island.Tourist can hike or rent a bicycle to explore the island.
These are the few islands which we have added in the list, furthermore, Brazil is surrounded by many small and big remote islands which are unknown. So, if you planning for an island getaway we have given you another reason to visit Brazil.