Top 10 Brazilian drinks worth having a sip
Are you a #drinkoholic? who love to treat your taste buds by sipping in variety of drinks available worldwide. If yes! Have you tried drinking Brazilian drinks? Brazil is blessed with diversity and the same applies on its food and drink culture. No party in Brazil completes without drinks, specially Cachaça which is the part of most of the joy celebrated by Brazilians.
Cachaca is Brazil's national drink made by fermenting sugarcane, Brazil is top most producer of sugarcane in world with an average production of 739, 300 TMT which make this drink the most produced drink of the country. Apart from this, cachaca is famous beverage of Brazil same as vodka is for Russia and Tequila for Mexico.
But when we talk about the variety of drinks produce in Brazil, the country has much more to offer, we have summed up the list of famous drinks which everyone must try and make even if you are not drink addict.
Have a look at must try drinks of Brazil:
1.Cachaca: Cachaca has its roots from Portugal, soon after its production shifted to Brazil it become country's national drink and main reason behind this was Brazil listed as the top most producer of sugarcane. Brazil also celebrate national drink day also termed as national Cachaca day in September every year, one can also taste the drink throughout the year and everywhere in Brazil. There are variety of forms available of this drink in Brazilian market, namely white, dark, aged, non-aged etc. Brazilians love for this drink is never ending.
2. Caipirinha:
Let me tell you, if you are a tourist, this is mandatory drink for you specially if you have come this far to explore the diversity of the country. Brazilians love a glass full of Caipirinha surrounded by frozen water (ICE). It is the distilled alcoholic beverage, if cachaca is national drink of Brazil, then Caipirinha is its national cocktail, Caipirinha is cachaca mixed with little sugar, lime and ice and this is it. (Hurray we just made it..!) .
3. Cajuina: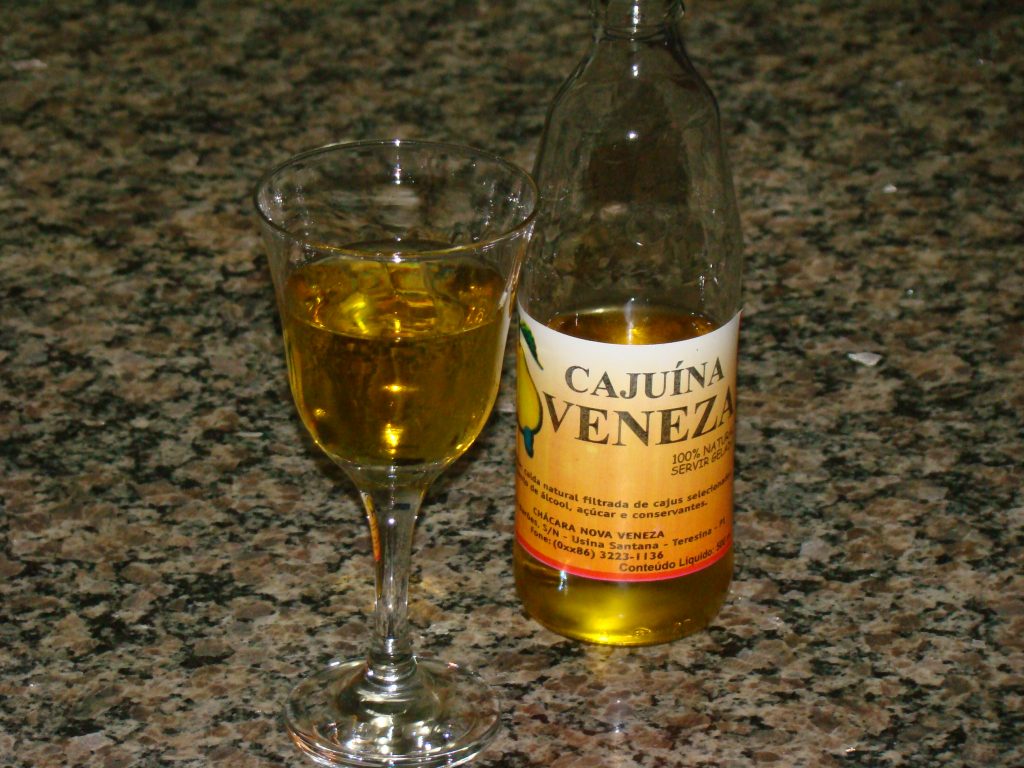 There are some drink lovers who don't consume alcohol, we have Cajuina for them, this is a non-alcoholic drink made up of Cashew apple, the cashew juice is filtered, sterilized and clarified to prepare this for sipping. It was first made in state of Piaui, and traditional in northeastern Brazil where the production of cashew is abundant. The drink is usually served cold.
4. Chimarrao and Terere: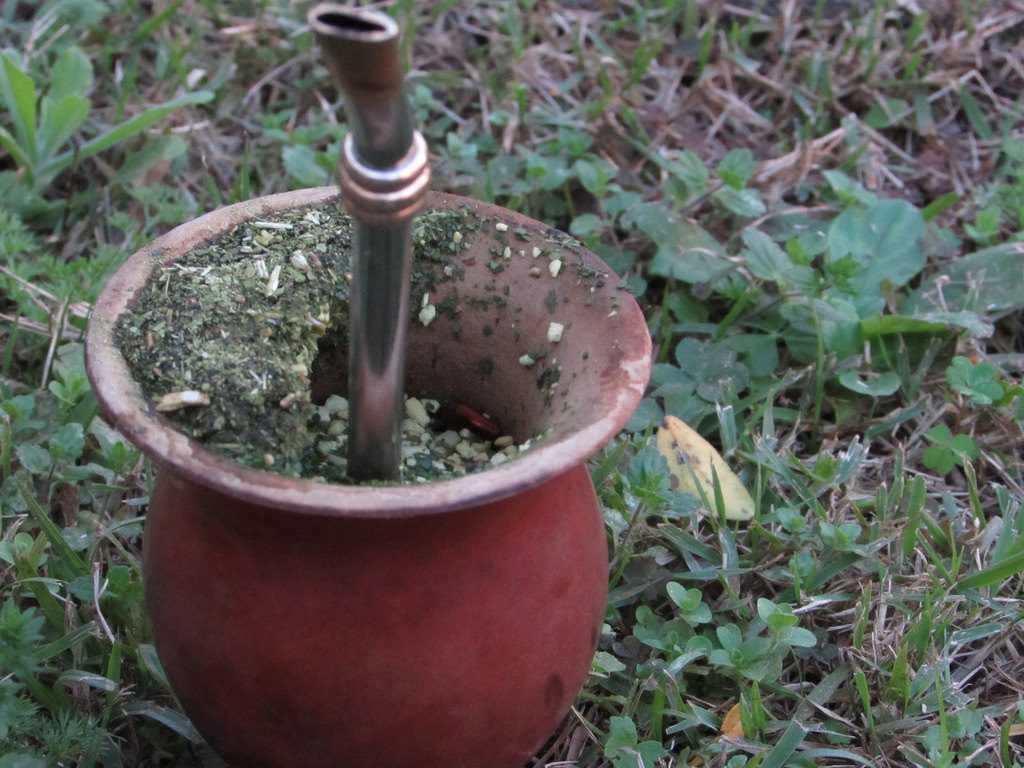 This is something different which Brazil offer, both the drinks are same but the only difference is Chimarrao is served hot, on the other hand, Terere is served cold. The drinks are made up by herbs and served in gourd namely Cuia. This drink is popular in South American countries and mainly in Brazil.
5. Coconut water: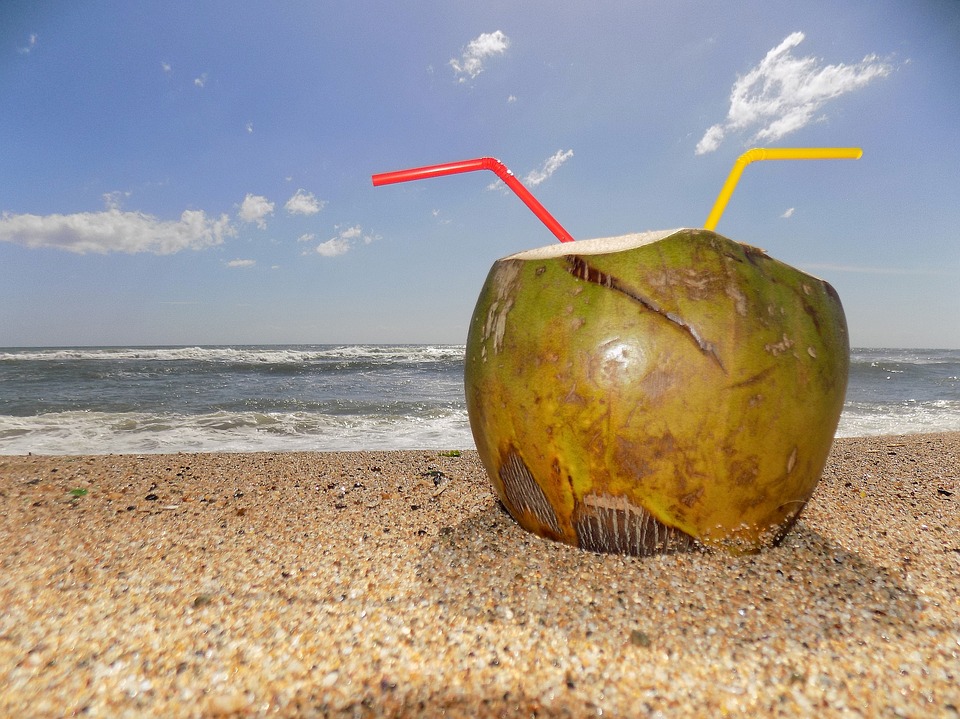 Like other beach and tropical destinations Brazil also have coconut water, Coconut water is the best drink to soote your body when you sit under the sun on Brazilian beaches. It is best recommended drink for health. You can also eat the white pulp inside the fruit.
6. Guarana: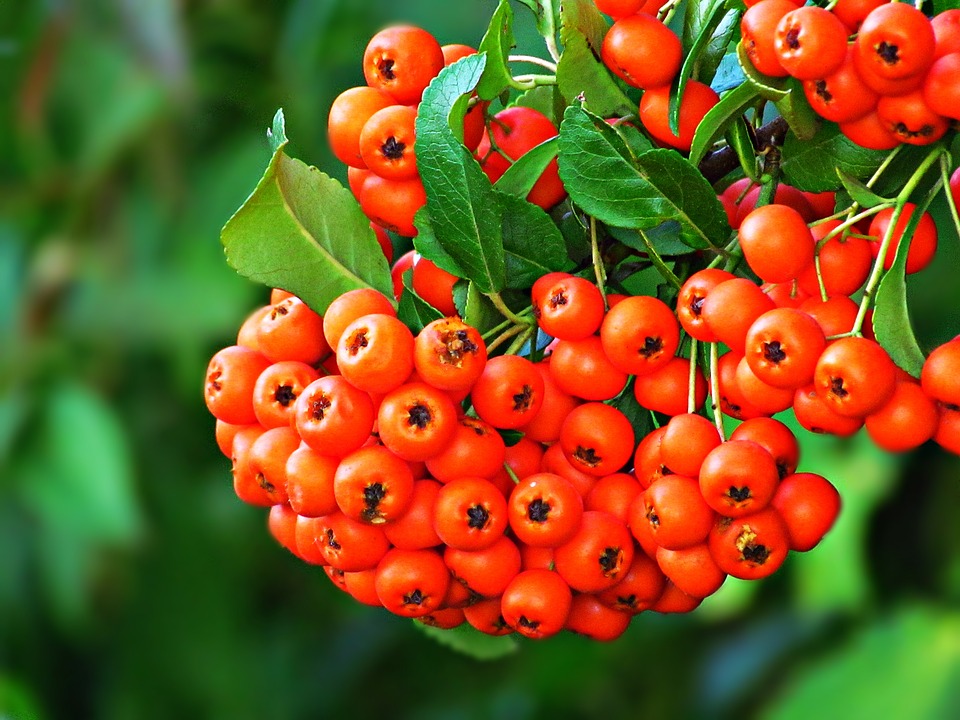 Guarana is a soft drink made out of a famous fruit grow in Amazon rainforest, Guarana is pink from outside, looks like coffee beans from inside, it is mostly used in energy drinks due to its high energy level.
7. Acai Juice: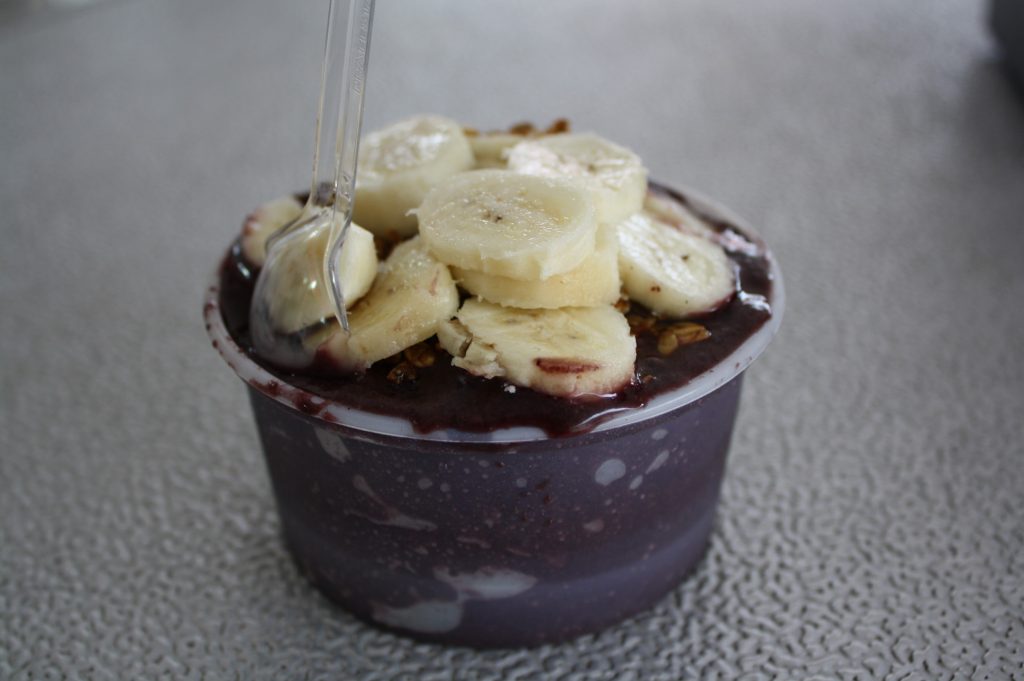 The juice is extracted from Acai berries, it has rich in energies but also high in calories. Acai juice is highly sold on the beaches of Brazil. Brazilians use to make thick juice and smoothies using this fruit.
8. Garapa: Also know as Caldo de Cana, it is simply Sugercane juice extracted from when it is crushed in between machine. It is sweet hence it should be avoided by those who are on diet and having diabetes.
9. Xiboquinha: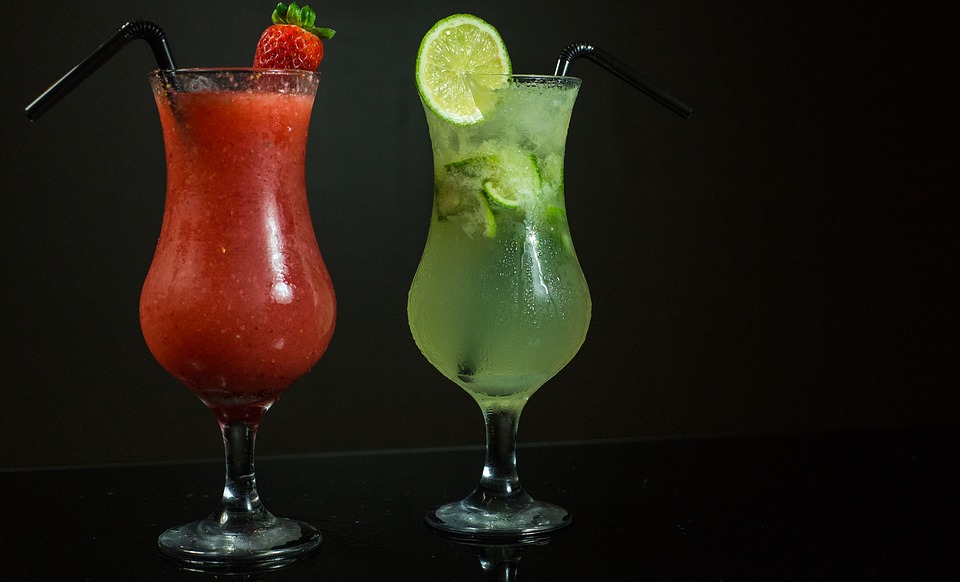 This drink is made mixing Cachaca, clove, cinnamon, lime, ginger and herbs.
10. Catuaba: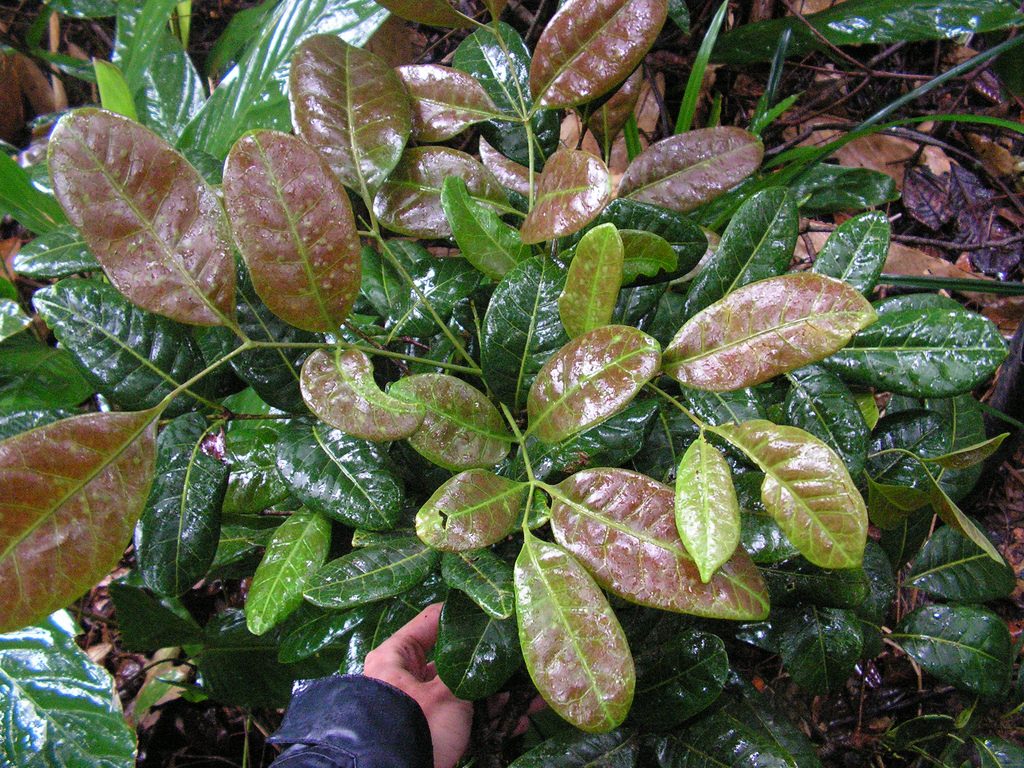 Looks like wine, this drink is made from extract of a plant found in Amazon forest, it tastes a bit strong it has aphrodisiac properties hence it should be taken in moderation.
Gave up thinking choose drinking specially when you visit Brazil, hope you like the blog keep reading more from our treasure of Brazil, we will be right back till then keep sipping
Image Source: wikimedia, Pixaway