The Picture-perfect Brazil – Best places for photography in Brazil – Part 1
Are you a Professional or Amateur photographer who is wandering in search of a perfect capture? Not just one single still, Brazil offers you infinite reasons to catcheverything it has in your camera. Snap away the beauty of Brazil through your lenses, Brazil is photographer's paradise, because it is so enormous in itself in terms of nature, culture, religion, climate, food, sports etc. hence it is also anotherreason behind that every photographer has a dream to capture breathtaking Brazil. Within this in the mind and to help you out we have assembled a list of Best Places for Photography in Brazil. Have a look at the collaboration of well-known destinations and masterpieces of Brazil.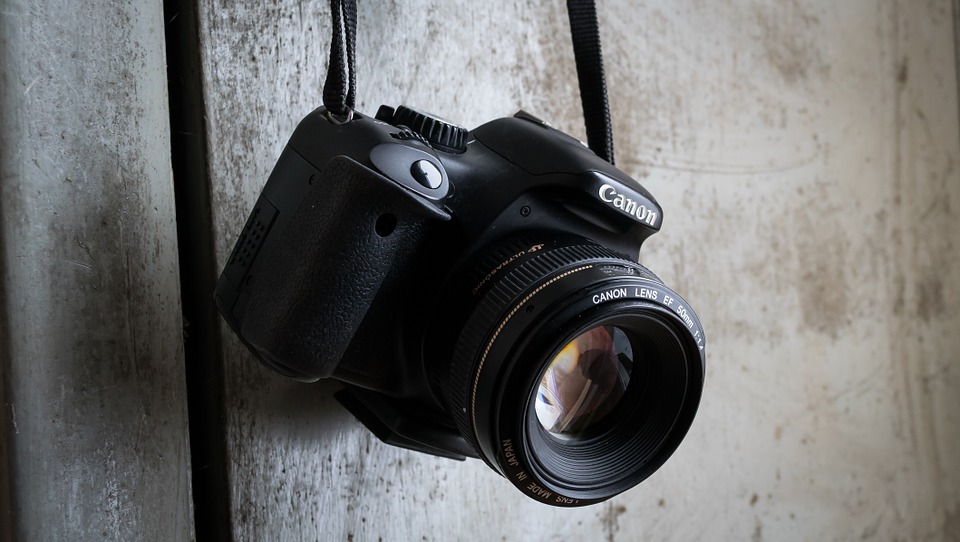 Rio de Janerio – Christ the Redeemer: The first entry in the list of Best Places for Photography in Brazil is of course the statue of Christ the Redeemer. This place is named in the list of worlds' seven wonders. It is 98-foot-tall standing straight on the top of a mountain in the city of Rio de Janerio. This statue is made up of soapstone and it arm outreach to entire Rio. What makes it extraordinary is its chiseled art deco stonework and I guess that's enough to witness and capture this magnificent beauty.

Photography Type: Landmark photography, Architectural photography
Photo Tips: You can capture the magic of this place thewhole day, but it is best to capture it in the dawn and dusk. Just roam around the place and choose the perfect angle to click the Christ. You can also get on the peak of Corcovado mountain, stay there or get back to Sugarloaf Mountain to take nighttime shots. Christ de Redeemer statue light up in the evening creating an opportunity to capture a truly dynamic photography.

Lugazu Falls – Parana: If you are a nature lover and landscape photographer, this is the best place to visit and capture the greatest beauty of Brazil. Serene view and pleasing voice of flowing water from the waterfalls of Lugazu will definitely make you fall in love with this place. You can reach this place from Brazil as well as Argentina, it lies at the border of Argentina province of Misiones, and Parana state of Brazil.

Photography Type: Landscape photography, Nature Photography
Photography Tips: For capturing the lush green color of forest and blue hues of water I suggest you to head to the place in the early morning or in daytime. Photography here is best recommended on a bright sunny day, but remember to protect your device from water.

Amazon Rainforest: For me, being a diehard nature lover, if there is a heaven, it is on Amazon. It's the never-ending beauty of this place which makes it entering our list of Best Places for photography in Brazil. The great Amazon rainforest inspires and invite many photographers across the globe every year. Amazonia is the world's largest rainforest covering much of northeastern Brazil and extends into Colombia, Peru, and other South American countries. It is a web of thousands of rivers and one of them is world's second longest river Amazon. This place gives a huge opportunity to capture its wildlife, nature, waterfalls, ice caps, tropics and what not.

Photography Type: Wildlifephotography, Safari Photography, Nature photography, Landscape photography.
Photography Tips:Beware you are heading to tropical rainforest, it is impossible to stay dry here, so the challenge in this place is to keep you and your equipment dry. Wear oversize clothes at the time of downpour and keep your equipment in waterproof bags. Always remember to carry a tripod because sometimes you have to wait for hours to capture a perfect click. I suggest you, to carry wide angle lenses, medium telephoto macro, medium telephoto zoom, polarizing filter and soft box diffuser.

Pantanal Brazil: Go ahead for one of the best wildlife photography experience. Pantanal is the single place on earth to watch wild Jaguar most frequently. Pack your stuff and leave for the Jungle expedition. You can visit the place with the help of riverboats where you will have a luck to click wildlife of Pantanal, other than Jaguar you can also spot exotic bird species, monkeys, capybaras, caiman and more. 

Photography Type: Wildlife photography, Nature Photography
Photography Tips: Pantanal is the richest wetland and last place in our list of Best places for photography in Brazil. November is the best time to visit Pantanal for photography because it's the best time to spot and capture Jaguars and other wildlife. During the high season and midsummers, the sky remains clear with little drizzles which give the best lighting for photography.
Hope you enjoy reading our blog on Best Places for Photography in Brazil – Part 1, we will be right back with our Part 2 till then Get set your cameras and GO, and Yes! Don't forget to share your amazing clicks with us.