Patroness Festival of Brazil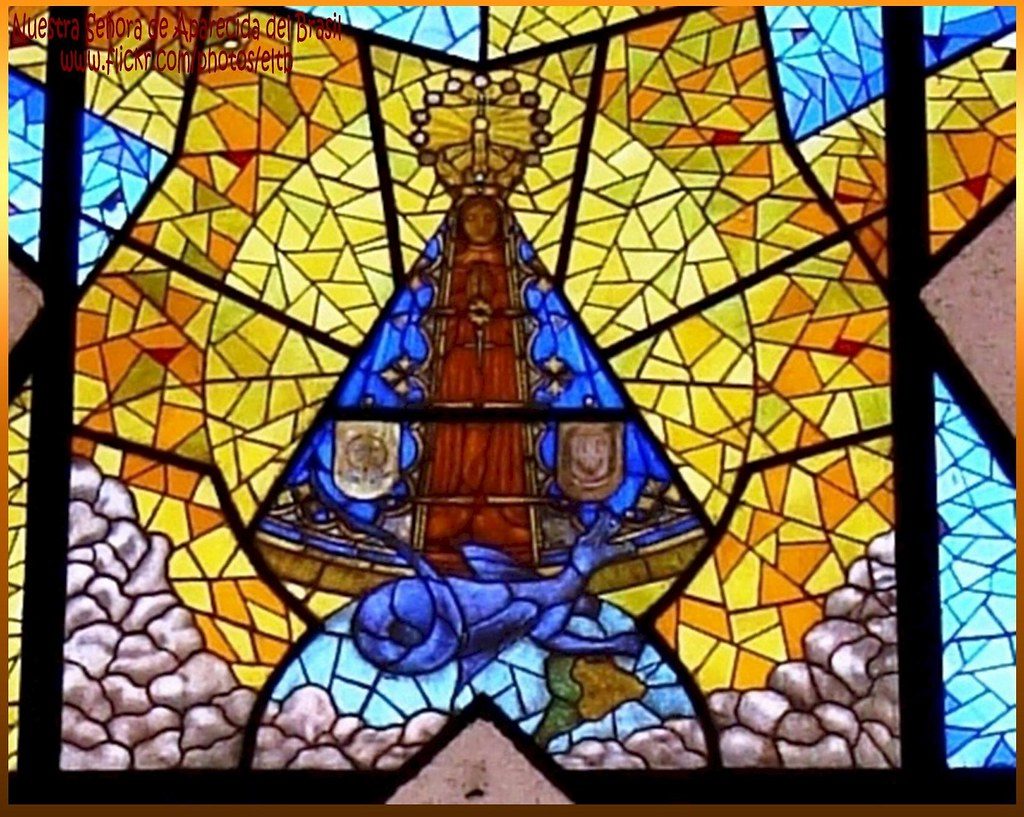 Country full of festivities is ready to host another big relegious party. The Patroness festival is one of Brazil's most important religious events which witness around 1 million soectators in Aparecida, annually.
Brazil's Patroness Party is hosted by the Catholic Church of Our Lady of Conception Aparecida, the country's patron saint, to pay homage to our lady. The event takes place every year at the National Sanctuary, in Aparecida, located in state of Sao Paulo.
The Day of Our Lady of Aparecida is celebrated on near to October 12. The festival is celebrtaed almost for ten days where people collectively enjoy together dance and musical performances of famous Brazilian singers.
The National Sanctuary of Aparecida is Brazil's largest catholic evangelize center and one of the main destinations of religious tourism. The place was built in 1955, the place is made in the neoclassic style of architecture and it has capacity to sustain 35000 people at a time.
When: October 2019
Where: Santuario Nacional [National Sanctuary] Avenida Dr. Julio Prestes, Ponte Alta – Aparecida, Sao Paulo, Brazil