The city of Visconde de Maua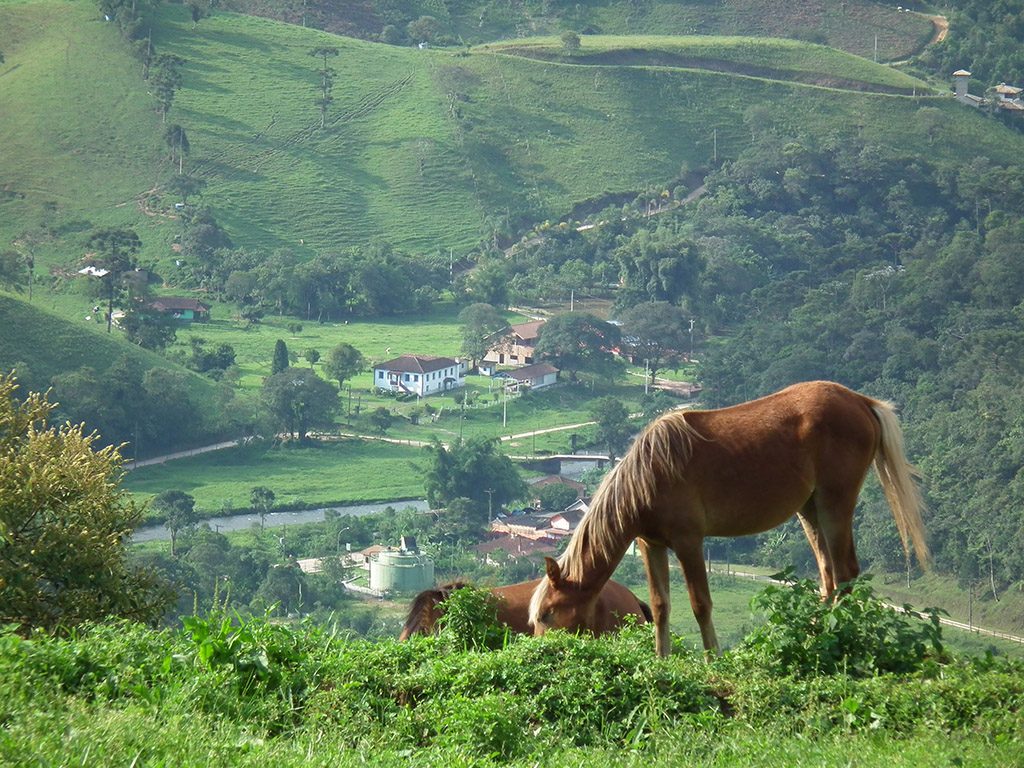 Brazilian gateways are never ending, we come with something new and less known in our every blogs. This time we have added one more place in are bucket list. The place is Visconde de Maua is the hilly destination in Brazil, located in the state of Rio de Janeiro.
Visconde de Maua is formed by combining three villages of Maua, Maringa and Maromba. These villages are located around a 40 km away from the city of the centers of these cities.
Visconde de Maua is less populated place with approx population of 6000 inhabitants. The main source of income is tourism, with more than 100 establishments of lodging and dozen of restaurants.
This region is located, in the Serra da Mantiqueira mountain range, at 1200 meters of altitude.
At the top of Serra da Mantiqueira, you will Visconde de Maua. The site has three villages namely: Vila de Maringa, it has many restaurants, bistros, and inns; another one is Vila de Maromba, and it is frequently visited by young people, and it gives you a positive atmosphere; and Vila de Visconde de Maua, the first in the region and in the guesthouse options and services.
The site has a lot of water bodies including waterfalls, streams, along with trails and wonderful landscapes.One of the greatest tourist attractions of Visconde de Maua is a complex surrounded by a lot of nature and offers fun for visitors of all ages such as zip-wires.
In Visconde de Maua, you can indulge in the various options of restaurants, bistros, and cafes. There, you can eat regional cusine made with fish, pine nuts, local species. The region host food festivals such as the Circuito Vale do Cafe, Cinema na Mesa, Festival do Pinhao, and Temporada da Truta.
The region has various studios and and local craft shops, which sold ceramic items made of mud and clay.:P