The city of Jericoacoara, Jeri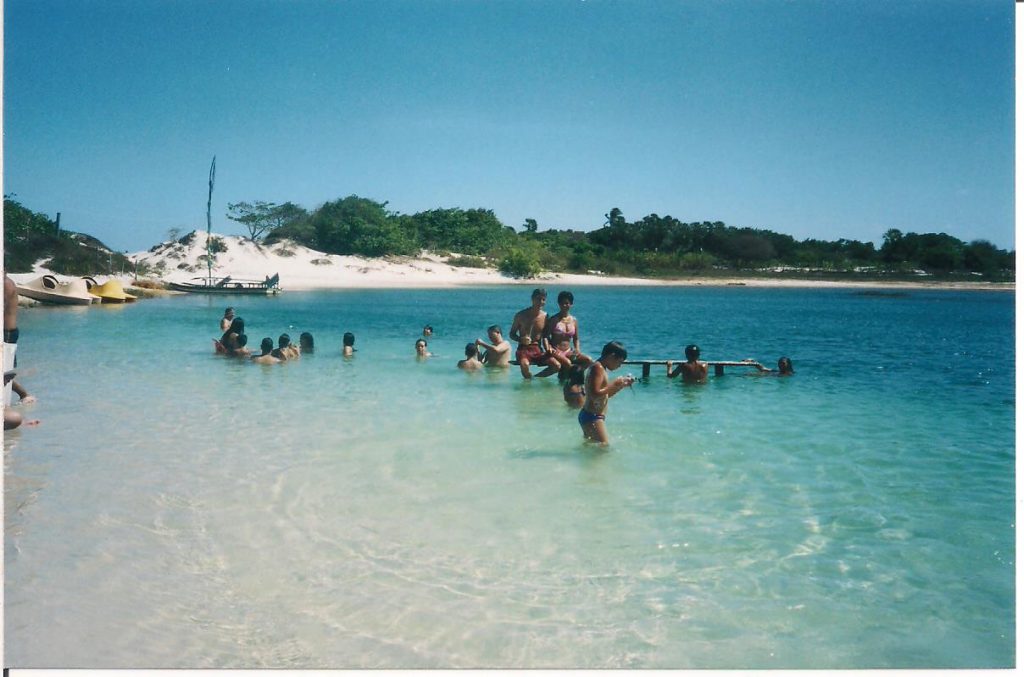 Jeri or the city of Jijoca de Jericoacoara is situated in the state of Ceara, and it is almost 300 km from the capital city, Fortaleza. Jeri is the municipality of Brazil and it is the place where you can find Jericoacoara beach which named as one of the most, beautiful beaches internationally.
Jericoacoara beaches are filled with clear and fresh water lagoons, the dazalling white sands dunes can make you capture the scene. The topping on cake is the mangrove forest which makes this place the heaven on earth.
This is a remote preserved paradise, hence there is lack of street light. But this light shortage is nothing less than a blessing for those who love to enjoy the scenic view in the romantic moonlight. The region attracts visitors from all over the world, and this os what made this fishing village a hot tourist destination.
How to get there:
Jeri has now a domestic airport, which hosts limited flights. We would recommend you to take a drop at Pinto Martins Airport, in Fortaleza. There you can rent a 4×4 vehicle to go to Jijoca.
Where to stay:
You can get every sought of accommodation in Jericoacoara, starting from cheapest inns to the most lavish hotels. You can stay on Forro, Sao Francisco, Principal and Dunas streets.
Food you should try:
As Jericoacoara is tourist destination, it serve local and international cuisines blend. If you want to take the real taste if local food you can stay at house of a fisherman, which would give you a more authentic experience. There you can enjoy fresh seafood, warm tapiocas, an invigorating acai.
Sports and beaches
You can enjoy many adventure sports and activity at this place. Strong and constant winds makes it a perfect place for sailing and kitesurfing. The city witness numerous visitors in July and August, who come to enjoy the sport activities.
Around 25 km from the city you will find Tatajuba, a delightful set of beaches, dunes and ponds. You can also go to the Mangue Seco Beach, landlocked between the dunes and the mangrove, where you can take a boat trip and observe the seahorses in their natural habitat.
Another trip you do not want to miss is the one to Pedra Furada, an opening in a rock formation.
You can watch the dawn breaking from the top of the Por do Sol Dune. At night, Jeri is fueled by the sounds of forro, rock and samba, bringing tourists together.