Visit the city of Barcelos in Amazonas Brazil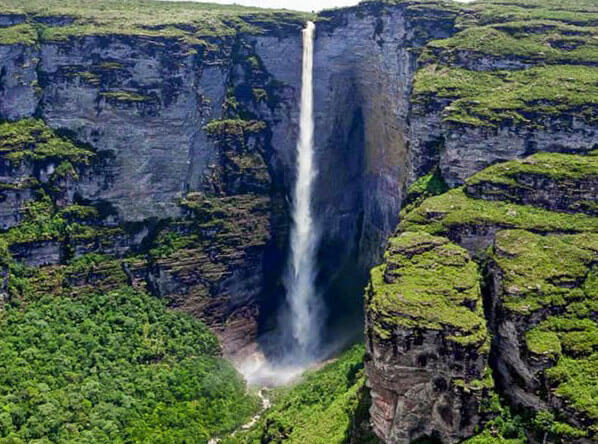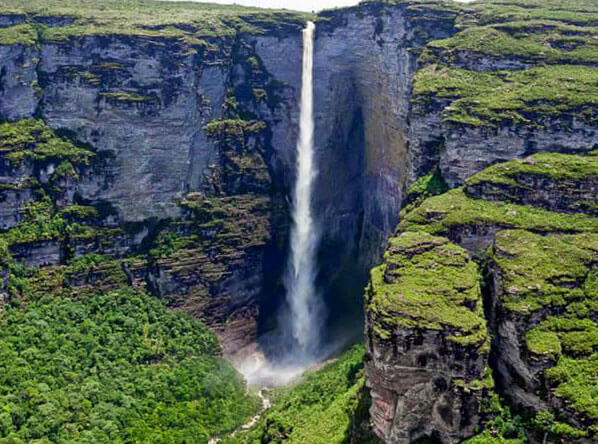 Barcelos previously known as Mariua is a municipality situated in the Amazonas region of northern part of Brazil. It is less populated city with an average population of approx 50,000 and its area is 122,476 square kilometres. It is the second largest municipality in Brazil.
The city is situated near the Negro river, around 396 km far from Manaus. The city is home to rich flora and fauna, it has the Jau National Park, Serra do Araca State Park and the Mariua Archipelago, which is the biggest fluvial archipelago in the world, with more than 700 islands.
The municipality is the largest exporter of ornamental fish in Brazil, with an estimated 20 million specimens per year, these got exported in Europe, Asia and the America.
The city host a cultural event in the month of January, annually, during which you can see and buy the Ornamental Fish. This festival is considered to be the biggest cultural attraction of the city. The feast usually attracts thousands of visitors and features recreational fishing, ecotourism and presentations.
You can hire tour operators, who can organize fishing tours, for you.
The region has the highest concentration of tucunare fish in Amazon, which can weigh up to 12 kg and usually swims on the surface. Another species is dourado, which does not have scales and belongs to the family of big catfish. It can measure up to 1,5 m and weigh 50 kg. Tambaqui is another fish that can also be found on the location in the flood season. Other than the mentioned you can see a variety of rare species in the water of Amazonas.
Climate of Barcelos:
The climate is tropical like the rest of the Amazon Basin, with maximum 35 degree and minium 22 degree, but the climatic condition remain humid most of the time due to tropical nature of the place.