Latam+WTTC call for coordination in Latin America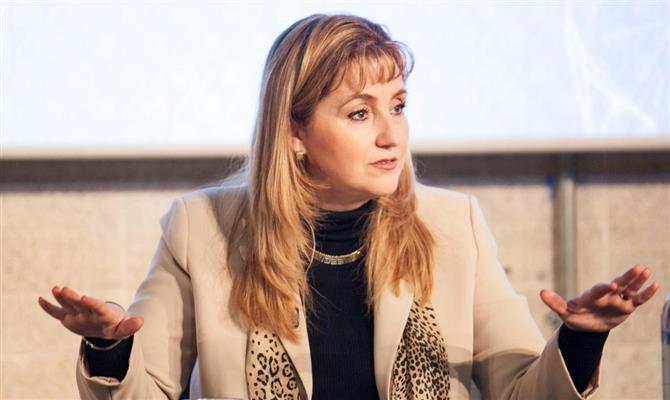 The governments of most Latin American countries are lagging behind when it comes to recovering from the COVID-19 crisis in Tourism and Aviation. This was one of the main aspects reinforced today by the president of the World Travel and Tourism Council (WTTC), Gloria Guevara Manso, and other panelists at a virtual event to debate Latin America.
Not only Gloria but the CEO of the Latam Group, Roberto Alvo, insisted on the importance of public and private sectors coming together in order to facilitate the lives of companies and the sector as a whole.
"Tourism and Aviation play a fundamental role in the countries' economy, and unfortunately the pandemic has hit them very strongly. In the Latam Group, we believe that sustainable levels will only be seen when a vaccine and large-scale application is really discovered," said Roberto Alvo.
"In the meantime, we must first regain the confidence of the traveler and the market, show that traveling by plane can be safe as long as the correct measures are taken by the companies. But none of this is possible without government support for airlines. , awareness, new technologies in the service of health, and wearing a mask are important, but just as important is the organized opening of borders. We need everyone coordinated. We are willing to collaborate ", added the Chilean.
GOOD (AND BAD) EUROPEAN EXAMPLES
Just as European countries were slow to prepare for the pandemic that came from China, Latin American countries may also have started too late (or not yet started efficiently) to understand the crisis in the sector.
Among the positive examples to be absorbed by Latin American nations: a combination of basic measures to avoid contagions, such as social distance, mask, and hygiene; reopening of Tourism in coordination; testing policy for international travelers, such as the one in Portugal and Iceland; joint actions between government and private initiative, also following the example of Portugal; and state financial support in key companies, as seen in Germany with Lufthansa.
Negative examples: unpreparedness despite the news from China; lack of coordinated actions between the public and private sectors in some countries and obstacles created by both sides for these measures to be carried out.