Iata provides aviation panorama in Latin America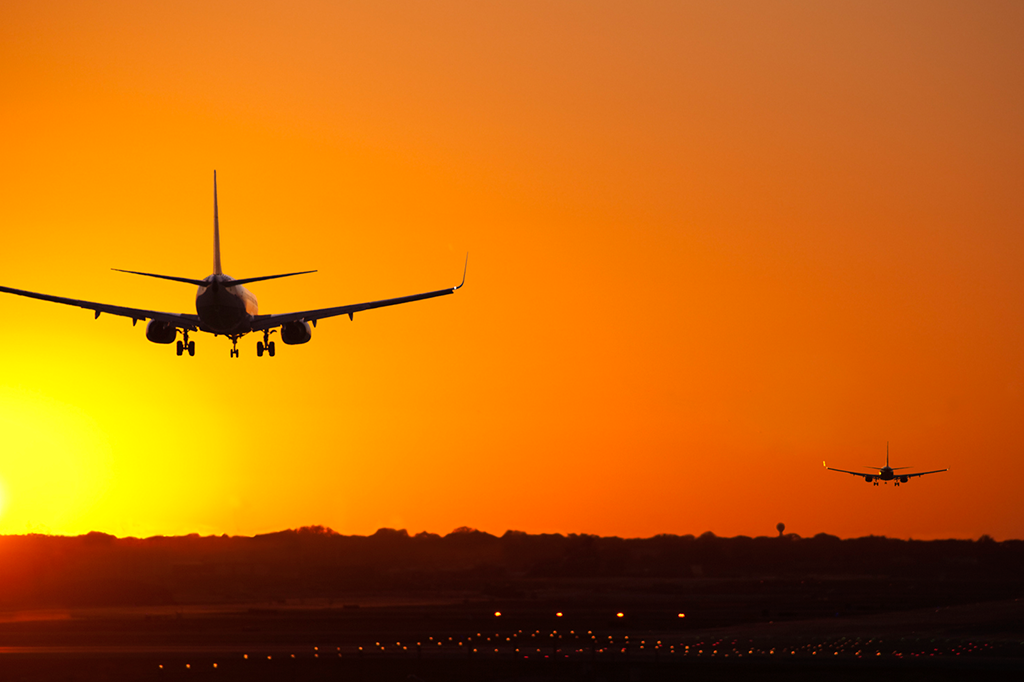 Iata held a press conference for Latin America with its regional vice president, Peter Cerdá. During the conference, Cerdá promoted an overview of aviation in some countries and stated that the industry is ready to start again, while airlines need to design their own strategic plan to carry out this resumption successfully.
For Iata, aviation is ready to reconnect the Americas with the world based on the security protocols already applied, and the collaboration that the sector has been demonstrating. However, the global outlook is still not positive and points to a full recovery only in 2024. According to Iata, the number of passengers will fall by 55% this year, putting at risk 4.1 million jobs and around US $ 98 billion in the global GDP that comes from aviation and tourism.
Check out the aviation scenario below in some Latin American countries.
ARGENTINA
In Argentina, it is still uncertain when the industry will be able to resume operations, as its Transport Minister, Mário Meoni, has already denied the possibility of resuming flights in September as had been predicted at the beginning of the quarantine.
A positive news is that the Argentine Tourism Minister has proposed a law that allows 50% reimbursement for travel expenses as a way to promote domestic tourism.
COLOMBIA
Colombian President Iván Duque Márquez announced the reopening of 15 airports for domestic flights on September 1. However, Iata pointed to the urgent need to sign a decree for the resumption of tourism.
COSTA RICA
Costa Rica announced the expansion of the list of countries that can fly to the country, including some specific states in the United States. Travel insurance is required to enter Costa Rica.
ECUADOR
In Ecuador, there was a change in the requirements for entering the country. Now, the isolation period on arrival is unnecessary if the traveler presents a negative test for the coronavirus.
PANAMA
In Panama, air services are very restricted and entry is only allowed for citizens and residents. However, Tocumen Airport is being used to connect flights.
PARAGUAY
Paraguay is another country that still needs a specific date for restarting international operations. The good news in the country was the financial relief granted to airlines and airports. The airlines were temporarily exempt from traffic control, operations, parking, and ground handling fees; while airports were granted a 50% reduction in the rates applicable until June 30, 2021.
PERU
In Peru, clarification is needed as to when international flights will be allowed to restart. Iata is calling on authorities to work together with the industry to allow aviation to play a key role in the country's economic recovery.