Pet Digital Certificate to and from Argentina
As of August 10, digital certification of dogs and cats is allowed to travel to Argentina. Until then, the International Veterinary Certificate (CVI) online could only be issued to pets destined for the United States. The document is issued by the Ministry of Agriculture, Livestock, and Supply (Mapa), through the International Surveillance System (Vigiagro).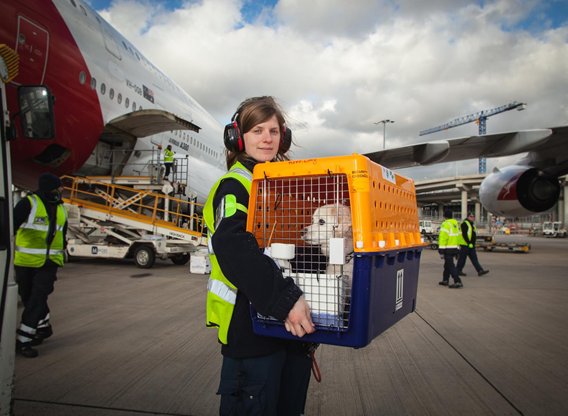 The document is signed electronically and must be printed and in the hands of the guardian for the animal to board. The electronic CVI issuing system operates 24 hours a day, seven days a week, regardless of holidays and weekends. And the deadline for issuing the certificate is 72 calendar hours, if the attached documentation and filling in the application form are correct, informs the folder.
"The electronic CVI will be valid for 60 days for entry into Argentina from the date of issue. For animals vaccinated less than 90 days old, the CVI (without proof of rabies vaccine) is valid for entering Argentina and returning to Brazil only until the animal is 90 days old. After this date, the rabies vaccine should be applied and wait 21 days after the vaccine to request a new CVI to enter the Argentine territory or return to Brazil", he adds.
With the authorization granted as of today, the online CVI may be presented for disembarkation at Argentine international airports Ministro Pistarini Ezeiza, in Buenos Aires; Ambrosio Taravella, in Córdoba; Rosario / Islas Malvinas, in Santa Fé; El Palomar, in San Fernando; and at the São Tomé land border post.
According to the Map, the Aeroparque Metropolitano Jorge Newbery, located in Buenos Aires, will soon also be included in the list. "To enter points not listed above, the interested party must go to a Vigiagro Unit, preferably close to the border, to have the authenticity checked and the electronic CVI approved by the Map server", informed the ministry.