Tap resumes flights to Europe from Brazil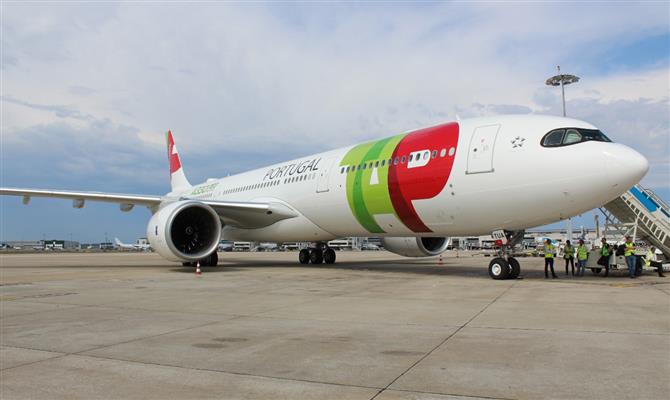 Tap announced that it is progressively resuming its operation, to reconnect Brazil to Europe. For October, the Portuguese company will be further strengthened, with a total of 82 routes and 666 planned flights.
Until October, Tap will reconnect Natal, Brasília, Porto Alegre, and the new destination, Maceió, with Europe, all with two weekly flights. This resumption plan makes it possible to re-ensure connectivity between the Americas and Europe, where 86% of the cities are already connected within the Tap network. The improved connectivity means that a passenger traveling from Brazil to Europe, for example from São Paulo, can access 18 European cities within 4 hours or, if desired, make a stopover in Portugal.
For long-haul destinations, including those that resume in October, Tap launches a worldwide campaign with a 15% discount, which accumulates with the flexibility to change reservations. The "Give your home a break" campaign starts today and ends on August 18, offering customers "a rest from their homes." It is valid for flights until March 31, 2021, depending on the destination. The discount will be applied exclusively to the purchase of online tickets on the Tap website when the code for the campaign: MULTI15 is introduced on flights from Brazil to Europe.
During August, Tap allows all reservations made to be changed free of charge. All information on the conditions for flexibility in altering reservations can be consulted on the company's website.
Tap adjusted the routines and implemented new and reinforced procedures, as part of the Clean & Safe health and safety program. New alerts and information on travel restrictions and entry requirements can be found on the company's website.
Visit the website for more information about the "Give your home a break" promotion and Tap routes currently and planned for the coming months.