90% of Gol's domestic flights return in August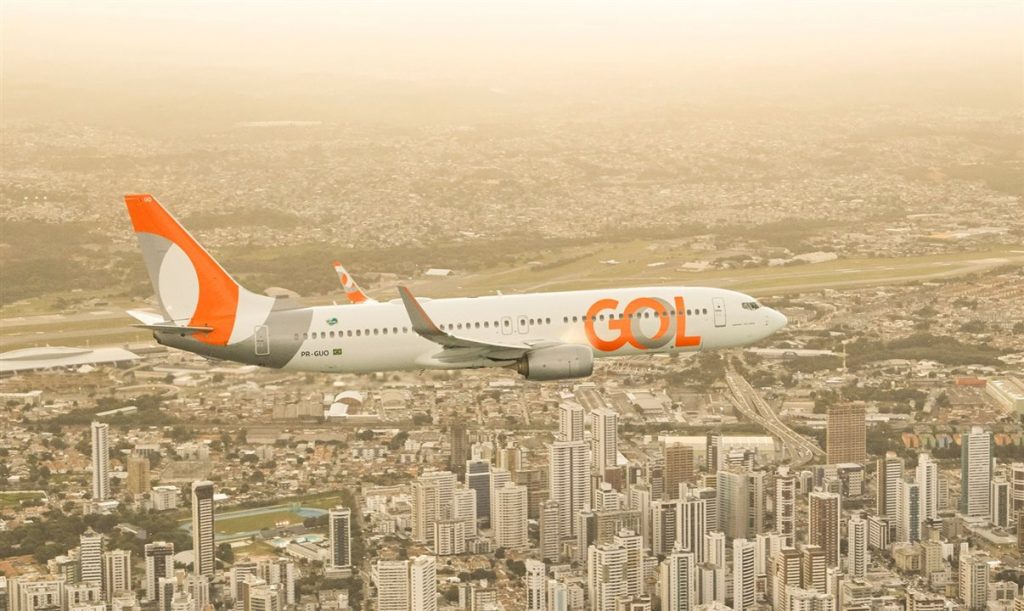 Gol Airlines resumes flights to Campina Grande (PB) and Montes Claros (MG), from Guarulhos, and Marabá (PA), from Brasília, this month. With these services, the company contemplates 90% of its domestic destinations in what it classifies as "sustainable resumption."
The service to the city of Paraíba resumes on August 17, with four flights a week. In the town of Minas Gerais, the resumption takes place on the 24th, with three weeks, and, for Pará, the beginning is on the 19th, done on three days of the week. All are available through Gol's sales channels.
These connections were already part of the airline's network before the pandemic. "They connect customers with the main national hubs, such as Guarulhos, Brasília, and Galeão. There are also Belém, Fortaleza, and Salvador as strategic points of connectivity", points out the Director of Mesh Planning at Gol, Rafael Araújo.
"We are constantly improving our network, with a sustainable operation always by Gol's flexible and low-cost business model. This maintains confidence and reinforces the work with safety for Brazilians who need and choose to fly with us", adds Araújo.
REGIONAL PARTNERSHIPS
Other regional destinations in the Midwest and Northeast are gaining attention in the new network configuration. Marketed by GOL and operated by
partner VoePass, the new routes connect Brasília to Uberlândia (MG), Sorriso (MT), and Rondonópolis (MT). The two people from Mato Grosso are new.
In parallel, also through VoePass, Salvador starts to communicate with Aracaju, Barreiras (BA), Ilhéus (BA), Maceió, Petrolina (PE), Porto Seguro (BA) and Vitória da Conquista (BA).
The first flight is scheduled for 8/31 (except for Uberlândia, which starts on 8/20).
CONGONHAS IN CONSTRUCTION
An important change in August is the transfer of flights from Congonhas airport, due to the works on the main runway, to Guarulhos international, in São Paulo (in the period from 5/8 to 5/9). Gol, as well as other companies that operate commercial aircraft with jet engines, cannot use the auxiliary runway, which is only allowed for aircraft considered to be smaller.
As a result, flights to Brasília, Confins, Porto Alegre, Recife, Santos Dumont and Salvador have more frequencies at Guarulhos International Airport (GRU).