Portugal requires negative COVID-19 test for BR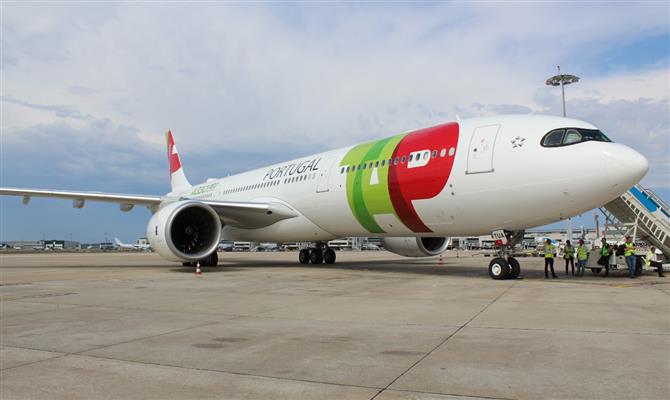 The Portuguese authorities have determined that all passengers on flights from Brazil must present the RT-PCR molecular test negative for COVID-19, performed within 72 hours before the flight, or the passenger will not be boarded for their flight. Since the 1st of this month, all passengers whose final destination is Portugal, including Portuguese citizens and passengers residing in Portugal, will only be able to board in Brazil if they present the RT-PCR test for COVID-19 at the time of boarding.
To help passengers adapt to this requirement, Tap Air Portugal has partnered with laboratories Fleury, in São Paulo, and Clinica Felippe Mattoso, in Rio de Janeiro. The partnership gives a particular condition of 25% discount to Tap customers in partners who are committed to delivering the exam result within 72 hours before departure, as determined by the Portuguese authorities. Soon new regions can be contemplated with partnerships like this.
RETURN PLAN
In August, Tap resumes operations for Belo Horizonte, Fortaleza, and Recife, and in September, it will also fly back to Brasília and Salvador. Operations for São Paulo and Rio de Janeiro were also strengthened. São Paulo went from four weekly flights to daily flights, and Rio de Janeiro went from two weekly flights to four, three of which were Rio – Lisbon and one weekly Rio de Janeiro – Port.
Tap is gradually restoring its operation and has scheduled for August 36 weekly flights to and from Brazil to Portugal, in a total of 6 routes. In September, the company expects to operate close to 44 flights per week, on a total of eight routes.
In addition to flights to Brazil, in August, the company will make 20 flights to six destinations in North America, 44 flights to 9 destinations in Africa, 329 flights to 30 cities in Europe, and 126 flights to six Portuguese airports.
It is in September, however, that Tap will restore its operation in a more significant way, recovering about 40% of what was its standard offer in the pre-COVID period. This month, in addition to flights to Brazil, the company will have 30 flights on eight routes in North America, 59 flights to 13 cities in Africa and the Middle East, 498 flights to 35 European cities, and 159 flights between six cities in Portugal.