International Book Fair of Paraty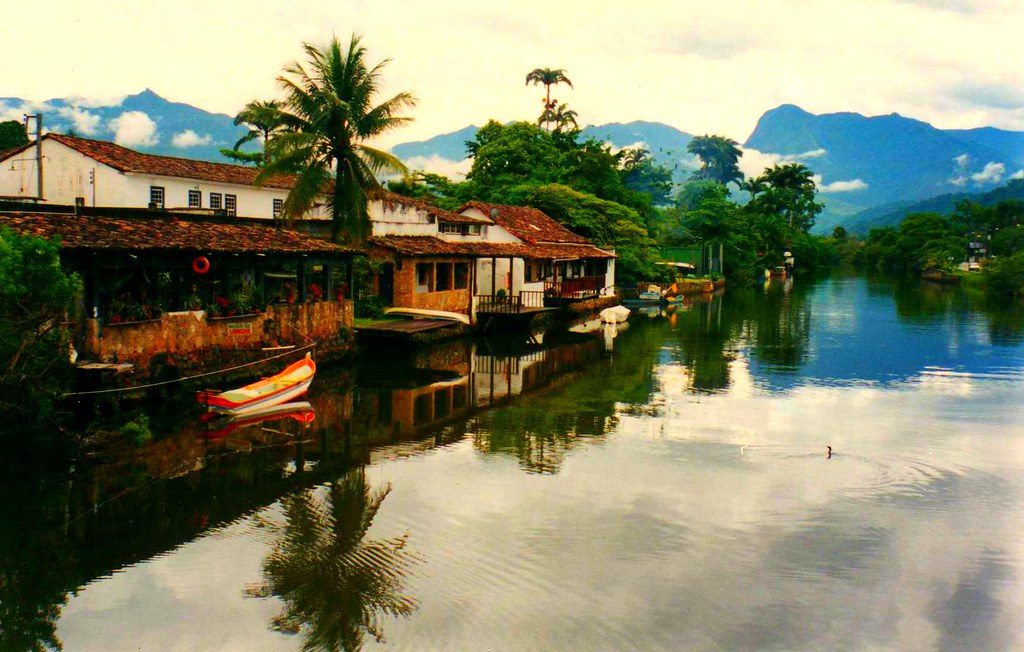 Someone once said " You can't buy happiness, but you can buy books, and that is kind of the same thing. Every bibliophile can relate to these lines. If you love to explore places to find a perfect book for your bookshelf, then you can come to Brazil and live reader experience and enjoy a cultural program showcasing the Brazilian literature.
Every Year Brazil organize Paraty's International Book Fair in Paraty's. At the very first time the festival was held in 2013, since then the fair has become popular among the book readers. It is a five day book festival, during the event, Paraty's streets are filled with visitors, writers and many intellectuals.
Every year, Flip honors a Brazilian author, aiming to spread the Portuguese Language and the Brazilian literature. Among lectures, debates and workshops, you can get the literary universe all at a place if you visit here.
The Tenda dos Autores, the main space of the event, brings together illustrious national and international names who present their work, participate in round tables and give autographs.Other parallel events are also part of the literary festival, such as Flipinha and FlipZona, with organize activities for children and teens.
When: July 2019
Where: Centro Historico – Paraty, Rio de Janeiro State