Brazil has a rich and exciting culture, it is diverse in all the forms, Brazilian diversity is influenced of many nations, but it is highly influencing by Europe, Majorly Portuguese, Spanish, and Italian culture. This diversity can be seen everywhere from food to drinks, dance to music including languages, architecture and what not.
We have created 4-day tour for those, who are visiting Brazil and wants to witness the diversity of different countries all at one place.
Day 1: American Capital of the Culture 
The tour starts from Curitiba, it received title of American capital of culture from the organization of American states (OAS) in 2003. Curitiba Curitiba is capital or Parana state, situated in southern Brazil. It is home to cultural center of Brazil which has an observation deck on the top through which one can witness the panoramic view of Curitiba skyline. Apart of this it has Oscar Niemeyer Museum who was the famous modern architect as well as designer of capital of Brazil Brasilia.The first attraction of the day is Alemao forest, pay tribute to German influencer in the state such as Bach, Mozart and Beethoven, honored by the beautiful concert hall in the middle of the grass. Alemao forest has 38,000 sq.m. of native forest and a neo gothic Presbyterian church and a children's library.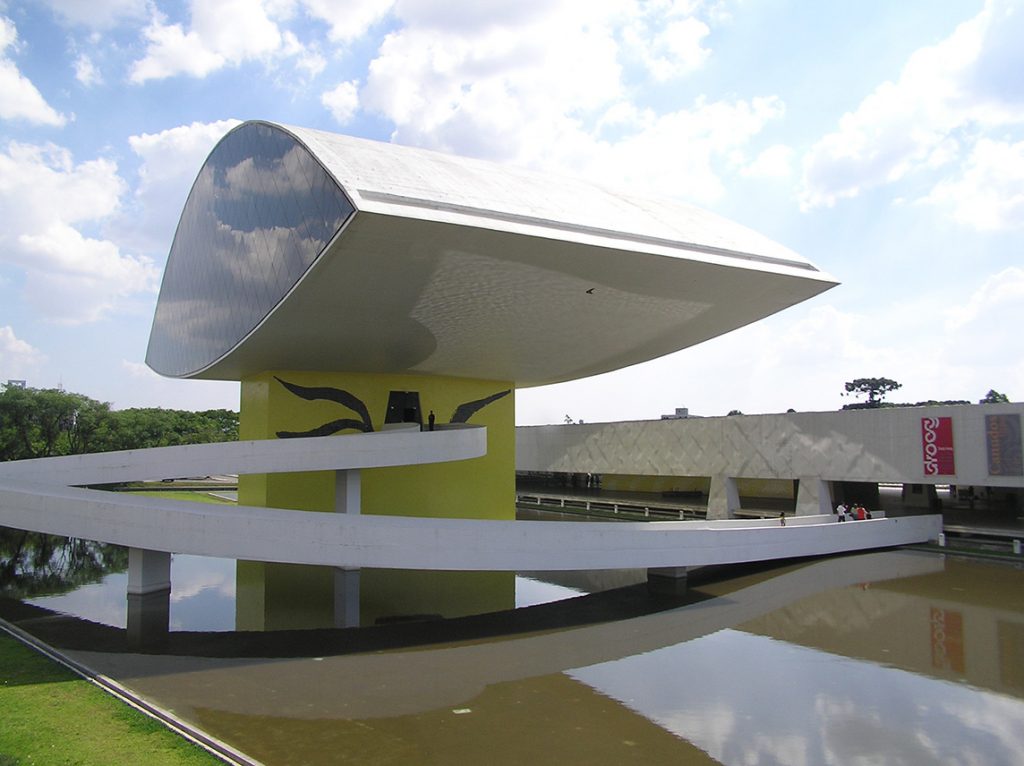 Our next attraction of the day is Oscar Niemeyer museum Also known as NOVO museum or "The Eye" it was opened in the year 2002, located in Curitiba city of Parana state of Brazil. It is one of the Niemeyer signature constructions. The museum is divided into two major parts one is a rectangular building and the other is eye shaped building which is 20 m high. This is a Brazilian art museum which has 9 exhibition halls which covers a total area of 16,650 sq.m., the museum showcases the arts, architecture and design some of which includes bold geometric forms, sculptures, pedestrians, painted concrete, colorful and vivid murals, modern art and international art styles.
Day 2:Culture in the stone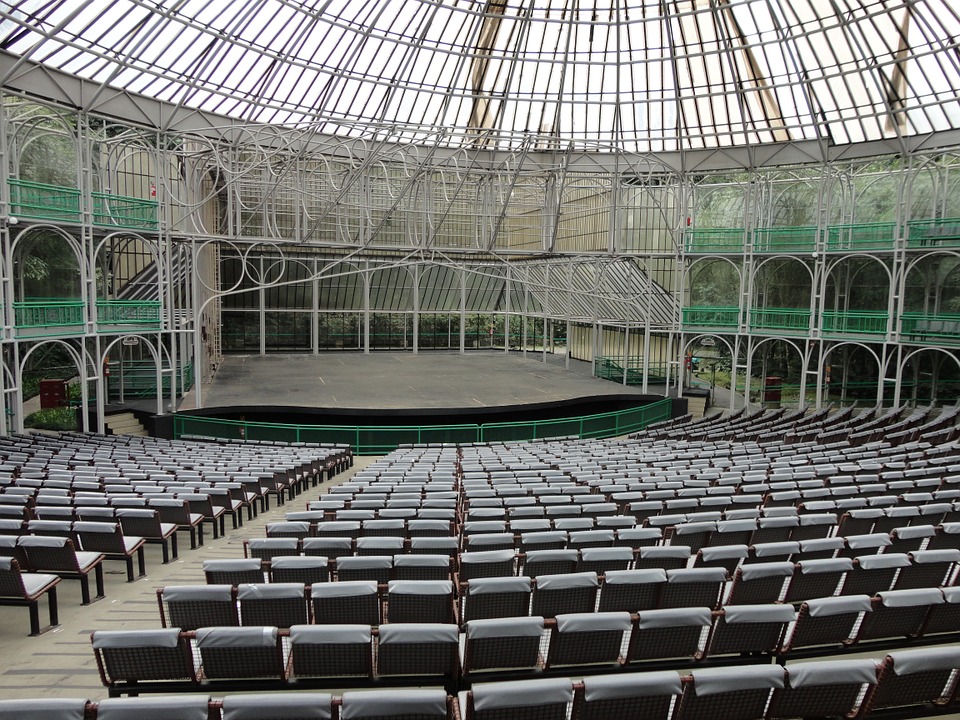 On day two Arame Opera House is one of the famous spots in Curitiba, it is built in tubular with transparent ceiling which attracts people's attention. It has a capacity of 1600 visitors. The theatre is surrounded by small lake from where spectators can listen music and watch dance. The opera house is part of the pedreiras park, it has a large amphitheater with a capacity of 30,000 visitors. After visiting opera house, you can visit Tangua park, 450 thousand sq.m. park full of attraction. It also has a tunnel which is 45-meter length which can be crossed by foot.
Day 3: Picnic with mate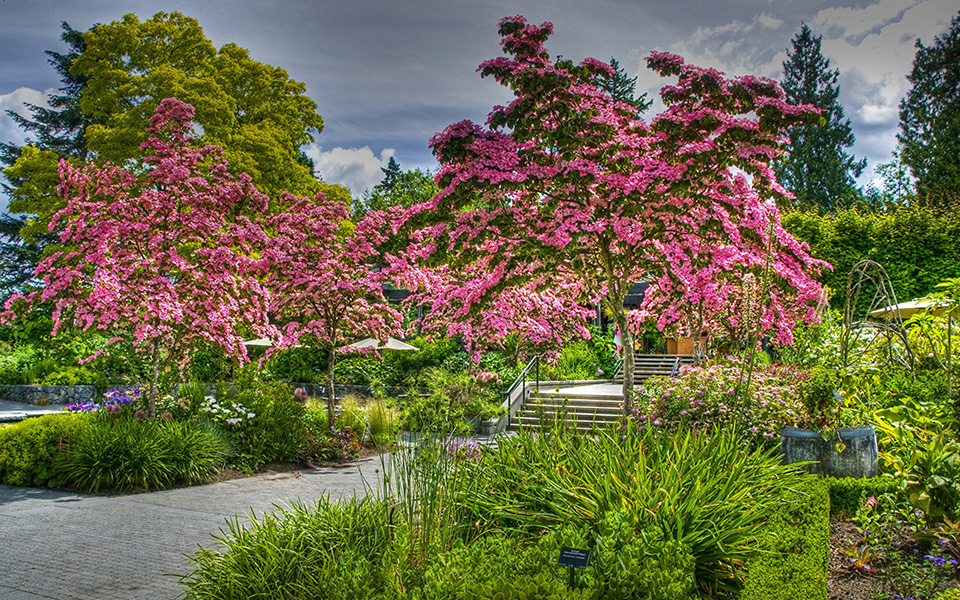 On third day you can visit Farroupilha park or Redencao park which is listed in cultural landscape heritage and world heritage in 1997, the park is 37.5 hectare filled with garden, courts and tracks.
During the weekend, you can visit handicraft fair, and visit hundreds of shops for shopping. You can enjoy shopping, food and music all at one place. From here you can visit Metropolitan cathedral. Which is 65 m high dome made up of crystals, and its crystals reflect 10,000 colors.
Day 4:Downtown on foot
On last day of the tour head towards Porto Alegre, it is sou'wester city of Brazil, Porto Alegre is located on the banks of estuary of Lagao dos Patos, which is the largest lagoon in Brazil. Located in Southern Brazil it is the capital city of Rio Grande do Sul. The city is known as the gateway to the tall canyons of Aparados da Serra National Park. In porto Alegre you can visit historical center, Mercado publico, city hall, Santander culture, alfandega sq. riograndesul memorial, the Mario Quintana cultural house, rua dos andradas. In impressing building there are several small and big architecture which is influenced by European culture.