A small vacay to Xapuri Brazil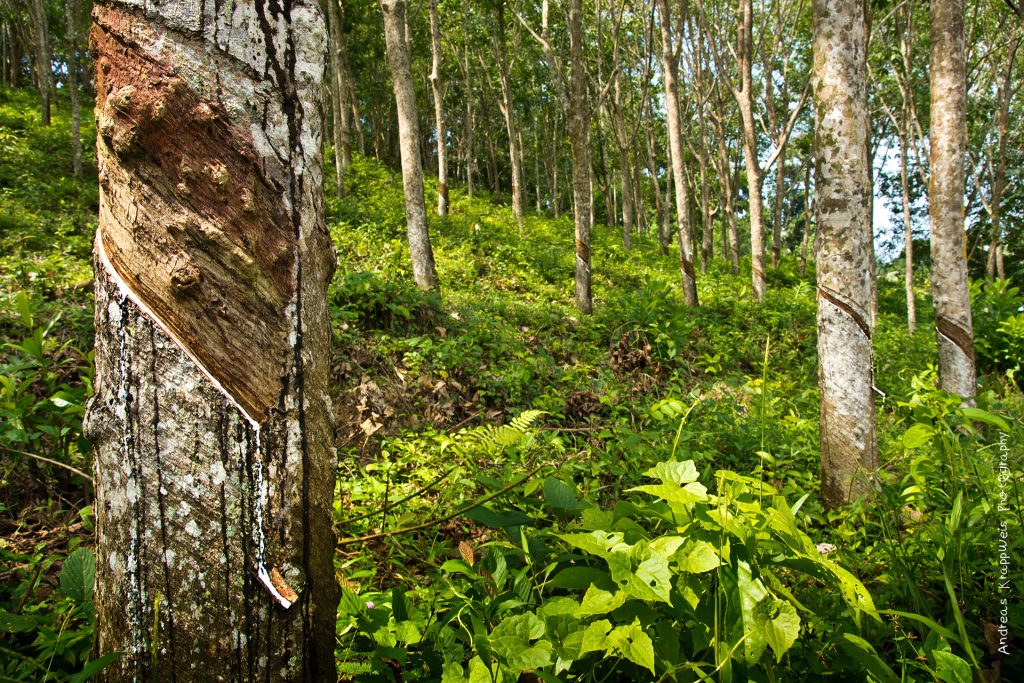 We all know Amazonian region of Brazil is blessed with the best ecotourism destination in the entire world. We have grown seeing and listining about the World largest rainforest Amazon, but little we know that this rainforest is home to rubber plantation. Xapuri is the region situated in the southeast of the Brazilian state of Acre.
Xapuri is situated at the point where the Xapuri River meets the Acre River. Its name is said to come from the Indian word Chapury, meaning "river meeting".The town is located about 12 kilometers northwest of the BR-317 highway which leads from Rio Branco, 241 kilometers to the east, to Brasilia 74 kilometers to the west. The city js graced with broad streets and wooden houses.
The city of Xapuri came into existence Chico Mendes activist and environmentalist from Xapuri, Acre, get famous for social conflict and the ecological defense of the Amazon. Later on he got Murdered, he became a martyr of this fight and was honored with the creation of the Chico Mendes Extractive Reserve, which is a conservation unit of approximately 900,000 hectares containing more than 40 rubber plantations. This reserve showcase the Agro-extractive Settlement Project, you will find the Cachoeira Rubber Plantation here. In this reserve you can experience the day to day of the wise rubber tappers and learn about the stories and legends of the forest.
Once you grab all the knowledge about the place you can head for hiking in the Amazon Rain forest, by taking a pause you can watch how latex is extracted and fumigated in rubber plantations. After that you can eat something in local restaurants which offer the juice of local amazonian fruits.
How to Reach:
You can hire a travel agency, who can arrange rubber plantation tour or you can rent a motorbike or taxi in Rio Branco or in Xapuri and get to the Cachoeira Rubber Plantation.