Let the fun begin in Brazil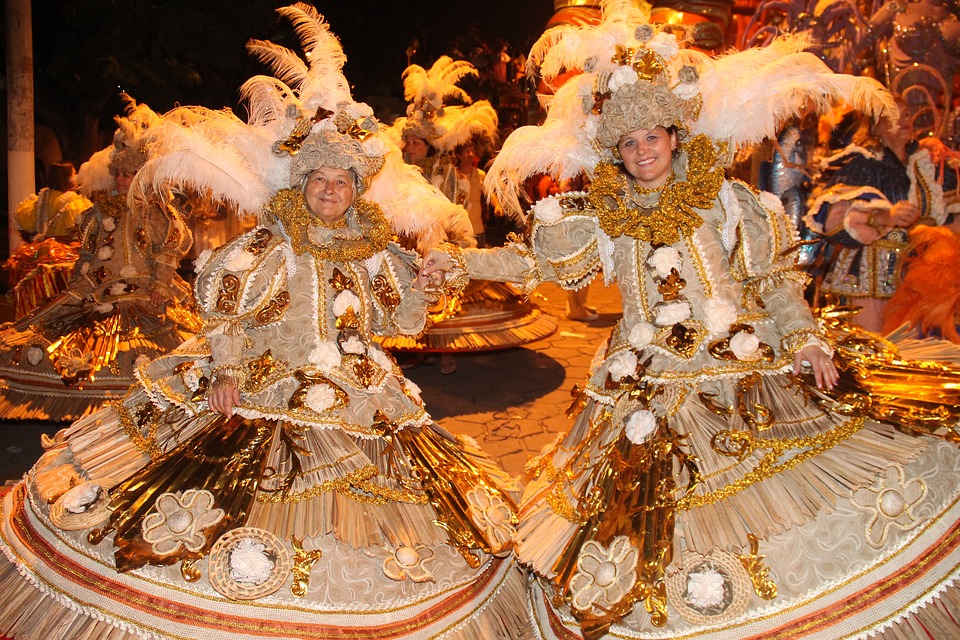 From street parade to colorful costume, sambha to aunthentic food, catch these vibrant moments at the world's biggest party.Carnival in Rio de janerio has kickstarted from 1 march and it will going to end till 9 march, so what are you waiting for join the gangs to witness the most happening thing on the entire planet.
What is rio carnival: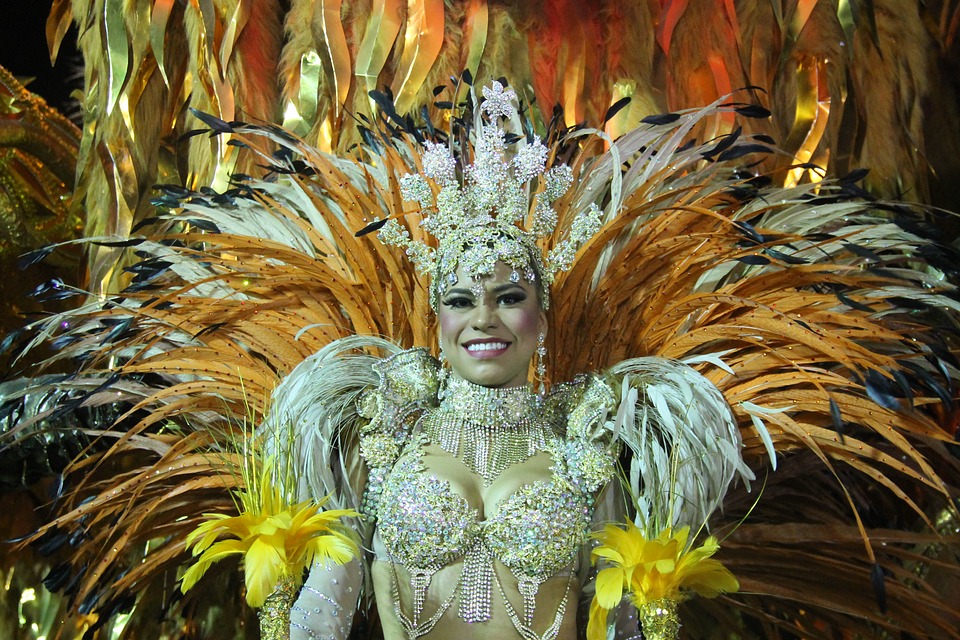 The Carnival in Rio de Janeiro is a festival held every year before Lent and considered the biggest carnival in the world with two million people per day on the streets. The first Carnival festival in Rio occurred in 1723.
The typical Rio carnival parade is filled with revelers, floats, and adornments from numerous samba schools which are located in Rio around more than 200 approximately, take part in this party.
When to book for Carnival?
Visitors of the Rio Carnival should pre planned their visit. For this you can book flights/hotel/accommodation and Carnival tickets at least 4-6 months in advance. A year would even be preferable for a greater chance at good deals and lots of choices.
How much tickets will cost?
Tickets to Carnival in Rio range from $20 to $2,000. Really. From tickets at the back of the Sambadrome to amazing front-row private luxury suites for you and a few dozen of your closest friends, there's a spot at Carnival to suit all budgets.
Must haves for carnival :
There are three important essentials which are going to ensure your Carnival appreciation tour be one you'll remember for all the right reasons.
Keep your body hydrated all the time so that you can enjoy dancing till the dawn.
Sunscreen is a close second and will help ensure your skin from sunburns.
And third, of course, is a crazy outrageous Carnival costume, which you can purchase from one of the many shops in the Rio.
What else you can do after carnival?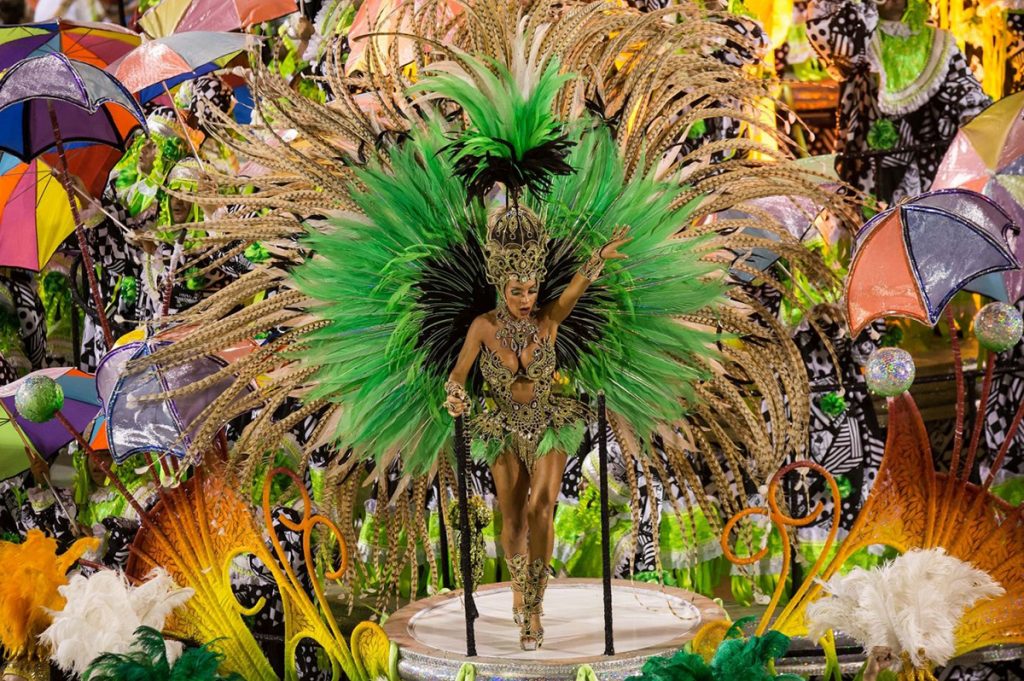 Rio de Janeiro is one of the most important city in the country of brazil, so dont skip the chance to explore the city if you are visiting the country for carnival.
planning a trip to Rio for Carnival it would indeed be quite the genius plan to extend your visit and take in some of the most prominent attractions, not only in Brazil, but elsewhere in South America. From Rio, for example, you could fly to Foz to admire Iguassu Falls, panatal, amazon and take a connecting flight to Buenos Aires afterwards.
If you don't want to loose your bucks in buying ticket for canival you have another option, Blocos are street parties held in every suburb of Rio, and many locals will skip events requiring tickets. In more than 500 venues across Rio, from Copacabana Beach right through to Zona Norte, you'll find blocos boasting live samba bands, flowing caipirinhas, energetic dancing and general merry-making till the morning. Some of the most famous blocos, like Banda de Ipanema and Cordao da Bola Preta, have become true Rio institutions and considered part of the city's cultural heritage. Check out the Rio Times' guide to enjoying one of Rio's blocos during Carnival.