Goiás to have pole focused on executive aviation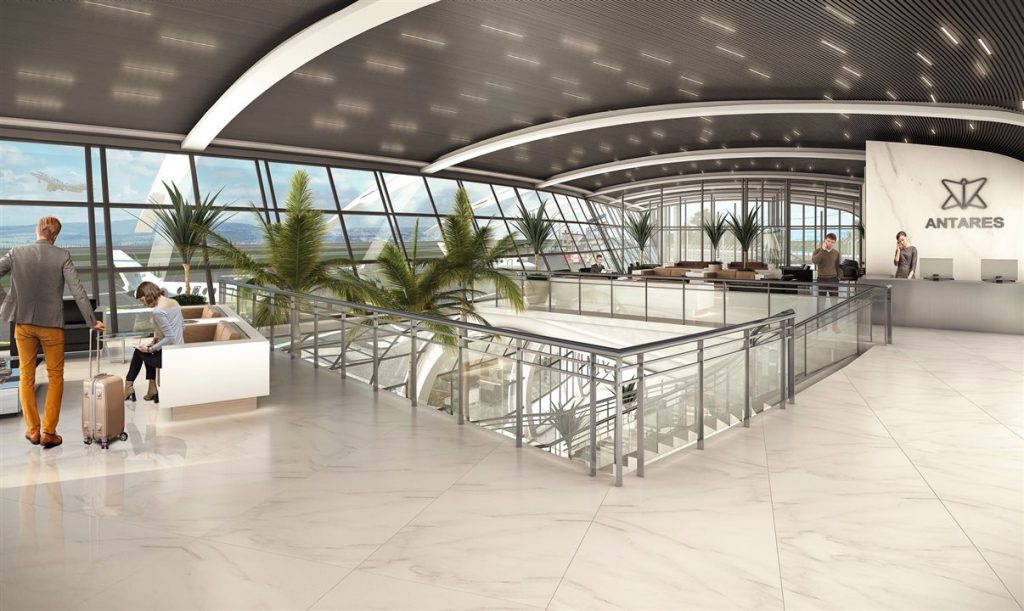 Goiás will have a new aeronautical hub, with an investment of R $ 100 million. Located in the city of Aparecida de Goiânia (GO), just under half an hour from the capital, the Antares Polo Aeronáutico  (Antares Aeronautical Pole) will be aimed at executive aviation, maintenance, and logistics operations.
The construction of the project will be in five phases, and for the launch, only 200 lots will be made available for sale. The support structure and the track are expected to start construction in 2021 and will be ready in 2024.
The Antares runway will be 1,800 meters long and can accommodate all models of general aviation, executive jets, single-engine, twin-engine, even Embraer 195. In addition, the Boeing 737-700 and 800 (if empty), for maintenance only).
According to the project, the aeronautical pole should attract companies of air taxi, aeromedical service, maintenance, hangar, schools for the training of pilots, and support structure, with shops, restaurants, and hotels. The expectation is also to attract industries, especially aeronautical parts, turbines, and engines for aviation, among many others, in addition to companies focused on the logistics segment.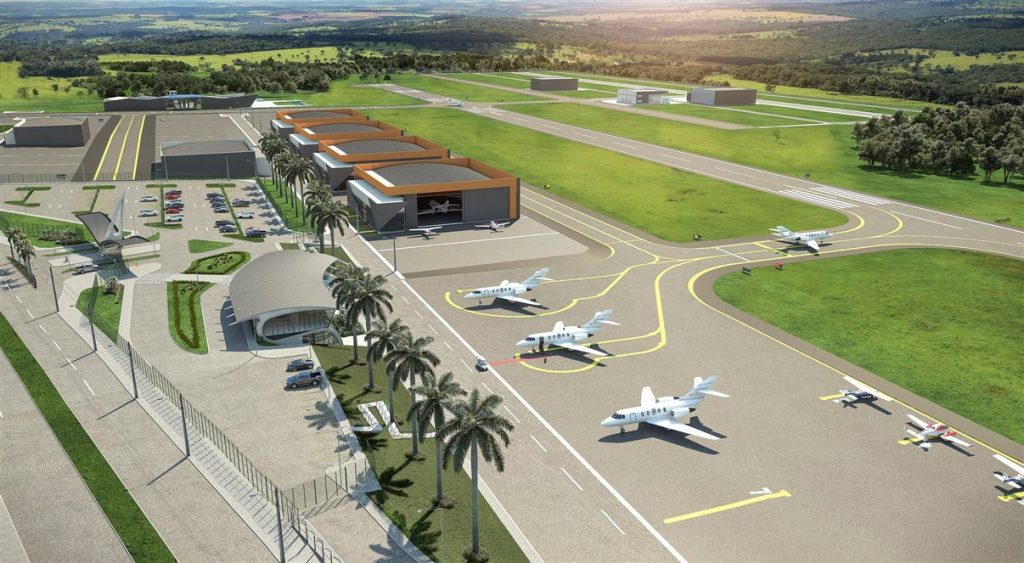 "The studies done show not only the enormous potential of the Midwest for aviation, but the extremely high dependence on executive aviation today in relation to large airports. We need more airports dedicated to executive aviation ", said the commercial director of Antares Polo Aeronáutico, Rodrigo Neiva.