Fortaleza and Porto Alegre reduce boarding lines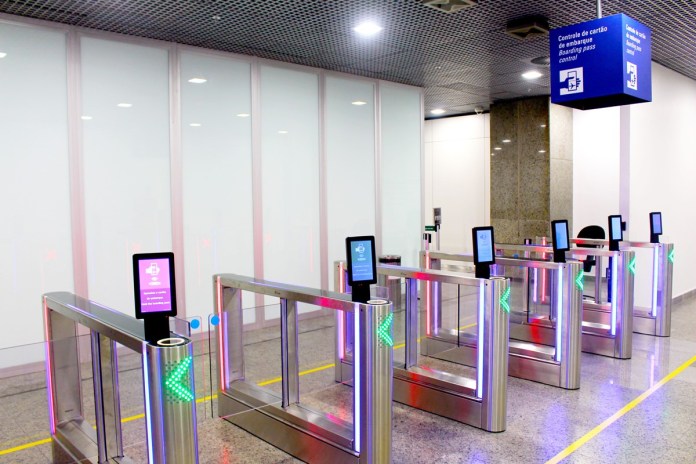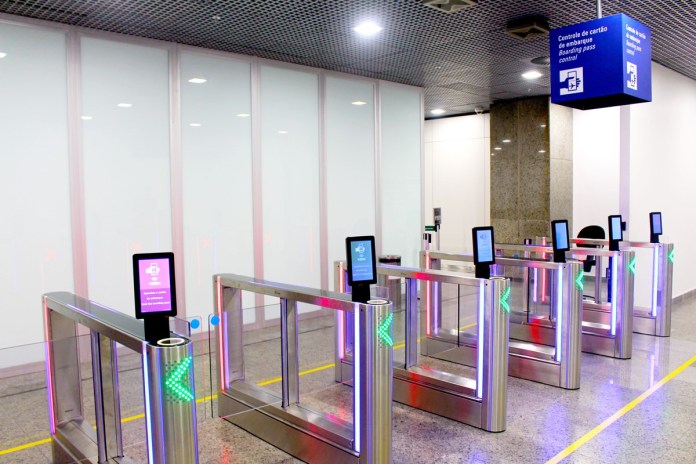 Who has never picked up their boarding pass and after it a long line to enter the boarding area? Well, for the airports in Fortaleza and Porto Alegre, both managed by Fraport Brasil, this is already being overcome!
The company installed Sita's passenger processing technology at the two airports it manages in Brazil. The new self-service gates provide passengers with an automated entry into the security area, with a simple check of the boarding pass. This reduces queues and makes the process four times more efficient.
A total of 26 self-service gates were implemented: 14 at Fortaleza airport and 12 at Porto Alegre airport.
Andreea Pal, CEO of Fraport Brasil, said: "A significant part of our mission is to invest in infrastructure to transform the passenger experience and make operations highly efficient at these two airports. To do this, we need to provide automation at as many contact points as possible, which is why we installed gates that read barcode boarding passes. "
Sita's solution allows secure checks of airport systems and manages the integration of third party hardware and software with the airport's existing IT infrastructure. Elbson Quadros, Sita's vice president for Latin America, said: "There is no doubt that passengers want automation, because it makes their journey through the airport much smoother. And, as it eliminates the need for manual checks at all stages of the journey, it is more accurate making more efficient use of airport resources. "