Virgin Atlantic authorized to operate in Brazil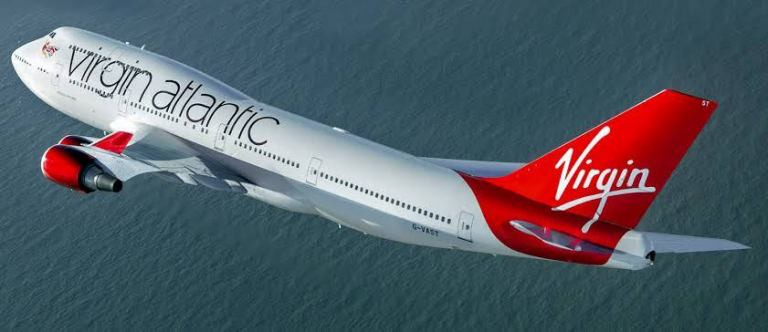 The airline Virgin Atlantic has been authorized by the National Civil Aviation Agency (ANAC) to operate international scheduled flights in Brazil.
The authorization was received on Thursday (February 20th), and the decision was published in today's edition in the Federal Official Gazette. The airline, one of the largest in the United Kingdom, has already expressed interest in operating in the country as of March, on the London-Guarulhos route. Before, however, the company must register its flights with the Agency.
Operational authorization is the last step for a foreign company to start scheduled flights in Brazil. The authorization to operate in the country was granted to Virgin Airlines by ANAC in March 2019.
Earlier this month, Spanish airline Air Nostrum announced that it will operate domestic regional routes in the country from the second half of 2020. In addition, Norwegian, Sky Airlines, Flybondi and Jetsmart have already started international flights on the low cost model (low cost) for countries in Latin America and Europe.
Virgin Atlantic
Virgin Atlantic uses a mixed fleet of Airbus and Boeing wide-body aircraft and operates to destinations in North America, the Caribbean, Africa, the Middle East and Asia from its main bases in London (Heathrow and Gatwick), and its secondary base at Manchester . The airline also operates seasonal flights from Glasgow and Belfast. Virgin Atlantic aircraft consist of three cabins: Economy, Premium (formerly Premium economy) and Upper Class (business).
In 2012, Virgin Atlantic carried 5.4 million passengers, making it the seventh-largest UK airline in terms of passenger volume. On 31 December 2013, it reported a £ 51 million group pre-tax loss (approximately US $ 87 million); however, in the year to 31 December 2014 the airline reported a return to pre-tax profit of £ 14.4 million. In July 2017, Virgin Atlantic announced its intention to form a joint venture with Air France – KLM but in December 2019, it was announced that the joint venture would not include a stake in Virgin Atlantic.