Viracopos: 2.3 thousand flights on Carnival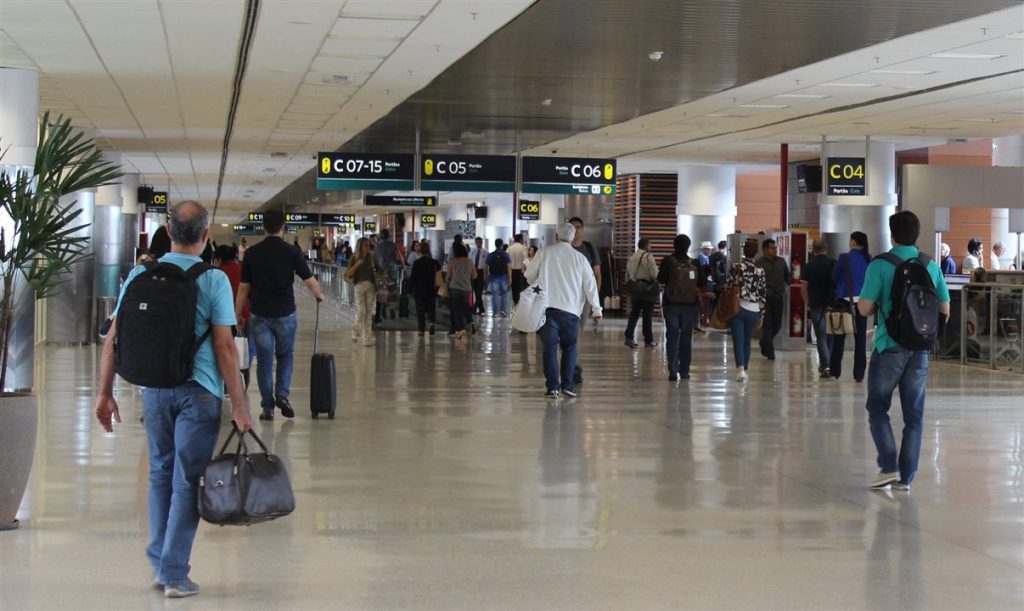 Viracopos International Airport, in Campinas (SP), is preparing to receive 293 thousand passengers between February 21 and March 1. The movement created due to the long Carnival holiday comes from the 2,352 flights that the airport receives during the period.
The day with the greatest movement of passengers should be registered next Friday, when the expectation is that at least 36,500 passengers will be embarking or disembarking through the terminal. There are 310 landings and takeoffs on this day alone. The flow also promises to be high on Saturday, with the forecast of 28,300 passengers embarking or disembarking flights.
In the first weekend of the holiday, the expectation is that the biggest movement will be concentrated between 17h and 23h30. On the return flights, starting on Wednesday (26), the peak arrival time should be between 6 am and 1 pm.
In order for the airport to be able to serve well in the period, a special operation was set up with an increase in the number of employees in the areas of security, maintenance, cleaning and managerial duty.
Among the most popular destinations are the capitals of the Northeast, Rio de Janeiro, Belo Horizonte, Porto Alegre, Florianópolis, Curitiba, Vitória, inland cities of São Paulo, Orlando (USA), Fort Lauderdale (USA), Lisbon (POR), Porto (POR), New York (USA), Buenos Aires (ARG) and Bariloche (ARG).