10 million passengers in Viracopos in 2019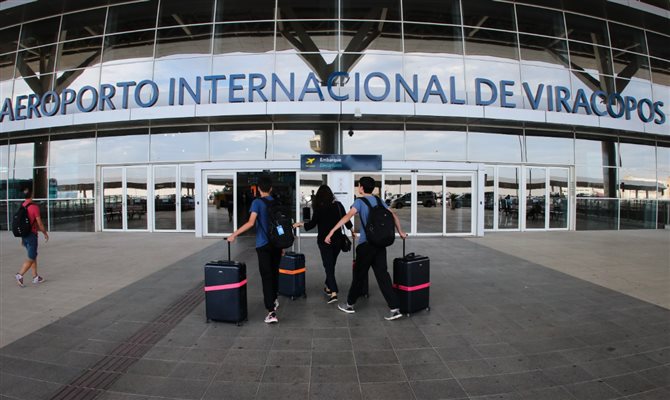 Viracopos International Airport, in Campinas, São Paulo, recorded the best 11 months in the history of passenger transport from January to November 2019, with a total of 9.6 million people, already surpassing last year's total had 9.2 million.
It is expected that, added to the December data, the airport could reach its historical record this year with more than 10.5 million people boarding or disembarking through the terminal.
From January to November this year, total passenger movement at the airport grew by 15.63% over the same period of 2018.
In the comparison between November 2019 and the same month 2018, the increase was 14.84%, with a total of 867,035 passengers compared to 754,996 November last year. This November growth also represents the 17th consecutive high. passenger movement at the airport in the series started in July 2018.