Azul Brazilian Airlines seeking help from Brazilian Government
On top of that, the government will provide a line of credit to the carriers that have cash problems.
Rodgerson, stated that "they need to look at what other countries are doing, like the United States, which is providing the airlines up to $50 billion in assistance.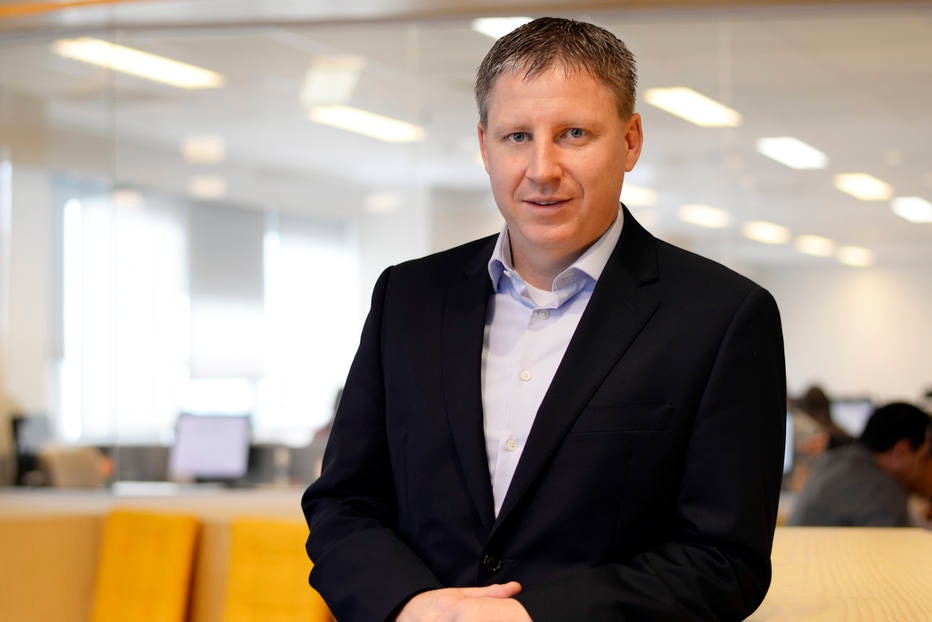 Rodgerson stated the company will cancel a large number of flights, and that will create a lot of unemployment in the coming  months.
He also said that this unprecedented situation is many times worse than September 11 for the industry, and that without a healthy comercial aviation in Brazil, and without Azul Airlines, non one will buy Embraer jets.