What will post-pandemic air travel be like?
Just as September 11, 2001 changed global aviation security, the new coronavirus pandemic will bring new measures and rules for boarding commercial aircraft worldwide. According to the marketing consultant specializing in aviation SimpliFlying, the uncertainty around "how" air travel will change has become a common question in the minds of customers and top airline executives.
To answer that question, the agency mapped more than 70 elements of an air travel experience, which she said will need to change to ensure the health and well-being of travelers onboard the planes. "Just as people after 9/11 wanted to make sure there were no weapons on board, now they will not be flying on a flight without the certainty that there are no viruses on board," commented SimpliFlying founder and CEO, Shashank Nigam, in an interview with Phocuswire.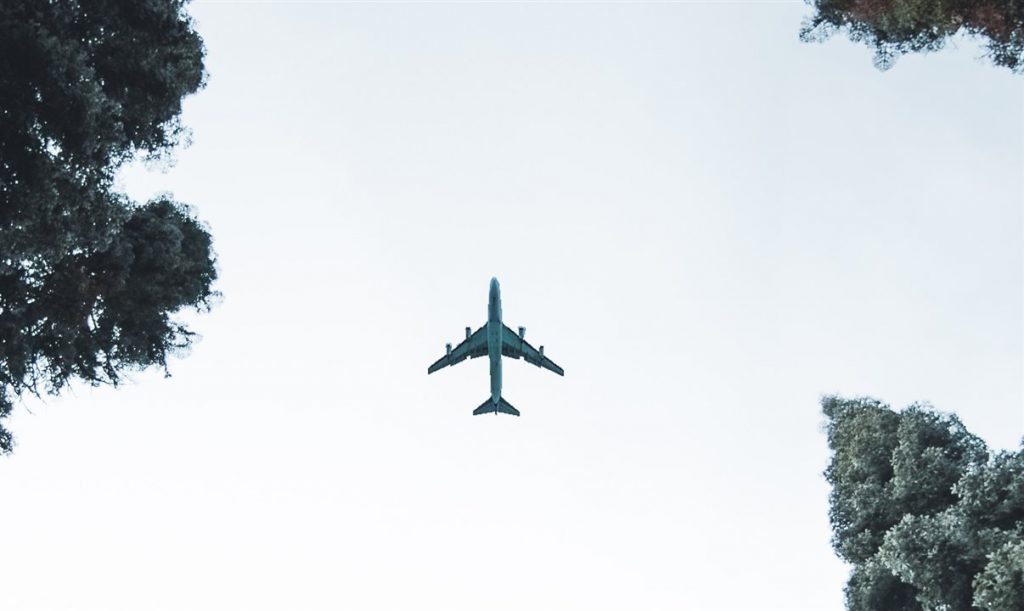 Nigam says he expects some of the ideas to be common at most airports in the next twelve months, such as cleaning all checked and hand luggage, temperature scanners for all passengers, protective screens for check-in agents, and janitors for the continuous cleanliness of the common areas.
Other ideas are more complex and require more time and coordination, such as requiring passengers to carry an "immunity passport" to check for COVID-19 antibodies. And just as with the creation of the US Transportation Security Administration (TSA) after 9/11, Nigam says there will need to be a global Transportation Health Authority. "
We firmly believe that there is a need for a single authority that sets global standards at the airport and on the flight, "he says." This will have to be managed by Icao (International Civil Aviation Organization), the World Health Organization and ACI (International Council on Airports) In an ideal situation, we want consistent health checks and policies around the world, because inconsistency will only further frustrate travelers and suppress demand, "he said.
"Personally, I think just leaving the middle seat empty is like putting lipstick on a pig – it's purely cosmetic. It just makes people feel a little better because there is no one next to them, but there is no scientific evidence to support it, "said Nigam.