Virgin postpones debut in Brazil due to coronavirus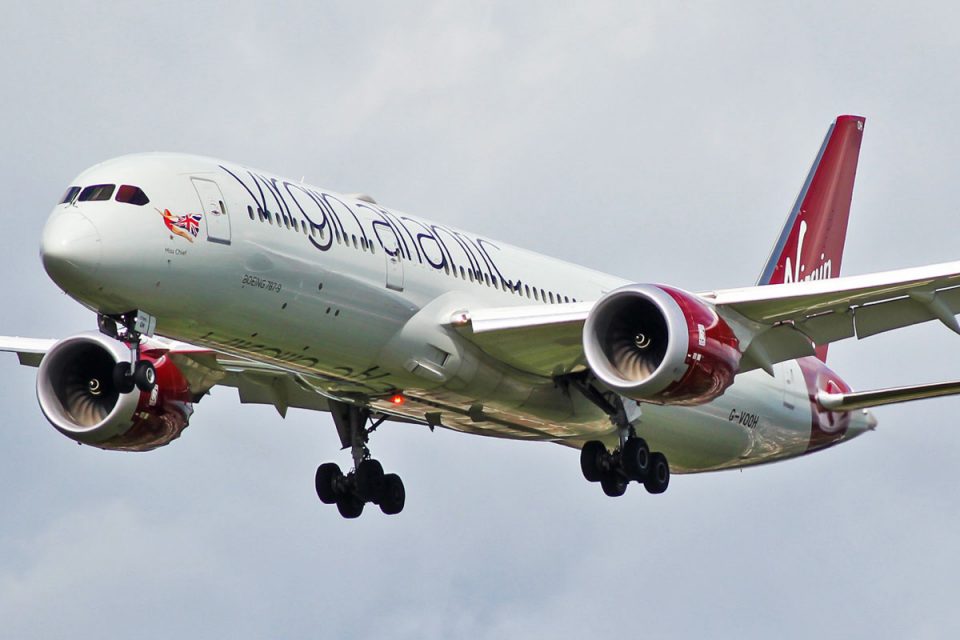 Virgin Atlantic's first flight to Brazil, between London and São Paulo, has been postponed to October 5, the company said. The change in plans is part of a series of actions taken by the British company due to the advancement of the coronavirus in Europe.
"We have been monitoring the situation of the Coronavirus (Covid-19) around the world very closely, and how the demand for air travel has changed with this situation. As a result, we decided to take some immediate action in relation to our routes, in order to keep the company and, our customers, in a safe position in the coming months ", says the Virgin statement.
The company asks all passengers with reservations to contact their call center to discuss flight rescheduling and refunds.
The airline founded by billionaire Richard Branson has received authorization from the National Civil Aviation Agency (ANAC) to launch regular flights in Brazil. Virgin's route between London and São Paulo will run daily and will be operated with Boeing 787-9 jets for 264 passengers in the Upper Class, 35 in the Premium class and 198 in the economy class.
In addition to postponing its debut in Brazil, Virgin also suspended its flights from London to Shanghai, China, and reduced the frequency of flights between the British capital and Hong Kong. The company is also restricting the boarding of passengers who have spent the past 14 days in China, Hong Kong, Singapore, Thailand, Japan, Iran, South Korea, Macau and Italy.