LATAM: record of 74 mi passengers transported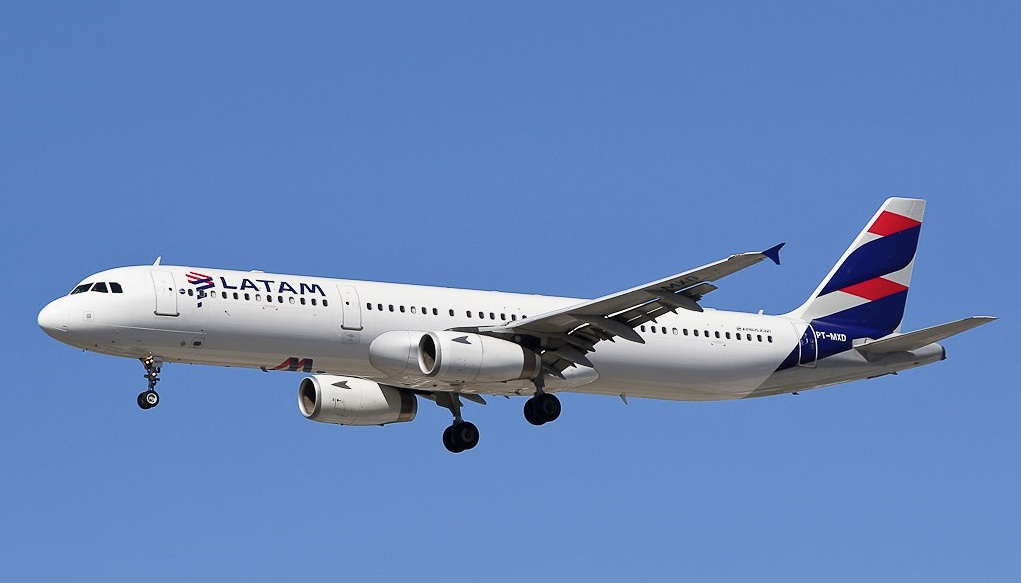 The Latam Airlines Group recorded a historic jump in the number of passengers carried since the association between LAN and TAM, with 74 million passengers in 2019, an annual growth of 7.8%, which corresponds to 5.4 million passengers more than in 2018.
The growth was driven by domestic operations in Brazil and in other South American countries (Chile, Colombia, Peru, Argentina and Ecuador), consolidating the group as the main in Latin America and one of the most relevant in the world.
"We are flying more and better for our passengers. We made a historic leap in the past year with 74 million passengers transported, the highest volume since the association between LAN and TAM ", says LATAM Airlines Group Vice President of Finance, Ramiro Alfonsín, who added:" Not only did we have only a record in number of passengers, but we were also efficient and managed to maintain our costs ".
The growth in the number of passengers was achieved despite the context of devaluation of local currencies and social turmoil in the region.
In 2019, the company achieved an operating margin of 7.1%, in line with its guidance and already considering the impact of approximately US $ 40 million due to the social turbulence in Chile in the fourth quarter. With $ 10,430.9 million in revenue, the company posted a net profit of $ 190.4 million for the year.
In addition, costs per available seat kilometer (CASK) fell by 1.8% over the previous year and costs per available seat kilometer excluding fuel (CASK ex-fuel) remained stable at $ 4.5 cents.
About LATAM
LATAM Airlines Brasil, formerly TAM Airlines is the Brazilian brand of LATAM Airlines Group. The merger of TAM with LAN Airlines was completed on June 22, 2012. According to the National Civil Aviation Agency of Brazil (ANAC), between January and December 2018, LATAM had 31.9% of the domestic, and 68.5% of the international market share in terms of passenger-kilometers flown, making it the second largest domestic and largest international airline in Brazil.