Travelling to Brazil is Not a Dream
Travelling Abroad is not a dream anymore, if you love travelling and on the other hand you are concerned about the expenses, keep you worries aside, because now you can travel in your budget. Brazil Is the only country which offers equal conditions for tourist across the globe, they can now access travelling in various cities of Brazil in affordable price. Brazilian government is doing every bit for people with disabilities and special need, they are providing access to public transport to everyone. Brazil is receiving great number of tourists every year and this number is increasing day by day, with the help of Brazilian government it is easy for people with special need to travel and enjoy their lives as well. They are helping people with special needs, disabilities, pregnant women, elder citizen and obese.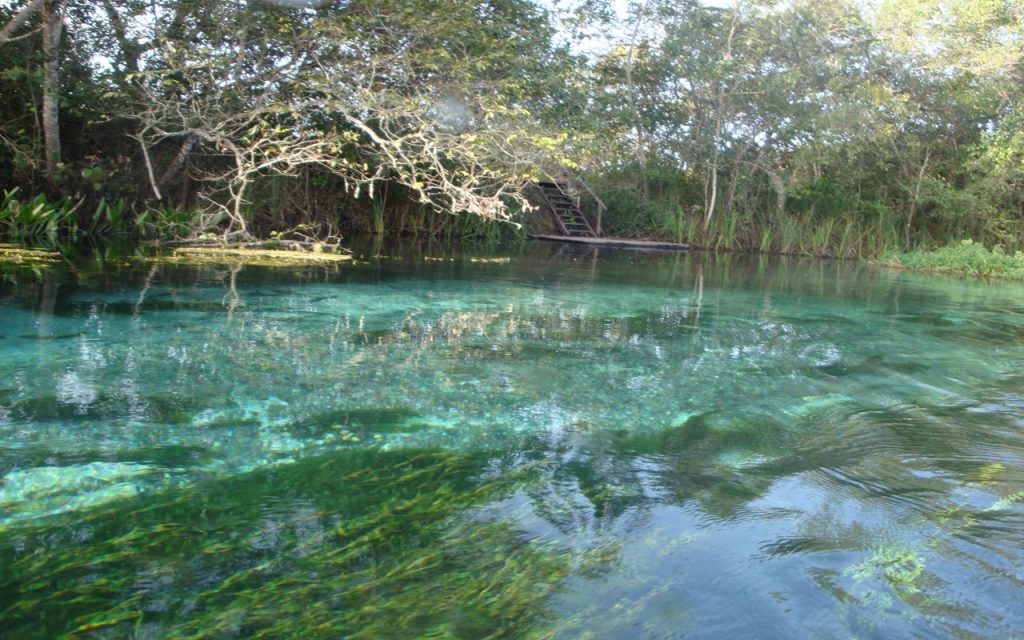 We are creating an itinerary for tourist for special needs, in which we have covered three places in which we listed attraction, activities and how to access them.
Day 1: Accessibility at Iguazu Falls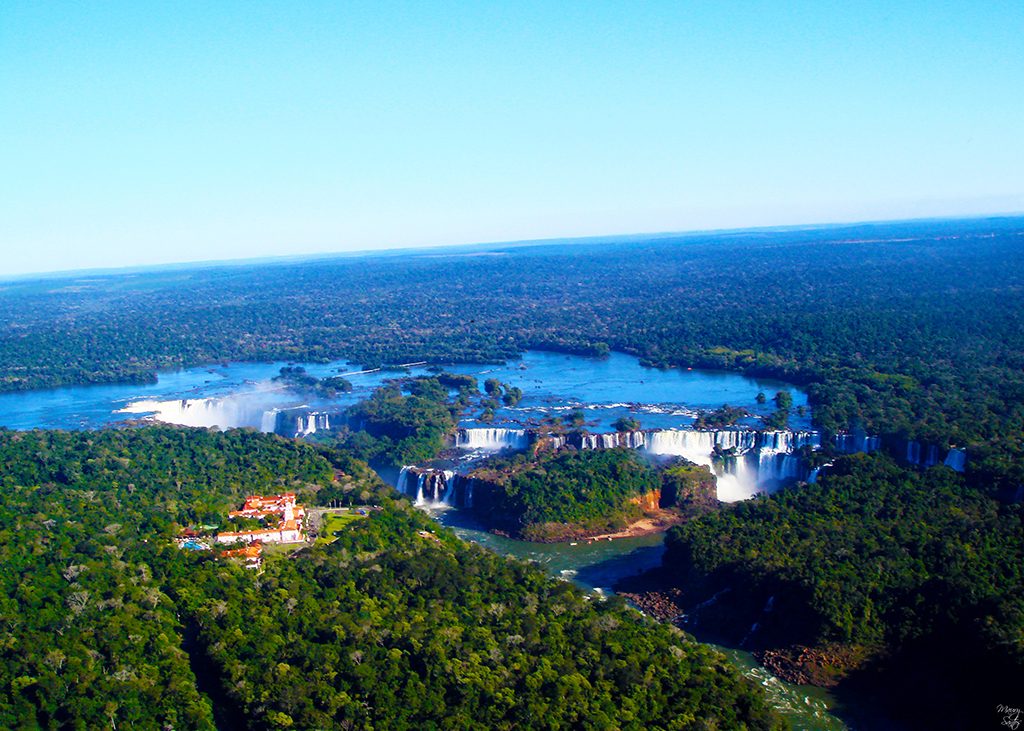 First day of the tour starts with Foz do Iguacu falls, is located in Brazilian state Prana, it is the world's largest waterfall stretching for 2.7 km, it is touching the border of Argentina, the fall comprised of cascades of 275 water falls which are 150 years old. The tallest of them all is 80 m tall named as Devil throat. It comprises the total area of 185, 262.5 hectare and length of about 420 kilometers. It comes under UNESCO World heritage site, Serene view and pleasing voice of flowing water from the waterfalls of Iugazuis worth visit once a life time. Foz do Iguacu fall has the largest hydraulic power plant in the world, known as Itaipu dam, the plant has 20 turbines each generates 700 megawatts electricity which is enough to light 2.5 million cities.Foz do Iguacu falls comes under Foz do Lguacu national park, it has a bird park which is situated in an area of 16.5 hectare where you can watch 800 birds of 150 different species, the park has a hiking trails where you can witness exquisite Flora and Fauna.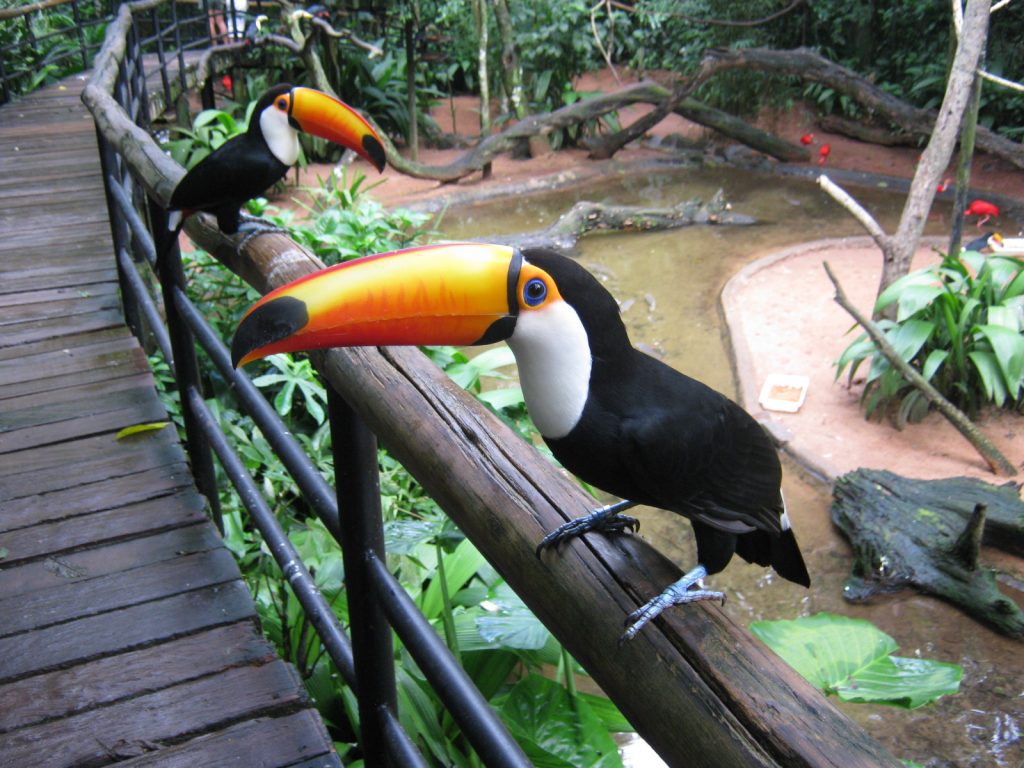 You can reach out to this place by air services and public transport system, which is adapted to everyone.These attractions are accessible by all. Iguacu national park can be accessed on wheelchair walkways. The bird park can be accessed to Itaipu tourist complex. Foz do Iguacu is the first city in brazil to provide help and accessibility for the tourist for special needs, they offer safe parachute jumping for people with disabilities, this place is accessible for people with hearing, motor, physical, visual disabilities.
Points of attraction:
Foz do Iguacu national park
Foz do Iguacu water cascade
Itaipu dam and hydraulic power plant
Itaipu tourist complex
Parque das Aves bird park
Day 2: Capital of accessibility adventure tourism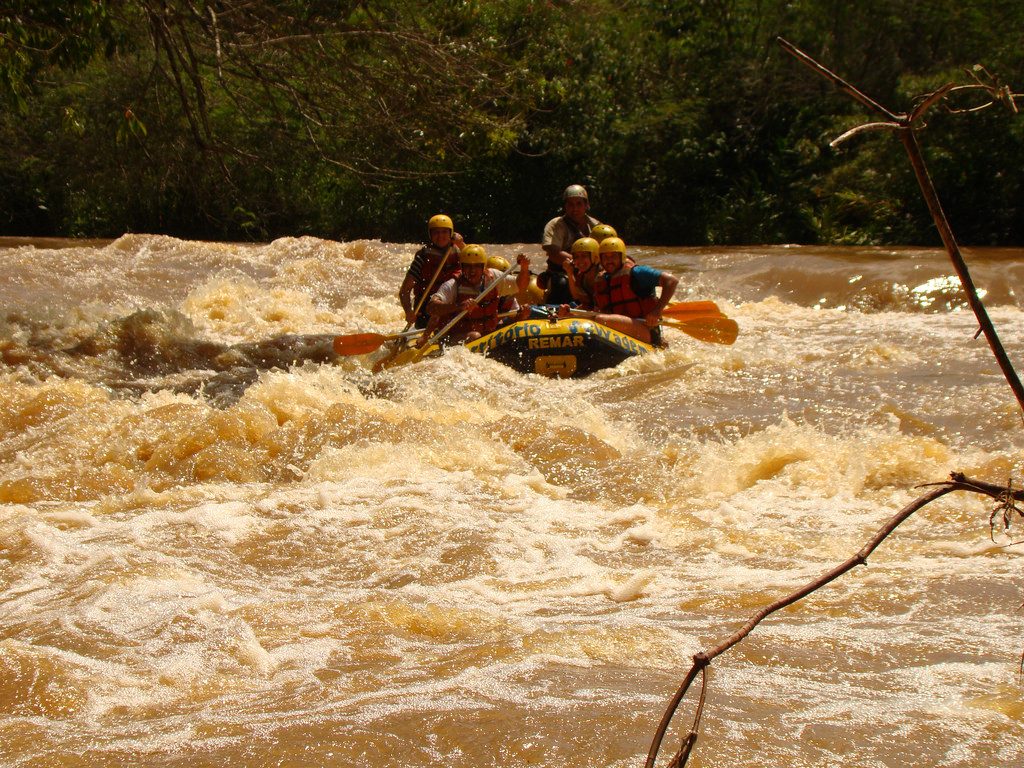 Second day of tour starts with Brotas, it is Brazilian municipality in the state of Sao Paulo. It is situated in an area of 1101 km. sq. it has a population of around 23,419. Brotas can be accessed by Viracopos airport which is situated in Campinas. Which can be accessed by affordable taxi or bus services, all can be obtained from airport.
Brotas is know as the city for adventure tourism, in 2015, the city introduced offers for disable tourist and created a city hall to protect tourism and entertainment for person with disabilities.
Many tour packages are provided for disable tourists in affordable price, in which the instructors and guides provide assistance. You can visit track to the areia que canta spring. Other activities include tree climbing, zip lining, rafting in Jacarepepira river, passing through the saltos river, rappelling etc. This place is also accessible for people with hearing, motor, physical, visual disabilities.
Points of attraction:
Areia Que Canta (singing sand)
Paraque dos Saltos
Day 3: Ecotourism for all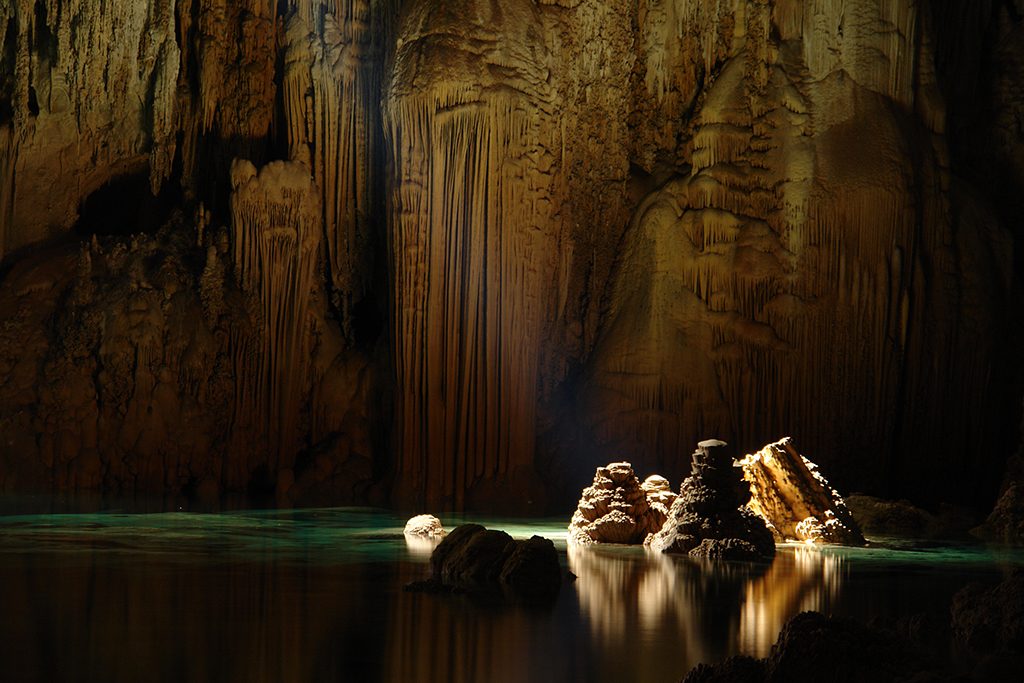 : Last day of the tour starts with Bonito, it a town and ecotourism hub in southern Brazilian state Matto Grosso do sul. The area is surrounded by crystal clear river Rio da Prata, this is the best snorkeling destination as the water is home to various fish species. Bonito is surrounded by nature from every direction some of which includes waterfalls, forest, hiking trails local flora and fauna observation points but the best part is all the places are accessible for special people.
Yu can reach Bonito from Campo Grande airport, campo Grande is capital of Mato Grosso do sul, After, you can take personal car or a bus to reach ecotourism hub. Once you reach the place the major point of attraction is Anhumas abyss, A cave which is only accessible by rappelling. The 70 m decline take you to the crystal-clear natural water pool, where you can also take a dive. Handicapped tourist can also access this place by the help of instructors who insure the safety of the tourist.
You can also enjoy the fluctuation in Sucuri river, the instructor give training to all the tourist who want take this experience. Bonito is also accessible for people with hearing, motor, physical, visual disabilities.
Points of attraction:
AbismoAnhumas
Rio Sucuri( Sucuri river)
You can follow the suggested itinerary if you want to travel in affordable cost, you can stay a day at each location or increase the a days if you want to explore the place better.