Cultural Exploration of Amazonia Brazil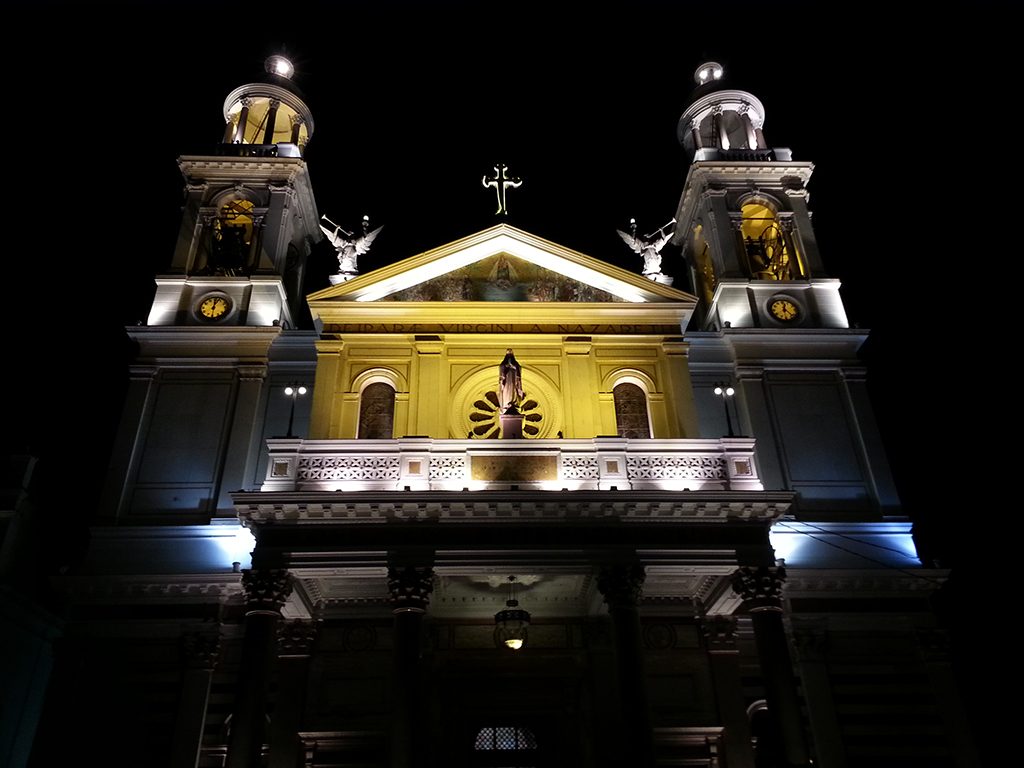 Brazil is a huge country divides into various regions, it is highly influence by European, African and indigenous culture hence it is very much diverse and rich in culture, food, music, architecture, festivals etc. Some of the immense diversity is seen in northern region of Brazil. In this blog we are covering the two biggest regions of Brazil.
Day 1: On the banks of the Guamá river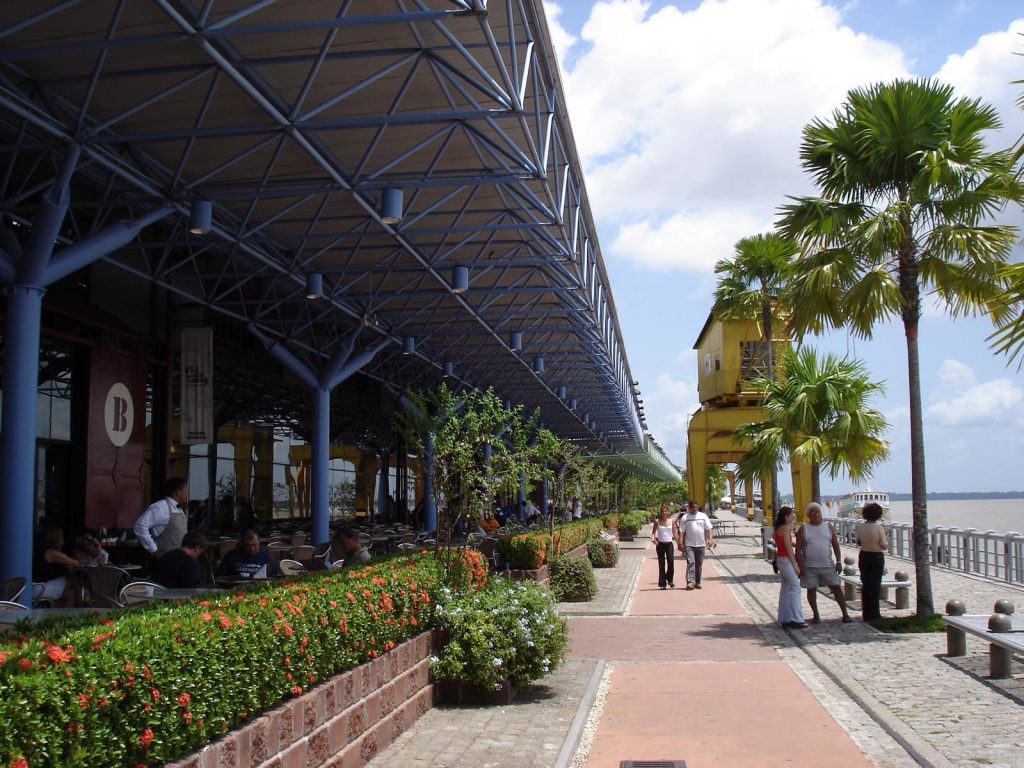 The first day of the tour starts with Belem, Belem is the capital city of Para Brazil, it is the getaway for lower Amazon region of Brazil. Start the day by visiting Ver-o-peso market situated on the bank of Guama river, the market has more than 100 stalls where you can find fresh food, souvenir, clothes, famous herbs of Brazil, handicraft etc. On the riverside you can enjoy fresh local cuisine in number of restaurants. After that head towards Estacao das Docas which is situated next to the market from where you can take a boat ride to enjoy the sunset while sailing in Guama river. Once you finish up enjoying sunset, end up your day with local Brazilian samba and bossa nova music with Brazilian delicacies.
Point of attraction
Estacao das Docas
Ver-o-peso Market
Day 2: A great religious festival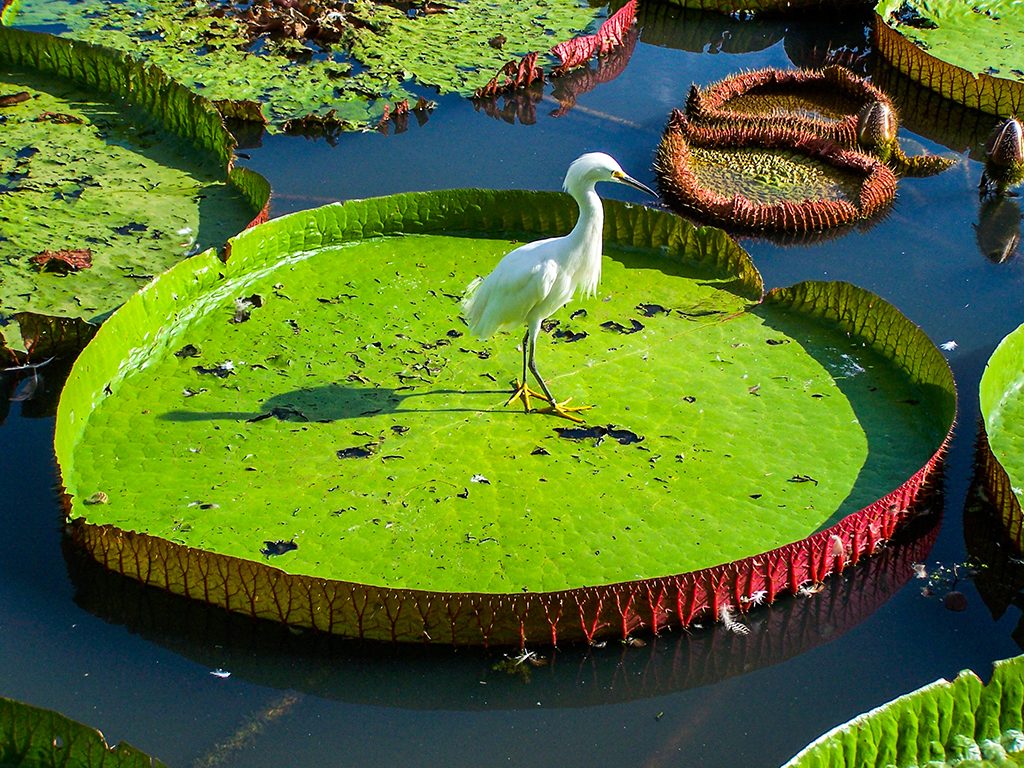 On the second day start you day with Basilica de Nossa Senhora de Nazare, which host the Cirio de Nazare feast. One of the biggest faith festivals held in Brazil, the festival attracts million of pilgrims yearly, majorly tourist attracts million of people together on the second Sunday of October in honor of Nossa Senhora de Nazare, if you go there during this duration you can see decorated church, residence, hotels and airport, you can see the decoration even after the feast because they are maintained even after the festival. After then go to the Princesa Isabel square and take a boat and depart towards IIha do cumbu, which is the area which comes under amazon forest located near to the city. The island is surrounded by fancy restaurants, order Brazilian food, and meanwhile take a bath in Guama. After lunch leave for IIha do Combu and go to mangal das gracas park which is situated in the area of 40000 m.sq. the park is home to local flora and fauna, beside this visit MuseuAmazonico da Navegacao e da torre, from where you can see the panoramic view of Guama river.
Point of attraction
Our lady of Nazre Basilica
Mangal das Garcas Park
Day 3: Manaus is also known for its architecture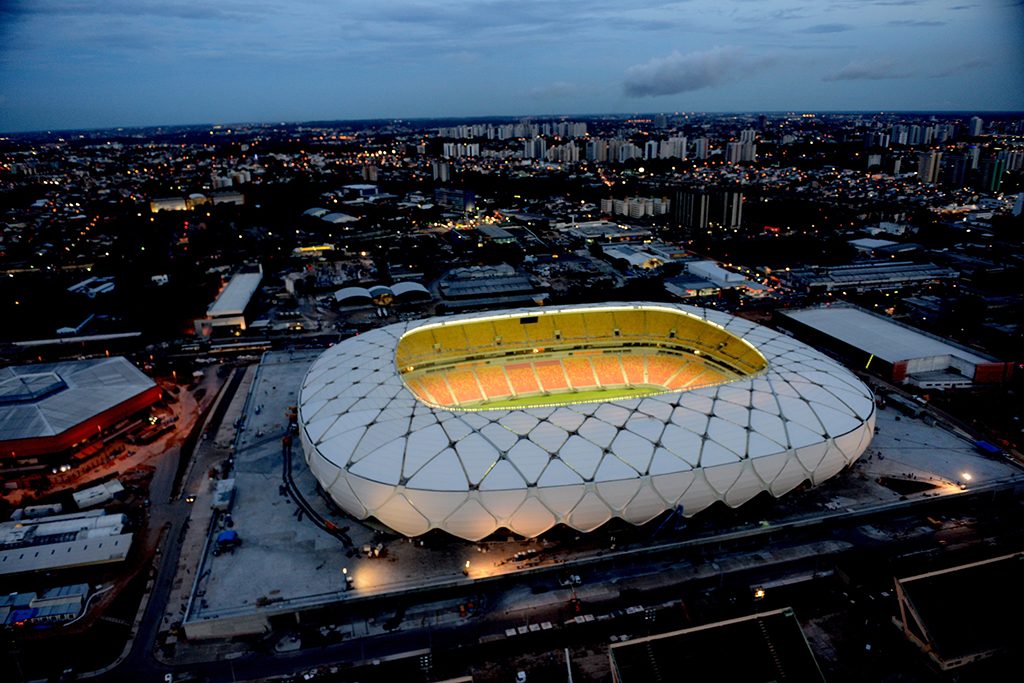 On third day visit Manaus, capital of state of Amazonas, located in the middle of Amazon rainforest. It is surrounded by the nature, no only this it is built for the 2014 FIFA world, Arena da Amazonia stadium, its architecture is inspired by Jungle. Some soccer matches of the RIO 2016 Olympic games were held there. You can also visit manaus houses mansion and buildings built in 19th century, the houses were built by using rubber extracted from Amazonia. The main attraction here is Teatro Amazonas built with imported material of Europe, it is considered as one the best theatre of world. The theatre is known to host annual concert and shows. In the city center you can hop on local bars who play live samba music.
Point of attraction
Amazonia Arena
Amazonas theater
Day 4: Sailing the Negro River
On the last day of the tour visit negro river, the first stop is harbor of Manaus, it is the largest river harbor of Brazil, it was built in 19th century, it is an old age architectural ensemble, from there you can take a boat towards the lagoJanauari ecological park, which is located open hour far from Manaus. While you head towards the park in between you can see meeting of water of Negro and Solimoes river, which is a breathtaking view, on the 9000 hectares of the park, you can watch Amazonian nature and flora and fauna. Taste the typical sandwich of Manaus x caboquinho, stuffed with queijocoalho and tucuma, a local fruit, it is the favorite sandwich of people belongs from Manaus, you can also try other dishes such as fried bananas and eggs.
Point of attraction
Lake Janauari ecological park
Manaus port