Things to do in Rio de Janeiro
Are you heading to Brazil for your next vacation, If yes! You might have added Rio de Janeiro in your checklist, and if not don't forget to add this city full of energy in your to do list. When we talk about Rio de Janeiro, what hit us first is Rio carnival, which is the world's biggest carnival fest, but apart from Rio carnival we have created a list of things to do when you visit Rio de Janeiro, in which we have covered all the activities and attraction which Rio offers to the globe trotters like you.
Before we proceed further let us introduce to the city first: Rio de Janeiro is a big seaside city of Brazil and yes as it is sea side it is full of heavenly beaches. Yippie! The city is famous world-famous beaches Namely Copacabana and Ipanema. Part of the city comes under UNESCO world heritage site due to its cultural landscapes. Rio de Janeiro is one of the most visited cities in southern hemisphere and well known for its Christ de redeemer statue, Carnival, samba, bossa nova, balneairo beaches.
Now let's go ahead with our list of things to do when you visit Rio de Janeiro:
1.Visit to Christ the Redeemer: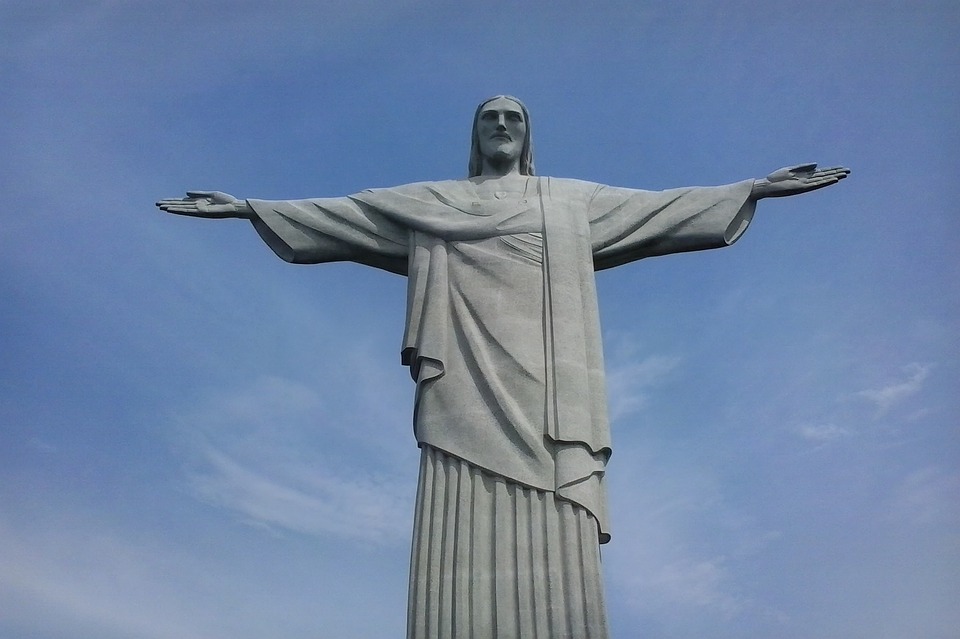 This place is named in the list of worlds' seven wonders. It is 98-foot-tall standing straight on the top of a mountain in the city of Rio de Janeiro. This statue is made up of soapstone and it arm outreach to entire Rio. What makes it extraordinary is its chiseled art deco stonework and I guess that's enough to witness and add this magnificent beauty in your list.
2. Visit to Copacabana beach: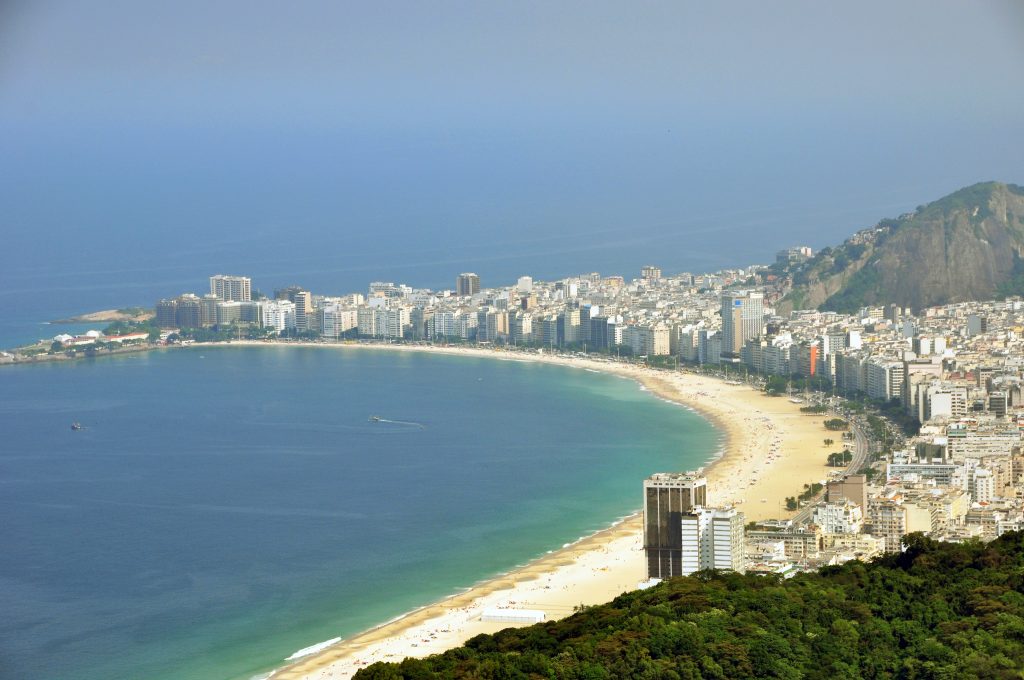 If you are a beach baby then you should visit Copacabana beach.Located in the heart of Rio de Janeiro surrounded by tall building and sky scrapers Copacabana top our list of best beaches. This place is easy to reach unlike many other beaches of Brazil which are remote hence it requires no such planning to visit this, apart from this it is famous for its water sports, rich nightlife, festivities, events and other amenities one look while visit a beach.
3. Visit to Ipanema beach:
Famous after bossa nova song "The girl from Ipanema" in the 1960's thebeach is most popular tourist destinations of Rio de Janeiro. Its clean water, white sand, breezy waves make it enter in the list of Best beaches in Brazil every year. The seaside is organized with small kiosks, cafes and restaurants, souvenir shops, theaters, clubs and hotels.  Ipanema beach is located in south zone of the country and situated in between Copacabana and Leblon, so you can relax on both the places one after the other.
4. Visit to Sugarloaf Mountain: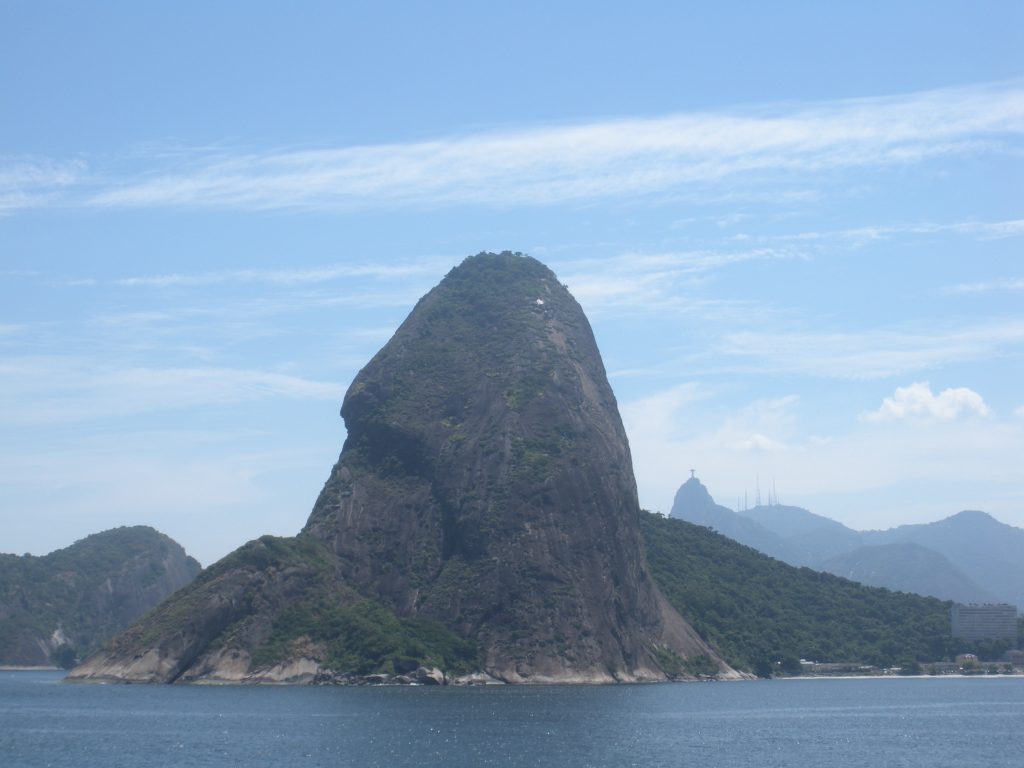 The mountain is situated 396 m above the Rio harbor, hence giving a magnificent view of Rio skyline specially in night after the city get light up. The name of the mountain is derived from the fact that it looks like sugarloaf cone. This point is best place to witness the sunset and sunrise. So, what are you thinking about head to sugarloaf if you want to capture panoramic view of the city in your eyes.
5. Santa Marta tour: If you want dive deep into Brazilian culture, you should opt to meet Brazilian communities residing in Santa Marta. Santa Marta favela is topped with color and life, making it worth visit. Santa Marta offers the holistic view, dynamic street art, and architecture and it is the best place to visit if you are an art lover.
6. Climb Lapa steps: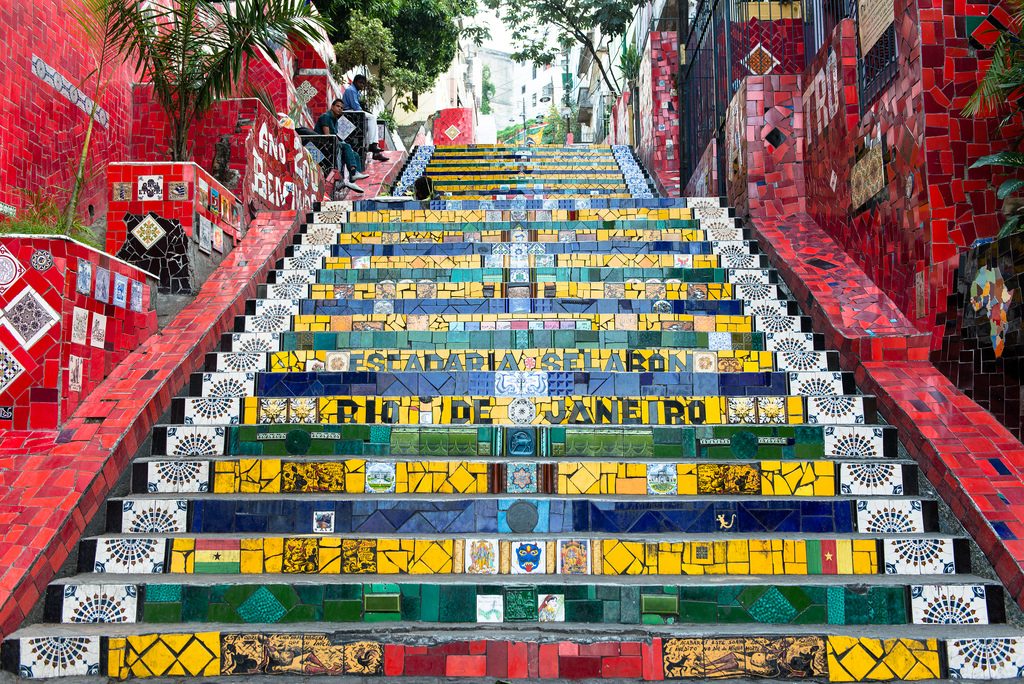 Also know as Escadaria steps or Selaron steps id the best places to be around if you are photoholic. The colorful steps attract hundreds of eye ball in Rio. Made by a Chilean born artist Jorge Selaron who claimed these steps a tribute to the Brazilian people.Selaron began renovating these steps that ran along from the front of his house. Entire staircase is covered with colorful tiles he bought from around the world.
7. Witnessaerial view of the city: Rio de Janeiro is the city worth of aerial view, you can take a helicopter ride if you want to get a spectacular view mountains, sea, white sandy beaches, Christ, and blend of Urban and rural life of Rio.
8. Don't forget to learn samba: Your tour is incomplete if you leave without learning bit of samba. Rio de Janeiro is the host of earths biggest party, Rio carnival no festivity in Brazil is complete without samba. Visit Sambadrome to see the parade route and faceoff where schools compete for the title of best samba troupe.
9. Visit Santa Teresa: This place has a quirky bohemian vibe, in past, it was home to artist and bohemians of 50's, 60's and 70's and the same artistic vibe of this destination is alive till date. You may witness the most vivid and colorful street, well known for its nightlife, lively music that fuels the nights here, on the other hand, Santa Teresa is famous for its old architecture, cobblestone streets, and old houses converted into hotels, restaurant and shops, giving the old school vibe.
10. Banda de Ipanema after party: If you are a free soul this is the best thing to do, it is the after party held after the most popular street parade, after the party people gather on Ipanema beach to enjoy music, food and their lives.
The list is never-ending because the city as well as the country is rich in diversity in terms of nature, culture, and food. But if you are planning to come to Rio, above mentioned things will surely help you to plan your itinerary