The Oldest Town in Sao Paulo – Sao Sebastiao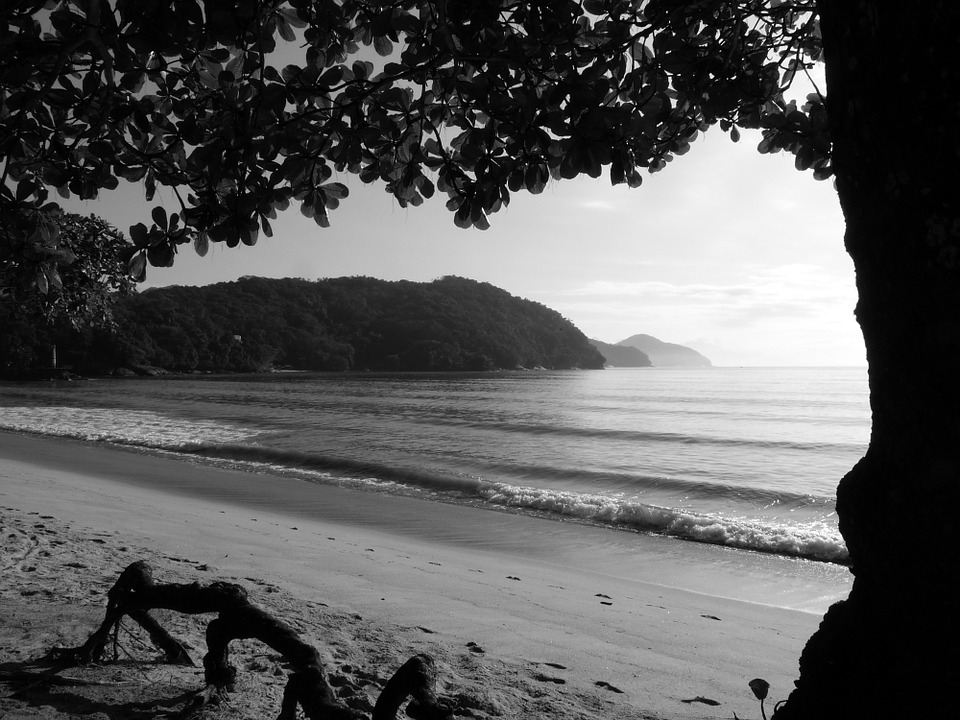 As the weekend arrive, we have something nee for you, The weekend getaway is nothing sought of anything new, but thanks to our ever-increasing thirst for endless travel and exploration, that we have another new place for you. Brazilian destination vacation is popular with all travelers. Whether you're on a budget, seeking adventure, taking a social trip or wanting to explore nature more, Brazil has got you covered. But with so many places to choose from, it can be hard to find out exactly which destination is perfect for your next travel.
Luckily, we've got you covered with Sao Sebastiao, when you visit the place you will get to know why Old is Gold.
Sao Sebastiao is a Brazilian municipality, located in the southeast coast of Brazil, in the state of Sao Paulo. It is low to medium populated place with a population of 76,344 as per 2009 survey and it is situated in an area of 403 km. sq. It is one of the oldest town of the country and oldest of the region. The municipality was found in 1636 and formed a part of the old hereditary captaincy of Santo Amaro.
If you love great weather, stunning beaches, beautiful old school architecture, than this place is worth visit one in a lifetime, probably more if you are Brazilian. The city is famous for its beaches, which makes it a popular tourism destination, especially for people who are visit this place from Sao Paulo.
What makes the place unique is the fact that it has more than 30 beaches which covers almost 100 km coastline. You can stay here two-days at the weekend, if you are residing in Sao Paulo you can drive through the city. Sao Paulo is 198 km from Sao Sebastiao, so it will take you hardly 3 hrs to drive through the place.
Before the arrival of Pourtegues in the country Tupinambaa and the Tupiniquins use to inhabit in the north and south region of the place. There is a story of strong rift between both the tribes. Thenafter, French arrived in Brazil by follwing the route of Guanabara Bay, after the arrival war condition arises between frech and pourtugese, during the time, the Tupiniquins united with the Portuguese and the Tupinambas, with the French. This battle between them was witnessed and narrated by Hans Staden.
The municipality was named after Saint Sebastian because of the day that the Americo Vespucio expedition sailed through the channel between the city and Ilhabela January 20, 1502.
At that time Sao Sebastian economy was built by ship docs, metal export, sugarcane, tobacco and coffee cultivation.
Things to do in Sao Sebastio – Brazil
Adventure never ends in Brazil, There is always a lot to do in every corner of the country, Sao Sebastio is home to bunch of beaches even more than that, so its treasure is its beaches and island which are surrounded by the lush green vegetation. The Area comes under Atlantic forest region so you can obs great flora and fauna. The coastline is the major center of attraction of this place, you can stay in a sea facing accomodation or spent your day and nights hoping in lounges, bars and faces, while eating local and international cusinies.
During the peak season this place get visitors from all around world, some of its famous beaches are Maresias, Juquehy, Barra do Sahy, Camburi and Boicucanga, which gather a huge number of youths during the season and turns into the sizzling party place.
Other than beach hopping you can visit historical places, like architectural buildings and monuments, you can do surfing, diving, hiking, boat rides, canoeing, and bathing in waterfalls. You can enjoy the nightlife in Sao.
Sebastiao lively clubs and bars, or you can choose to visit historical center, buildings, churches, chapels built in the 17th and 18th centuries.At the end of the tour you can spare some timeto visit Brazil largest sea island which is know as the sailing capital.
How to Reach:
You can reach the place by plane, the nearest international airport is Sao Paulo.
If you reside somewhere near sao Sebastiao you can take bus from Sao Paulo Tiete Bus Terminal. Before arriving to the bus station you can check the timetable for buses form Sao Paulo to Sao Sebastiao.
Another transportation way he your Personal or rental vehicles. You can rent a car in Sao Paulo and drive to Sao Sebastiao, it is about 198 km from Sao Paulo and it will take around 3-4hrs or less than that.
Point of Attraction:
Maresias Beach
Juquei Beach