The capital city of Pantanal – Corumba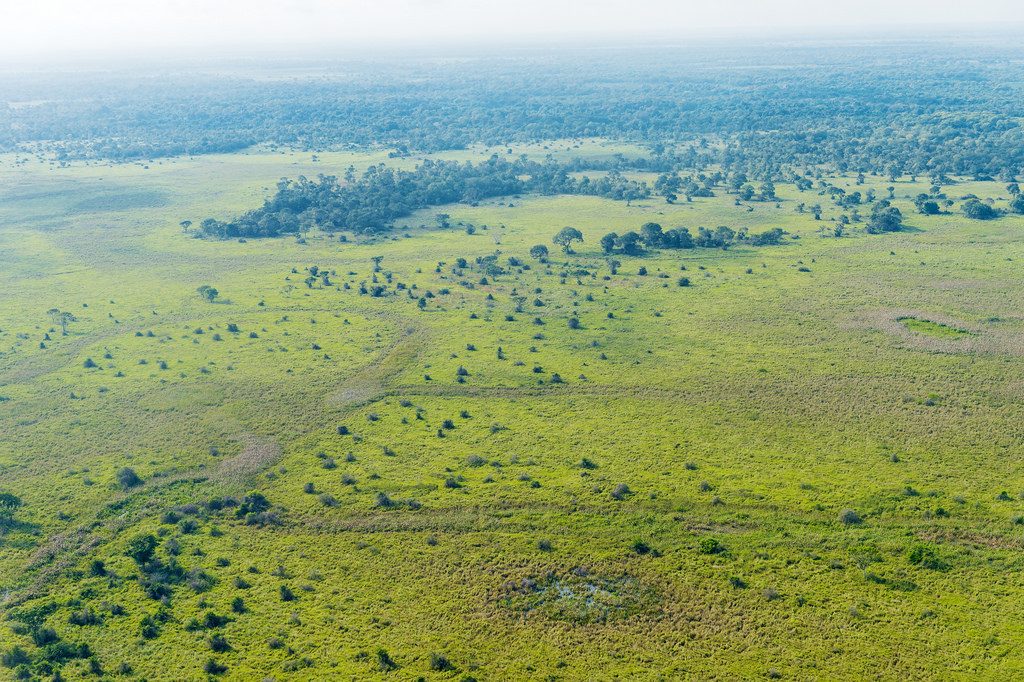 Corumba is the capital city of state of Pantanal Brazil, it is municipality of mato grosso do sul which is a state of Brazil, situated in northwest of campo grande. It is a medium population area of approximately 111,000 inhabitants, the whole economy of the place is based mainly on agriculture, animal husbandry, mineral extraction, and tourism, Tourism is the major factor affecting the economy of the state, as the place is the gateway to the biggest wetlands of the world, the Pantanal.
Corumba lie on the border of Brazil and Bolivia, near Paraguay and Argentina. Hence you can see the mix of all the culture at a place, be it dance, food, music or anything else, the place is highly influenced by the nearby countries.
Corumba is the gateway for those who come here for the visit of pantanal, they can specially have a tailored tour, Starting with the gastronomic specialties, such as piranha broth and alligator tail meat. The visitation spaces also follow the Pantanal theme. The Cultural Institute Luis de Albuquerque has in its collection stuffed animals, pieces from indigenous tribes and objects from the first explorers of the biome – a group of living beings in a certain area. The Pantanal biome covers the states of Mato Grosso and Mato Grosso do Sul. The Pantanal History Museum presents the history of how men arrived in the region, and keeps a collection of sounds and images that make you feel as if you are genuinely at the locations. In addition, the Pantanal Nature Station shows 3D models and images of the main species that inhabit the area.
One of the most sought out places is the Casario do Porto, which is a cultural landmark declared by the National Historic and Artistic Heritage Institute (IPHAN). Another equally popular option is Casa do Artesao, which sells products in leather, wood, pottery as well as liquors and appetizers. Bonito is also worth the visit, as it is one of the main ecotourism and adventure destinations in Brazil, located 300 km from Campo Grande. You can watch colorful fishes In its clear waters.
The main point of attraction in Corumba is the Pantanal. You can go on an incredible journey through the Parkway. It's 120 km of dirt road, 87 wooden bridges and a ferry across the Paraguai river between Buraco das Piranhas and Corumba. On the way you can see numerous wild animals, such as capybaras, macaws, deer, jaguars, snakes and alligators.
The Pantanal farms are also a fantastic attraction. You can experience the unique and wild beauty of the place along with rare flora. There are also boat-hotels where you can enjoy sport fishing.
How to reach
Plane/ airport:Corumba has airport, and it receives both national flights and connecting international flights.The closest international airport is Viracopos, in Campinas, which has incoming flights from Lisbon, Fort Lauderdale, Miami and Orlando.
Road (bus):From the capital Campo Grande, you can take a bus to Corumba, circa 425 km from the city.
Train:Due to its proximity to Bolivia, you can take the Death Train tour from Corumba. The railway goes from Puerto Quijarro to Santa Cruz de la Sierra.

Points of attraction:
Casa do artesao de corumba
Casaria do porto geral de corumba
Pantanal nature station
Museum do Pantanal