Tap debuts in Maceió: "historic day for Alagoas"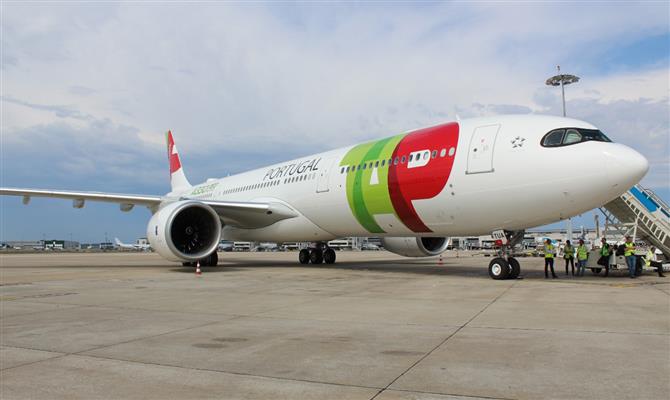 "For Alagoas, today is a historic day. We never had a regular international flight. We are already the main leisure destination for operators in Brazil, and it was not fair to be the internal champion and be outside the external. That's how we convinced Tap, and we won an old battle ", celebrates the State Tourism Secretary, Rafael Brito.
Despite the pandemic, this is the climate and the expectation over the Tap Air Portugal flight that has already left Lisbon to inaugurate a regular service with Maceió. "An extremely representative novelty for Tourism and other sectors of the economy," he adds.
Alagoans will not need to go to Recife or São Paulo before flying to Europe. Now he is 11 hours from London, the most distant connection to be made on the continent. The flight to Lisbon is just over seven hours long.
However, the receptive is the reason for the greatest excitement of the secretary. "This year, we invested over one million euros in direct media promotion in key broadcast markets such as Portugal, France, England, Spain and Italy, and a similar figure will be invested next year. It's past time to show why we are the destination most sought after by Brazilians. We have beautiful resorts already in the capital, and there is no need to travel very large to enjoy Alagoas. "
Brito sees Alagoas a ready destination in terms of infrastructure, receptive operators with well-formatted tours, and "without a doubt, Maceió has the best and newest hotel chain among the Northeastern capitals."
THE FLIGHT
The service will be done with Tap's A321neo, for about 180 passengers, leaving Lisbon at 4:30 pm on Fridays (local time), arriving at 8:30 pm (local time) in Alagoas. The first return flight will take place on Saturday (10/03), leaving Maceió at 7:10 pm and arriving at 7:00 am on Sunday (10/04) in Lisbon, also at local times.
But the times mentioned above are exceptions to the premiere. Regular flights will occur on Wednesdays and Fridays, leaving Lisbon at 6:30 pm and arriving in Maceió at 10:30 pm. On the way back, he leaves Alagoas's capital at 11:45 pm and arrives in Portugal the next day, at 11:35 am. All times are local to the destinations in question.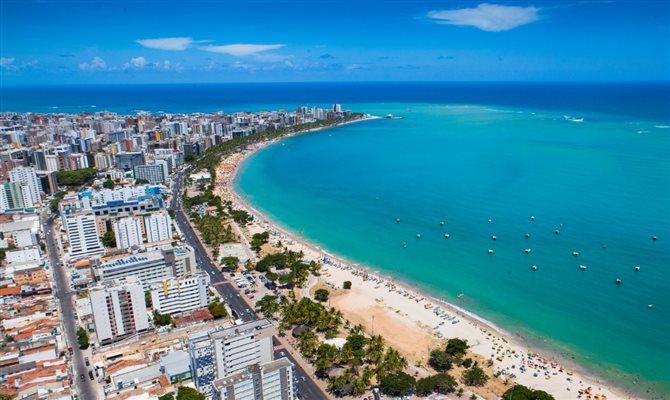 DOMESTIC RETURN
In Brazil, investment in media takes place in the exhibition of health security. According to the secretary, the COVID-19 pandemic is under control in the state, which has 11 consecutive weeks with a drop in deaths.
"Only 17% of beds dedicated to COVID-19 are occupied. Bars and restaurants are open, and events for up to 1,500 people will also return soon. The private sector and the population are aware of the protocols. public health in Alagoas collapsed. "
Brito trusts the impounded demand of Brazilian and European consumers to resume the local travel market quickly. "People have not given up on traveling. They have postponed their trips, and Alagoas is ready when they are too," he says, adding that he is working to retake the domestic air network. "For now, we have resumed 30% of the volume, which is still little. Flights to Alagoas are costly, and we are negotiating with airlines to increase the offer. Demand will exist, mainly between December 15 and January 30, our high season."