Pernambuco says tourists are already returning
During the gradual resumption of tourism, the Pernambuco Tourism Company (Empetur), based on data from Aena Brasil, recorded a 443% growth in passenger movements at Recife Airport from April to August. During the month of August alone, the terminal in the capital of Pernambuco counted 240 thousand people arriving and departing from the airport, well above the numbers of the beginning of the pandemic, in April, when it pointed to around 44 thousand.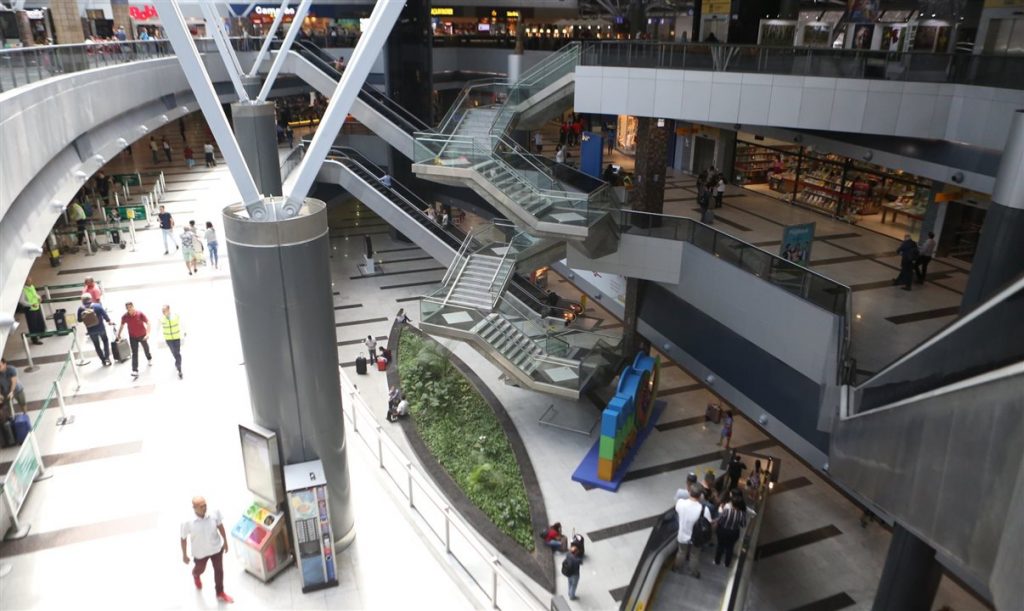 "The gradual resumption of tourism activities in Pernambuco was discussed by the State Government with the tourist trade so that we could offer greater security for visitors and people from Pernambuco. This care is reflected in the good numbers that we have registered in the movement of passengers each month. In August, we were grateful to reach 240 thousand people passing through Recife Airport. In addition, our aerial network also expands and already allows tourists to return from São Paulo, Minas Gerais, Rio de Janeiro, and the south of Brazil to Porto de Galinhas", says Pernambuco's Secretary of Tourism and Leisure, Rodrigo Novaes.
For the resumption of the sector, the State implemented 12 security protocols based on the requirements of the Tourism Coexistence Plan. The measures include segments such as hotels, tourist attractions, restaurants, and tourism guides. Eighty-one daily landings and takeoffs are planned this month, according to Anac.
A survey carried out by IBGE revealed an increase of 18.9% in the tourist activity index in July. The result placed the State in first place in the country, exceeding the national average of 4.8%.