LATAM Suspends International Routes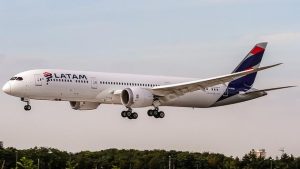 Latam Airlines announced today March 29, 2020, that is suspending its International routes because of the health crisis. Passengers with tickets can reschedule their flights to travel within one year, or keep the credit until they have the new travel dates.
According to LATAM, of all 26 international routes from Brazil, they will maintain only the São Paulo Miami, and São Paulo to New York. Those flights continuity and restart of other routes  will depend on the situation with country border controls imposed by each particular country, and demand for seats.