Latam Pass revalidates points expired in quarantine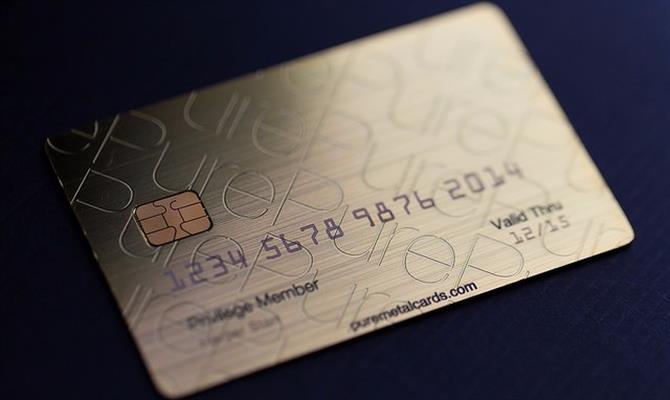 The Latam Pass loyalty program today announces the revalidation of points that have expired for another three months to all its customers. Those who had points expired between March 16 and April 14 will have the score validated for another 90 days.
The same will happen for Latam Pass customers who have points expiring between April 15 and May 31.
"This is one more so that all customers have more peace of mind to plan their future trips", points out the company.
Complete information on all measures can be found below:
Revalidation of points
We want you to plan your next trip with calm and tranquility, so we revalidate the expired points between 03/16/2020 and 04/14/2020 for the additional period of 3 months.
In addition, if you have points expiring between 4/15/2020 and 5/31/2020, they will also be revalidated, the day after expiration, for an additional 3 months.
* The revalidation will be carried out by means of a points credit, which will be valid for a period of 3 months from the date of credit.
Expired points of canceled tickets
Customers who cancel tickets issued with points and, in the process, have points expired, will return valid to the customer's account for another 180 days.
Elite Category Extension to 2022
Due to the current global moment, we know that travel plans have been affected and with that the opportunities to accumulate qualifying points to move up the category, so we guarantee the status from March 2020 to 2022. Track your category, your points balance and statement in our app
Change in airport service
For international flights, departing from Terminal 3 of São Paulo (GRU), customers of the Black Signature and Black elite categories are now served at the Premium cabin counter in the same terminal.
For domestic flights, departing from Terminal 2 of São Paulo (GRU), customers of the Elite Black Signature, Black, Platinum, Gold Plus categories or who have purchased a ticket in a Premium Cabin have priority in the queue, but without an exclusive service desk.