Find Out All About Congonhas Brazil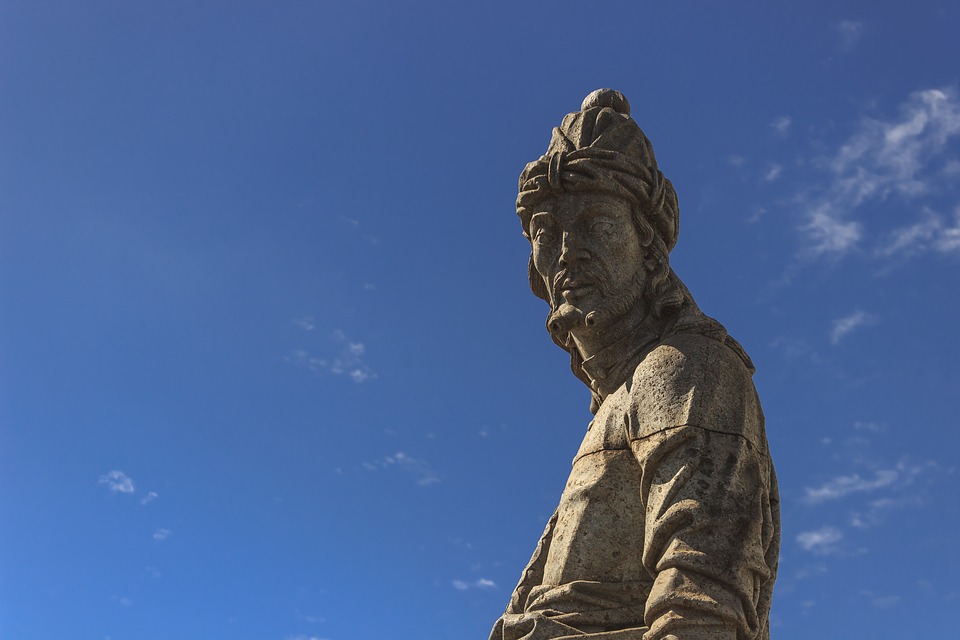 Congonhas is a Brazilian city situated in the state of Minas Gerais, It is situated 90 kilometres fatfrom south from Belo Horizonte, which is the capital of state of Minas Gerais, The city is famous for its history and historical monuments. Congonhas is a small city with the population of 50,000 residents.
What makes the city famous is its its basilica – the Santuario do Bom Jesus de Matosinhos and its soapstone sculptures which were commissioned by Portuguese adventurer, Feliciano Mendes in the 18th century. It was created by Aleijadinho, one of the best artists in the baroque style in the world. The twelve sculptures of old testament prophets around the terrace are considered one of his finest works. The ultimate work makes it a World Heritage Site by UNESCO.
The name congonhas is derived from a plant known as "congoi" that cover the region's fields. Earlier the city congonhaa was the hub of gold, the wealth of the city attracted many famous artists including Aleijadinho, who was the one of the main artists of Brasil. The passing of Aleijadinho through Congonhas gave Minas Gerais and Brasil one of the most spectacular Baroque treasures: the Basilica Santuario do Bom Jesus de Matosinhos.
How to Reach:
Plane/airport:The nearest airport to Congonhas is the Belo Horizonte International Airport, located 70 km far from the city, it receives regular flights from Miami, Lisbon, Panama and Orlando.
By Bus:You can get the bus from Belo Horizonte, which is 70 km far from the city.
Personal or rental vehicles:You can rent a car to get to Congonhas. check the directions from Belo Horizonte to Congonhas before leaving