Experience of Whale Watching in Brazil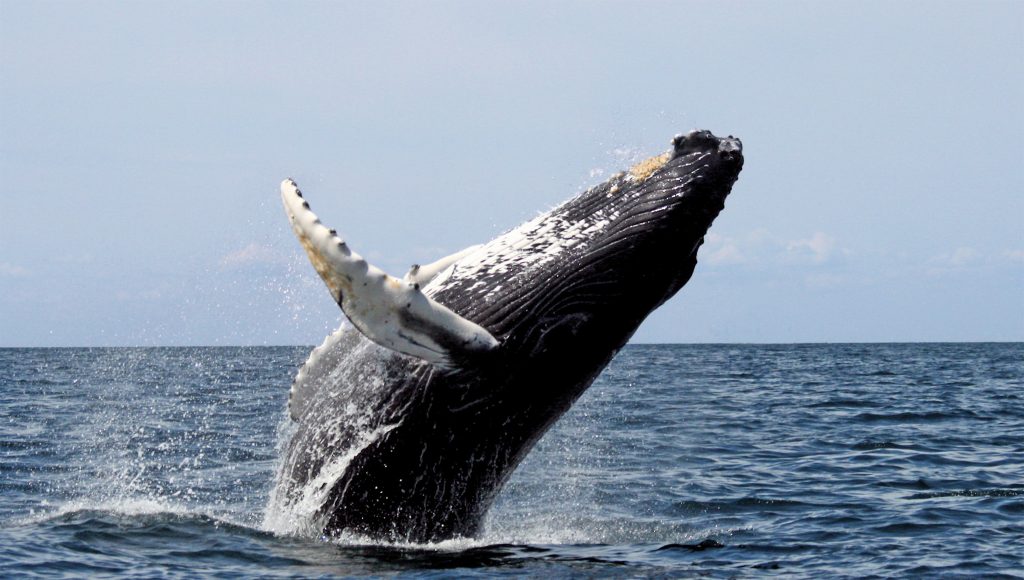 Brazil being so diverse in Flora and Fauna, gives explorer a chance to witness great biodiversity all at a once. Brazil is immensely rich country be it Nature, wildlife, food, culture or anything. Brazil has Amazon and Pantanal which are example of great wildlife and breathtaking nature's creation, both wetland and rainforest are home to myriad of Flora and Fauna, these are great destination for environmentalist and nature lovers and infect for globe trotters who want to catch a glimpse of rare species of plants and animals including birds, reptiles and flowers. However out of many, very few know that Brazil is one of the best place to observe the greatest mammal, Whale. Every year this great mammal arrive Brazilian coast to mate or to escape from the cold water of Patagonian during winters.
In our new blog we have created an Itinerary, in which we have included some of the best destinations of whale watching.
Day 1: Observation in the capital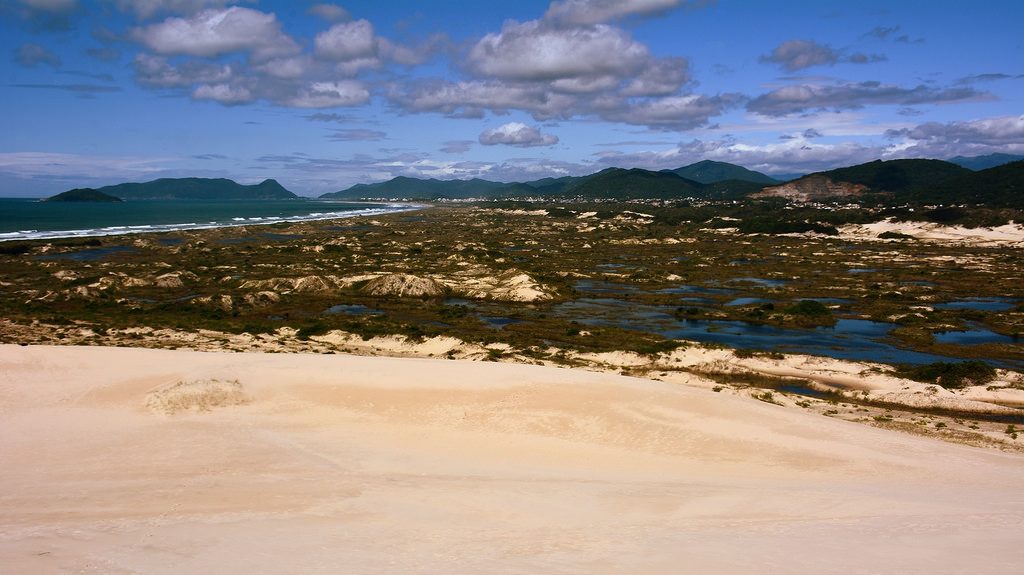 The whole experience starts from Santa Catarina coastline, annually huge group of right whale come to visit the coastline. The whales can measure up to 10 meters and weigh around 80 tons. The whale is completely black in color with just a white spot on the womb. They can dive into deep water and do apneas for about 50 minutes.
But if you visit Florianopolis there are fare chances to observe whales even in less warm months,  mainly between June and November. You should visit Mole and Joaquina beaches if you want to observe whales with naked eyes.
Day 2:  Everything about right whale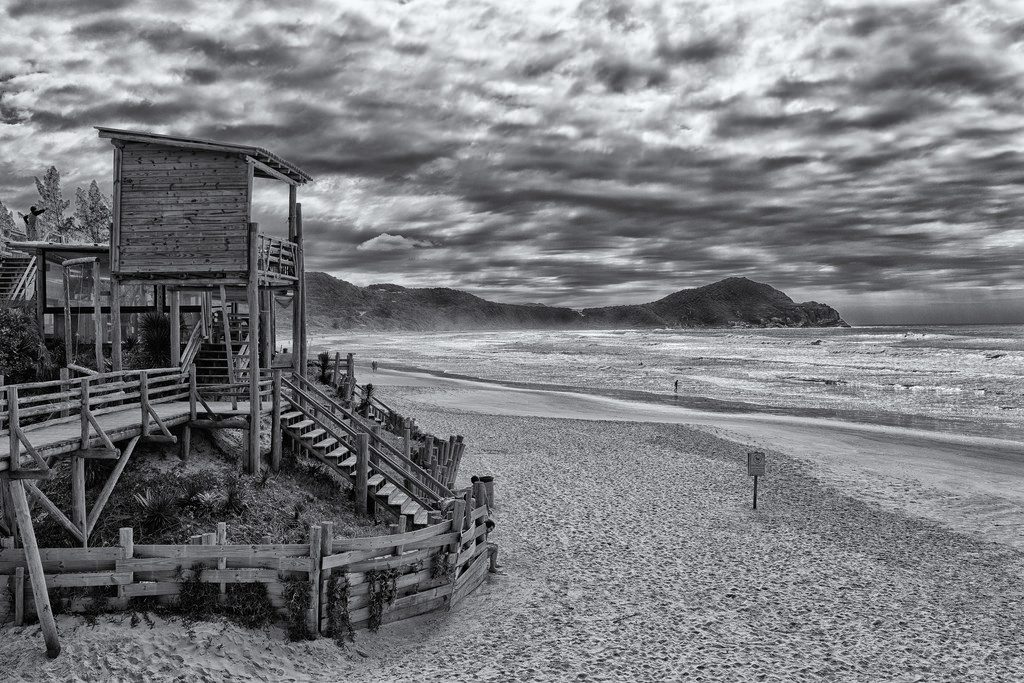 After leaving from Florianopolis, head towards Imbituba which is 90 Km far from Florianópolis. It is one of the best places in southern Brazil to observe cetaceans. The best time for observation is between June and November, during this season whale come to mate here.  Here you can also visit right whale project which has animal viewing deck, a research lab, a library and everything to educate visitors about endangered species of animals and plants.
Praia do Rosa is famous for water sports such as surfing and stand up paddle and another place for whale observation.
Day 3: From Antarctica to the Northeast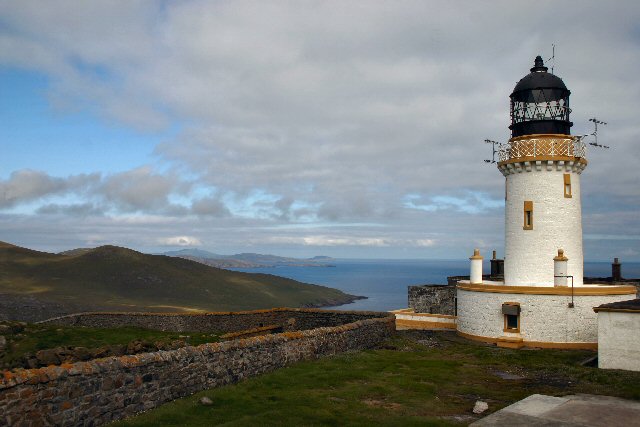 In our first two days we have covered southern Brazil, now we are heading towards northeastern region of Brazil. This is the best part to witness humpback whale which can measure up to 16 meters and weigh 40 tons they swim thousands of miles from Antarctica to visit Brazil. The observation season is between July to November. During this season observers can enjoy watching thousand of whale at a place.
You can also catch them in Farol da Barra which is situated in Salvador, capital of Bahia. However, Para do Forte which is 80 Km far from Salvador is best place for whale watching, where Humpback whale project work for the species preservation and also organize tours for whale observation.
Day 4: Diving and observation
Now, we proceed further to Prado which is 670 Km far from Salvador, Prado is best point to observe whale and it is named as the best whale observatory in Brazil. It is home to Abrolhos archipelago, which is a marine national park. From the Prado Island you can take boat rides, if you want to go close to this beautiful creation of nature. ( Don't be afraid, whales are innocent and harmless ).
Once you have done with whale watching you can visit Corais De Guaratiba, which is best place to dive into pristine blue water, you can also admire various species of fish, turtles, corals, and other marine life here.
Points to cover in itinerary list:
Praia Mole
Joaquina Beach
 Praia vermelha
Praia do Rosa
Ponta do Humaita
Barra Lighthouse
National Marine park of Abrolhos
Reefs of Guaratiba