Enjoy the Festivities in Brazil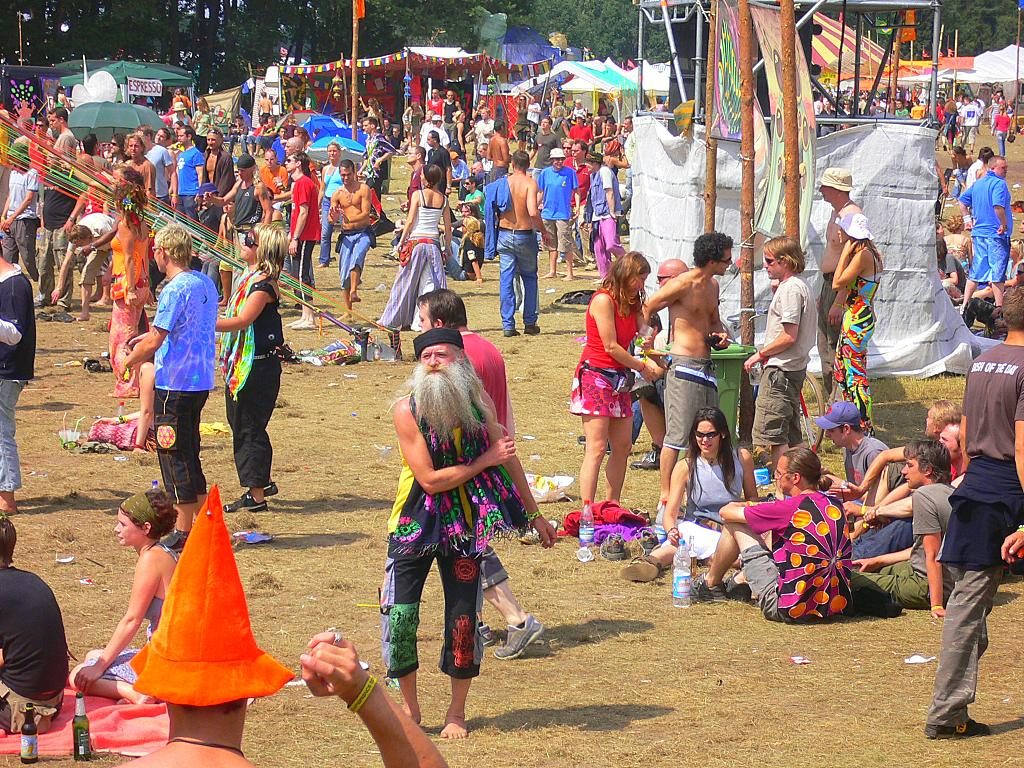 Brazil a country with big heart, welcomes thousands of tourists from around the globe to take part in countries festivities. When we talk about festivities what comes first in our mind is Brazilian carnival fest, which is off course the world's most famous carnival held annually. But do you know other than Brazil carnival which is the most famous festival of Brazil which also held annually and come second to the carnival, it is June festivities of Brazil.
June festival or FestaJunina of Brazil held in the honor of three saint Sao Joao, Sao Pedro and Santa Antonio, as the name depict the festival is celebrated in June, around million of people gather in the five states of Brazil to celebrate the festivity.  The festival is celebrating widely in Brazil, there are lots of things to do during this festival like listening typical Brazilian music and eating local Brazilian food, people cheer up and take part in fishing competition, lots of decoration take place during the occasion, houses, buildings and market are decorated with colorful flags, big bonfires are used to heat up the chill nights.
However, the tradition remains same throughout the country, but there are some slight changes can be notice from region to region, for example. Southeast Brazil is famous for outdoor games and fair known as quermesses and for dance performed by couples known as quadrilha. On the other hand, in the state of Rio de Grande localities use to wear cultural clothes of the place known as Caipira. Celebrating feast in the northeast is most expensive of them all, majorly in parts of Campina Grande, Paraiba and Caruara which is situated in Pernambuco, these are the cities which claims the best June festival of the country every year. So, if you are planning to visit during this season don't forget to book your hotel in advance, because it is hard to get one, as the place remain crowded and if you are worried about itinerary don't worry, we already have itinerary for you.
Day 1: The biggest June festival of Brazil is held in Campina Grande, so our first day for tour starts from here. Campina Grande host June festival for 30 days and around 200 million visitors from brazil and worldwide come to enjoy the festivities here.
The city become crowded during entire month of celebration. You can feel the festive vibes everywhere in Campina Grande but majorly it happens in an area known as Parque do Povo, which is a large area of 42000 sq. meters, which is equivalent to 4 soccer fields. During the celebration around 200 artists play live music for about 500 hrs.
The celebration mainly begins at night, so in day time you can visit Pedra do Inga which is located 38 km far from Campina Grande, it is an archeological site where you can see carved rocks representing animals, fruits and constellation, no one know the exact age and meaning of the drawings.
Points of Attraction
Povo park
Archaeological site of the Inga stone
Day 2: On day two get expresso do forro from Campina Grande to Galante which is 12 km away from the location, after reaching there you can enjoy lots of music and fun with delicious food at the central park. On the way visit museum of folk art of Paraiba which is also known as Museu dos Tres Pandeiros, it is the last project of god of artists Oscar Niemeyer. The museum holds extensive collection of music, crafts, literature and other art work.
At night return to Parque do povo for more fun, dance, music and food, rest your hunger in 300 restaurants, bars and kiosk serving local as well as foreign delicacies made by culinary experts. If your love for food never end, we will suggest you to please your taste buds with salted beef, carne de sol and Cassava, Macaxera, manteiga de garrafa on the top. If you are vegan then you can enjoy delicacies made up of corns such as canjica, pamonha, curau and popcorns.
Points of Attraction
Expresso de forro
Museum of popular arts of Paraiba
Day 3:On third day take you trip towards Pernambuco which is 150 km from Campina Grande, you can rent a car or reach there by bus. Pernambuco is home of Luiz Gonzaga who was enthroned as the king of Baiao, be was renowned song writer and accordion player.  The celebration in Pernambuco takes place at Patio de Eventos which bring together hundreds of local artists together, you can listen lots of forro, sertanjeo, musica popular brasileira and rock music. The event welcome 2 million visitors and host 400 shows and hundreds of food stalls.
Before party you can also tour the city, visit Caruara street market, it has dozens of booths selling clothes, accessories, utensils, daily need items, fruits, veggies, ice creams and more, from there visit Morro do Bom Jesus, a hill which is ideal for climbing in the evening, to see the best sunset view.
Point of Attraction
Caruara street market
Bom Jesus hill
Day 4: On the last day of tour, visit Alto do Mouro to remember another great artist of Brazilmestrevitalino, who was famous to portray the culture of northeastern Brazil. Alto do Mouro is the largest center of figurative arts of the Americas. It is center of handicrafts and master Mestre Vitalino born nearby it, then after, visit Museu casa mestrevitalino, which is a museum set in the house where he used to live, this is another place where you can see some more work of the artist.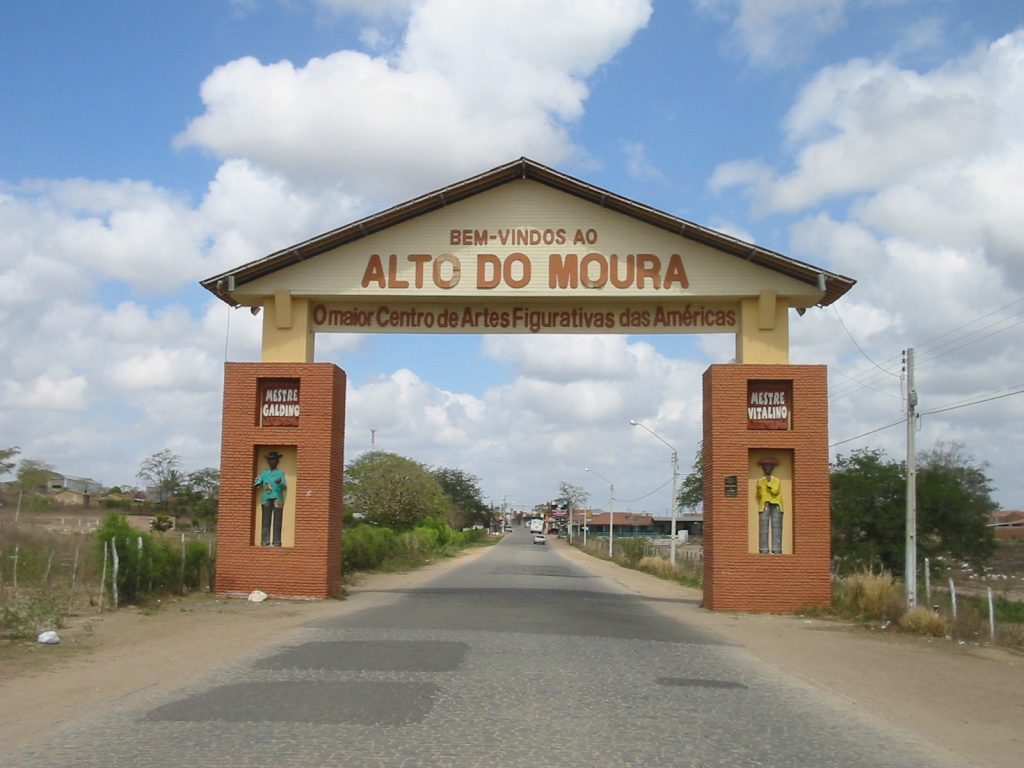 At the end of the day again visit Patio de Eventos to take part in celebration and partying. End your tour with reviving memories and festive vibes.
Points of Attraction
Alto do Moura
Casa Museu Mestre Vitalino