Christmas In Brazil: Celebration, Tradition And, parties are waiting for you
Christmas is a day which make everyone come together, this festival is celebrated everywhere in world, and Brazil Being most famous for celebrationscan'tstay back when it comes to Christmas. Like other Christian countries Brazil also celebrate Christmas with great zeal and joy. Brazil is highly influenced by Portuguese culture and tradition and this can also be seen in Christmas tradition, In Brazil Christmas is known as Dia de festas, it is celebrated on 25 December every year. This festival depicts religious reflection, people mainly enjoy this festival with families, they use to party, have local Brazilian food and drink on this especial occasion.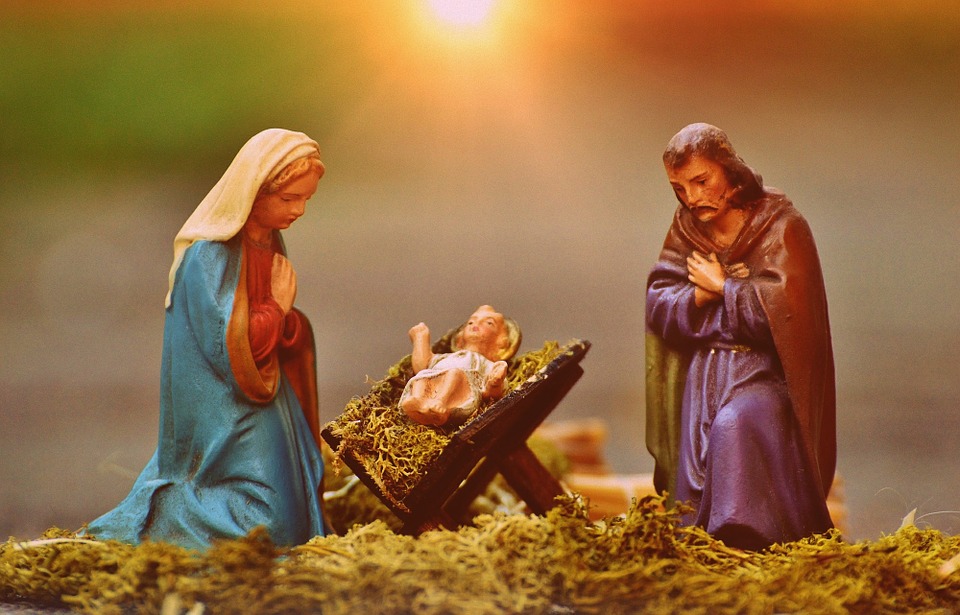 Unlike, other countries, during Christmas weather here remain hot and sunny, so you can wear whatever you want, and you have a chance to celebrate a beach Christmas. Most people, especially catholic population of Brazil go to serve a midnight mass service which is also known as Missa do Galo, it normally finishes around 1 a.m., on Christmas morning and afternoon, people again visit church to pay prayers.Brazilian decorate their shop, houses and street with Christmas decoration, lights, and Christmas tree, you can also witness the breathtaking view of big firework in big town and cities of Brazil.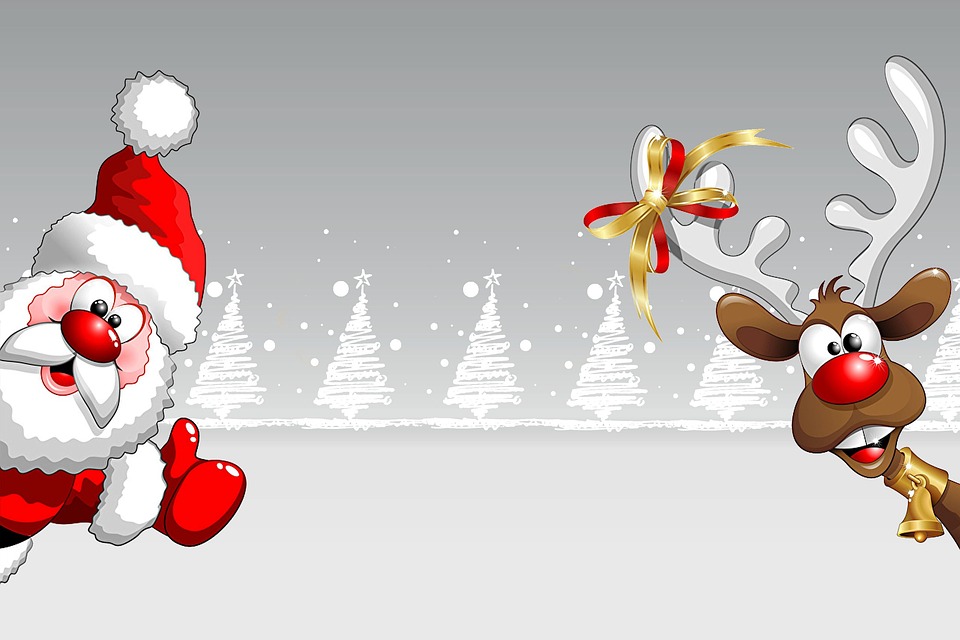 In Brazil Santa claus is known as Papai Noel or Bom Velhinho which is known as (Good old man), who come and distribute gifts to everyone. It is said that when children's leave their sock near window Papai Noel come and exchange it with gift. Along, with this Brazilian play secret santa game which is known as Amigo Secreto, in this people exchange gifts with other using anonymous names and on Christmas day they reveal the original name and tell everyone who actually Amigo Secreto was. During the season carol singing is quite popular here like any other country, various Christmas carol are sung during Christmas to commemorate the birth of Christ, songs like pastorils, noitefeliz is associated with Christmas in Brazil.
As we said Brazilian culture is highly influenced by Portuguese culture, Brazilian have retained some of their Christmas culture from them in which most followed is nativity scene or Presepio, the word comes from Presepium, which means bed of straw in which Jesus slept after birth in Bethlehem. This custom is common in places like north eastern Brazil like Bahia, Sergipe, Rio Grande do Norte, Paraiba, Maranhao, Ceara, Pernambuco, Piaui and Alagoas. This custom was first laid by a Franciscan friar named Gaspar de santos Agostinho in 17th century. The tradition of setting up Presepios continue to this day, every December presepios are created during Christmas and displayed in churches, houses and, shops, after January they are dismantled along with Christmas tree and lights.
Let's take a look on how Brazil Celebrate Christmas:
Christmas Decoration: Brazilian use to decorate their shops and houses with colorful stuff and lights, they decorate palm trees, which give it a truly tropical twist. They decorate Christmas tree with lights, balls, tinsels, gifts, chocolates.
Gifting Ceremony: When families and friend meet each other to greet Christmas they exchange gifts, everyone in family get together and play secret Santa game.
Santa Claus:Papai Noel in Brazil is believed to come on Christmas eve from north pole to Brazil to distribute gifts to children. Some believe he wear silk to keep him cool during hot summers of Brazil.
Celebration: Christmas day starts with paying visit to church, after that every one gather and start preparing for eve, they dress up in new smart clothes, mainly women style their hair and do makeup, the celebration continue till the late night.
Christmas Food: No celebration in Brazil is complete without delicious food and local drinks like cachaça. Brazilian food is also influenced by many cultures majorly Portuguese, Italian, Spanish and German. Christmas dinner in Brazil includes pork, turkey, Chester, ham, potato salads, vegetables, lasagna and everything is served with rice cooked with raisins and farofa. Popular desserts include cake made of tropical fruit and ice creams.
So, if you are bored of celebrating Christmas in minus temperature and snow visit Brazil to enjoy a tropical Christmas this time.