Azul announces 2 more destinations in the Amazon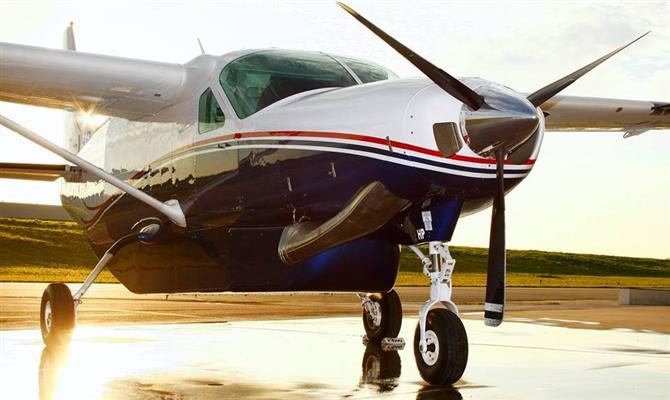 Lábrea and Coari, in Amazonas, have just been announced with new Azul Airlines bases. There will be three weekly flights from Manaus, in a partnership with Two Flex. The service starts operating this week, with a Cessna Caravan for up to nine passengers.
With the start of flights in these cities, there are seven bases in Amazonas operated by Azul: in addition to Lábrea and Coari, also Manaus, Tefé, Maués, Tabatinga, and Parintins. In July, the company expanded its domestic network presence, reopening six operating bases and operating 23 new markets, reaching 242 daily peak-day flights. For August, Azul resumes eight more bases and is expected to operate 303 daily flights, serving 80 destinations, representing 35% of the operating capacity before the pandemic.
Azul's vice president of revenue, Abhi Shah, celebrates the signs of market reheating and highlights the importance of regional connectivity.
"For the next month, we will reconnect with important cities in the interior of Brazilian states, reinforcing Azul's regional vocation and our connectivity, which expands the flight options and destinations for our customers. And it is with great satisfaction that we announce the start of operations in two more cities in Amazonas, "he says." We know the importance of air transport to connect and serve a country of continental dimensions like Brazil. We are prepared to, with the various protocols and hygiene measures, serving these regions and people who need to continue moving for the most diverse reasons," he concludes.
From Manaus, Azul flies to all Amazonian cities besides Belém, Porto Velho, Boa Vista and Campinas (SP), its main hub.