What you might not know about MASP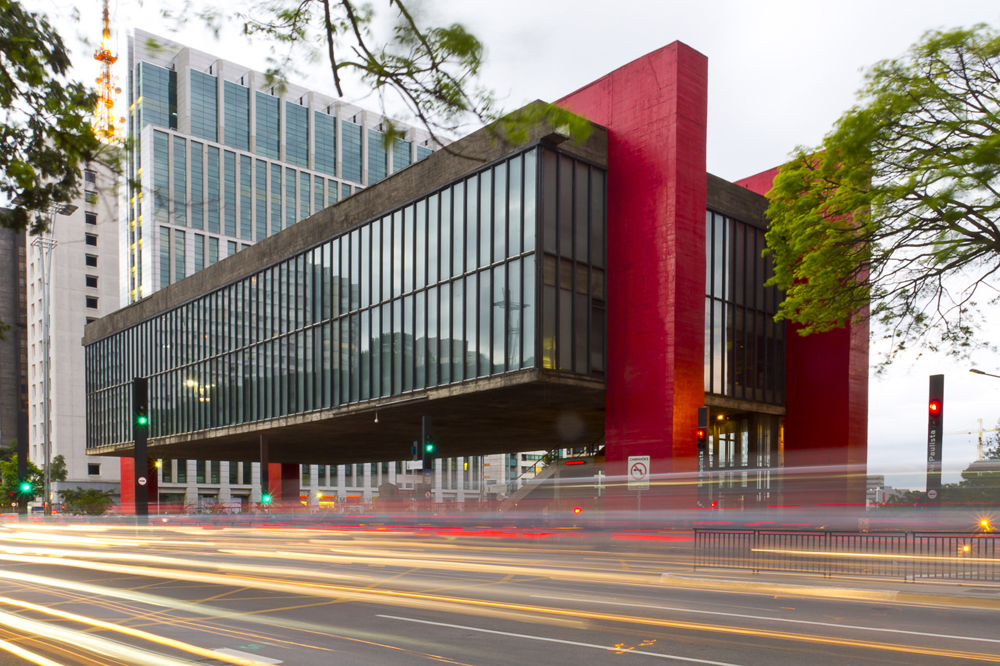 It is located in the heart of São Paulo, Paulista Avenue, and it is impossible not to be one of the main points to be visited by tourists. It is the MASP (Museum of Art of São Paulo), one of the most important museums in Latin America. The idea of how respectable he is is enough to know that at his inauguration in 1968, it received the presence of Queen Elizabeth II.
Designed by architect Lina Bo Bardi, the building is considered a symbol of modern Brazilian architecture. Its unique design makes a simple walk on the sidewalks of Paulista much more special and different. In addition to the museum itself, the work has a space, which currently works to gather people and is usually one of the milestones in marches and meetings.
However, the success of MASP is not only guaranteed by architectural forms. The museum is recognized worldwide for its renowned European art collection and for its vast collection of Brazilian art, prints and drawings. The site also houses smaller compilations of African and Asian arts, antiques and home furnishings.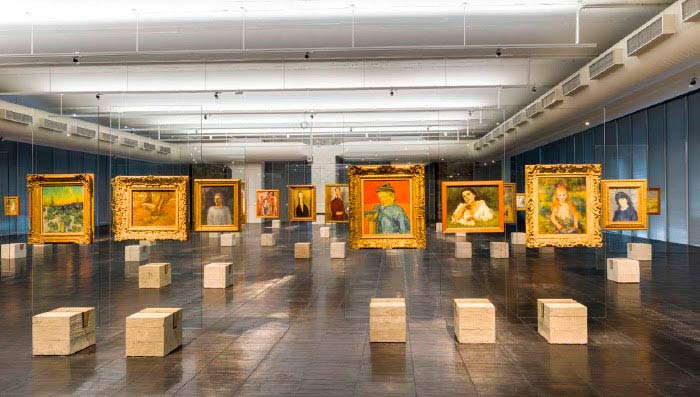 Here follows some information you may not know about this important museum:
1. The inauguration of the MASP was nothing less than a phenomenon. Among those present was the Queen of England, Elizabeth II. The party was late to start because of the curious to see the queen.
2. Picasso's Portrait of Women (1947) was the first work acquired from the São Paulo Museum of Art. The painting was purchased by the museum's other founder, Pietro Maria Bardi.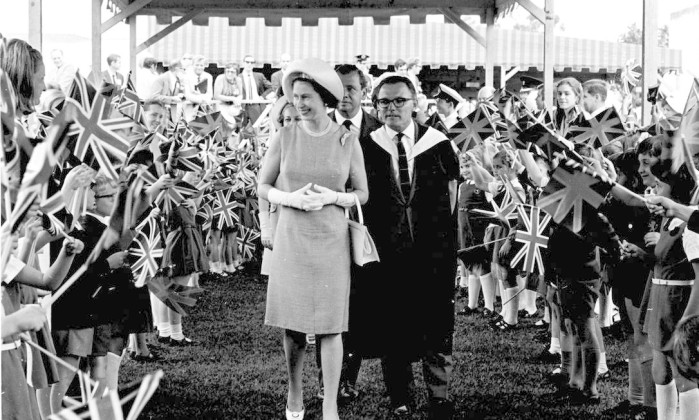 3. It's hard to imagine, but the well-known museum has already made a mistake in buying artwork. Joan Miró himself, in the 1970s, wrote a letter to Bardi, denying the authorship of an exposed painting. Other pieces were questioned in subsequent years. Yeah, it happens.
4. Most of the collection was acquired in the early years of the museum, more precisely between 1947 and 1952. Currently the space has approximately 10 thousand works. All of this cost the equivalent of US$ 6 million.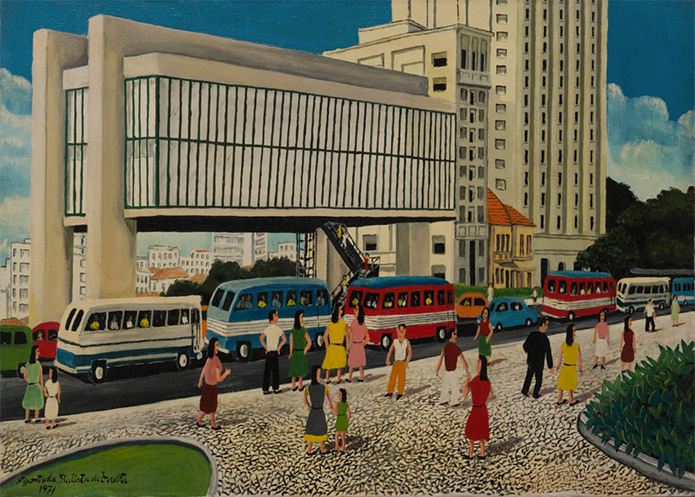 5. Few people know, because few people have access. It is about the huge and secluded museum room that houses the permanent collection. The place is guarded by 24 hour cameras.