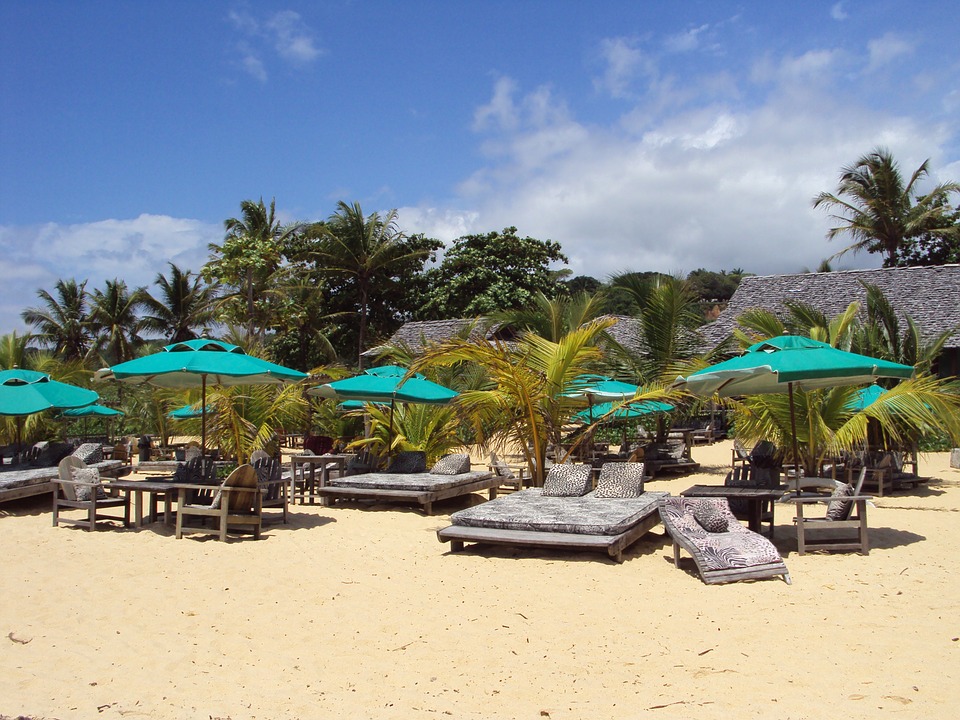 Brazil boasts a spectacular diversity, including famous beaches, huge forests, loud music, lively nightlife, parties and what not. Most of the travelers prefer to visit Brazil during winter as if remain hot and humid throughout the year, even in winters, but if you want to experience the chilla of winters in Summers of Brazil, you should visit Trancoso.
Contrary to other regions of Brazil, Trancoso is cold comparatively even when it is located in coastal state. If you want to experience cool weather, visit this place. Brazil is located in the southern hemisphere so the weather is reversed. The average highs of around Trancoso is 21 degree and nights are as low as 12 degree, but the humidity is lower and visitors feel more comfortable.
Trancoso is a district located in the municipality of Porto Seguro in the state of Bahia, Brazil. On April 22, 1500 pourtugese first landed at this place of Brazil. Later on a Priests in 1583, founded the place and names it as Sao Joao Baptista dos Indios.
It is a rectangle shape district and it is famous for its old school housing architecture. Apart, from this, it is well known for its beaches, such as Praia dos Nativos, Praia dos Coqueiros and Praia do Espelho. In recent years the location has been developed by the hotel industry, now you can get many big accommodation names here so you can book a room in lavish hotels.
Trancoso is a hilly village of Porto Seguro situated in coastline of Bahia. It's a great place to escape from the hush-hush of metropolitan life. Get here and relax your senses nearby the sea, sandy beaches and warm water of Trancoso invites you to take a sun bath. The place offers beautiful scenery and landscapes, with amazing ocean view and delicious cuisine.
Things to do in Trancoso:
The best thing activity one can do in Trancoso is beach visit. There are kiosk on the sea side where you can have food and drinks including the local cuisine like acaraje, a fried bean ball filled with dry shrimp and spices and cachaca. You can find all this at Coqueiros Beach which is ten minutes from the village. The beach is full of reefs that form natural pools in the low tide and are perfect for snorkeling.
Other than this you can visit the historical square where you can try barbeque and more local food, hop on in restaurants and bars to please your taste buds or shop some souvenier fromvarious handicraft shops of historic square. In the South Trancoso river lies the trendy Nativos Beach, where you can take horse ride and rent kayaks and surf boards.
How to reach Trancoso:
You can get to this fascinating place by car, bus or plane. By bus or plane the nearest big city is Porto Seguro, where the nearest bus terminal and airport are located from there you can leave for Trancoso.
Point of Attractions:
Itaquena Beach
Patimirim Beach
Quadrado historical square
Espelho Beach