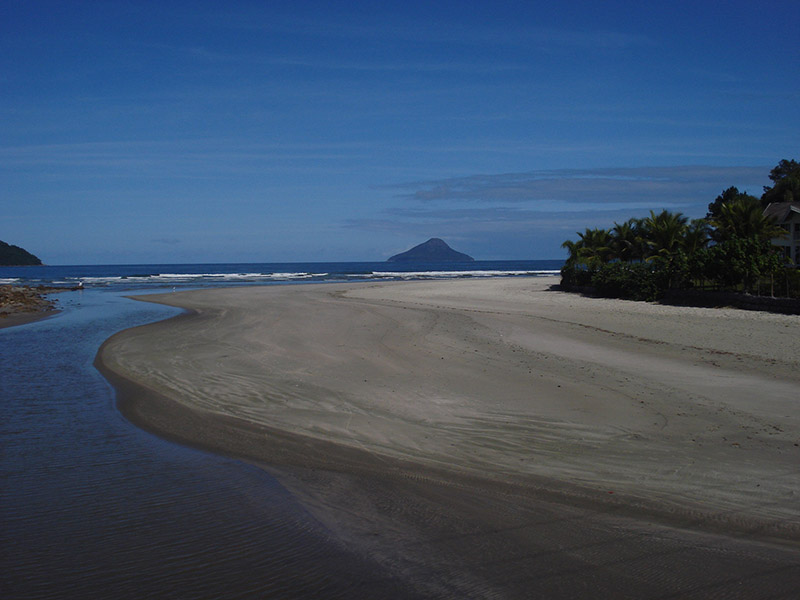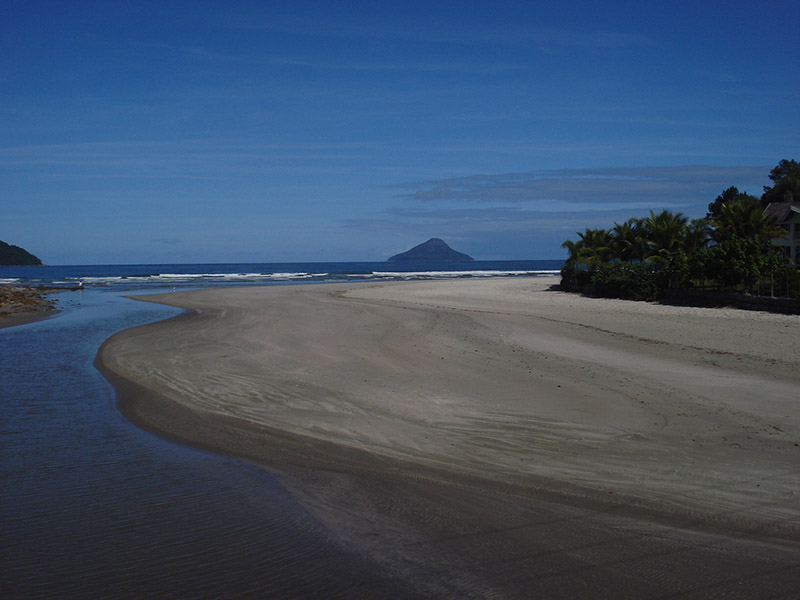 Brazil is love st first sight, whoever come to visit Brazil, fall in love with the country, and the reason is its rich culture, overwhelming love by localities and its diversity. The more you explore the country, the plethora of things and places you find. Brazil is a unpredictable country from huge cities to small costal towns, it can make you go crazy with the hidden surprise it is carrying. If you are travelling to get your peace of mind then get set for the next destination we have covered.
We have got another name for your Beach vacation, and it is none other than Sao Sebastiao which is land of beaches. Juquei beach is situated 160 km from Sao Sebastiao , which is a Brazilian municipality, located on the southeast coast of Brazil, in the state of Sao Paulo. There are 37 beaches throughout the more than 100 km of coast of the city. Other than beaches you may see museums, colonial buildings, handicraft fair etc. If you are visiting to Sao Sebastiao don't forget to visit Juquei you can reach there by car or by bus.
Juquei beach or also known as Juquehy, is located in the middle part of the Atlantic forest, which is names as one of the vivid and diverse bio mes of the country of Brazil. You can see all at one place when you visit Jiquei beach, it has ocean, mountains, nightlife, gastronomy etc. So, you need not to visit some other place if you want to see mountains, you have option to visit both at s place.
The beach is 3 km long in length and it is mostly known for its clear waters and white sands. It uniqueness lie in both the left and side corner, i.e. left corner of the sea is quiet, hence you can play with water there. On the other hand right side generate high tides and current due to which it is suitable for surfing. Other than this, it is great for Great for water sports and hiking, Apart from beach visit, Juquehy is
On the beach, you can see many kiosk where you can have food or buy craft items from there. If you are staying overnight you will see a large amount of hotels, hostels, bars and restaurants to make your stay memorable.
How to reach:
By bus or by personal rental , you can rent a car to Juquei and other beaches of Sao Sebastiao, You can board the bus from variud.
You can land to near station. The nearest international airport is cumbica or cohganhas from where you can rent a car to reach Juequei.